DCHS Prom
Check out this handsome couple...
J is gorgeous, isn't she? And Mr. C pairs quite nicely with her: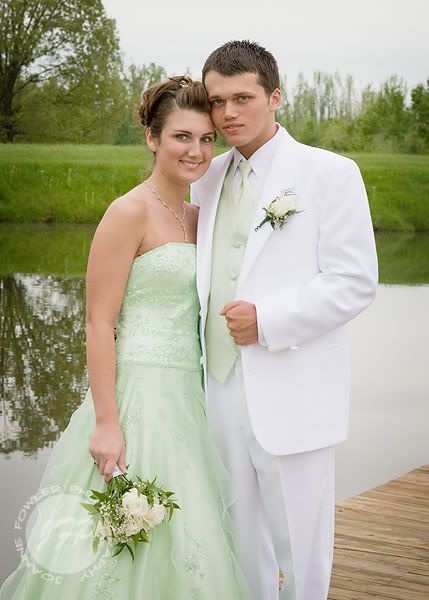 It was another rainy prom night but we managed to make do with the 
threatening stormy skies...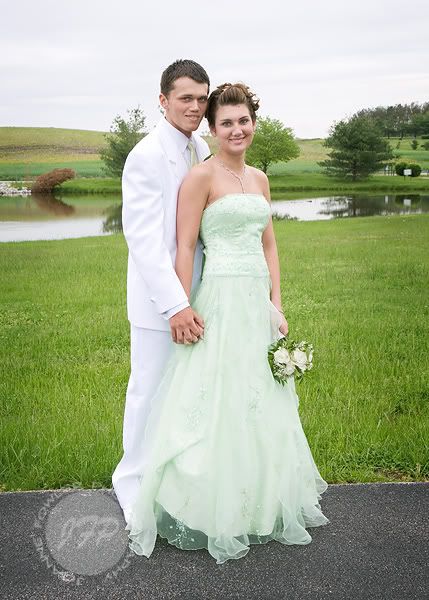 J, you are stunning!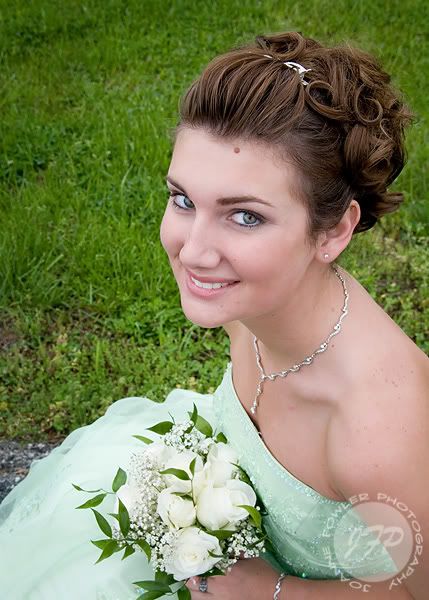 Seriously, she needs to be in a magazine somewhere...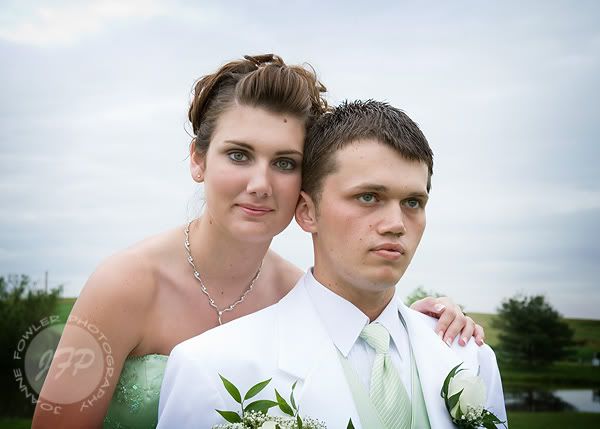 Ahhh... prom.  I remember when I went to prom.  My date rented a sleek long, black dinosour and then beat me over the head and drug me to the dance floor by my hair.  At least it seemed that long ago!  Whenever it was, I'm sure I didn't look half this good!  Thanks for allowing me to capture this moment for you!  Hope you two had a blast and I'll have the rest to you soon!
DCHS prom was at the
Hines Center
where I'll be next weekend shooting the wedding of
Sarah & Kerry
.  It is perfect for an outside ceremony and the reception hall is amazing too!