My Big Little Boy...
I loved Jeremiah's 5 year old pics so much I tried to get something out of Joshua to go with it. I want to blow them up big for my wall. I love my boys!

I love garage lighting... you get the best catchlights!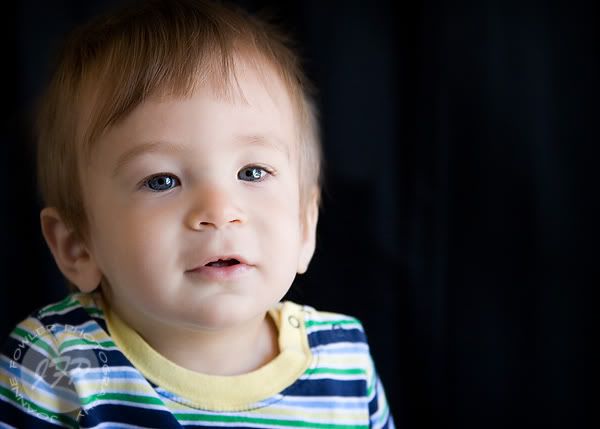 It wasn't easy getting eye contact with this little busybody. Me & my camera were competing with Jeremiah's bike!

This is the one I want to print BIG...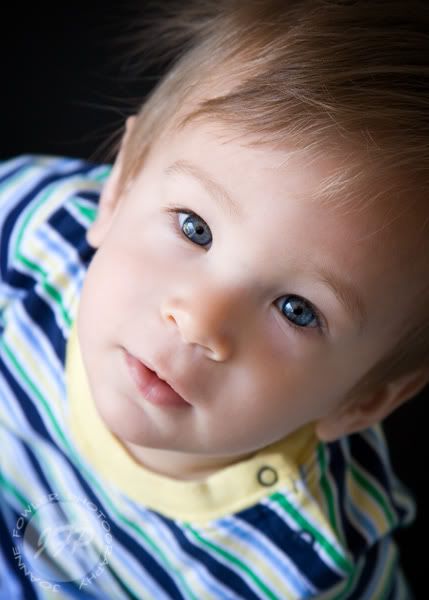 And lookie at this little cutie my Sis-in-law spotted. He lives under our deck with who knows how many others...



Here is the uncropped version, I shot him from the car so I wouldn't disturb him. See how tiny he is? Cute!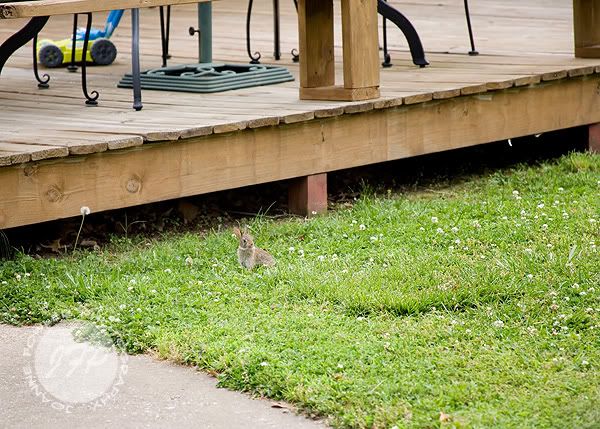 But, ugh... do we ever need to cut the grass!


{Mommy Moment}

We took our usual morning walk up the street and met a new friend for Jeremiah. Their driveway slopes steeply towards the backyard and after a few Kamakazi trips down on his bike, Jeremiah finally bit the dust. To my surprise, he didn't cry or fuss, just a really big "AWWWWWWWW, MAAAAAAANNNNNNN!" because one of his training wheels broke. Not just off, but in half, sort of. Definitely not ridable for a newbie like him. When we were finished with our visit, I tried to push the stoller and balance his bike on the other training wheel back home but it was getting akward so I opted to just carry the bike (and push the stroller) home. Jeremiah walked along beside me recounting the events of his bike mishap then was quiet for a few houses while I adjusted the weight of the bike, smeared grease all over my clothes and Joshua wobbled in the wavering one-hand-steered stroller. Suddenly l heard a sweet little voice and I look up to see those big, beautiful eyes looking at me with a big smile as he said, "Mommy, you're my best friend." *sigh*