Randomness...
Is that a word?


I must have been bored this day I shot this group of images. I can't even remember doing this but found all of these. Or else I was just playing with the light. I get some fun light in my dining room in the mornings. =)

A cousin on the Korean side of the family designed these bowls forever ago and for some reason, I was blessed to have a set. How fun is that? I'm not exactly sure what she does for a living but I've seen some of her designs and they are pretty cool. Everything from hairclips to... bowls!

So anyway, here is a bowl shot a few different ways...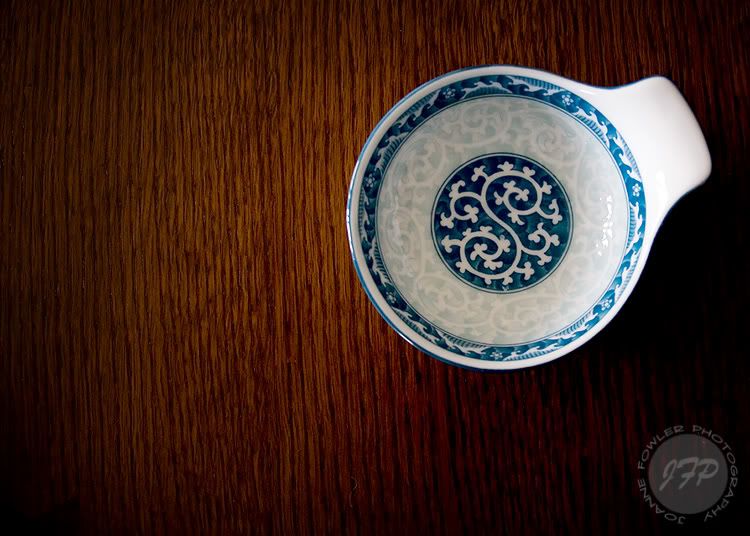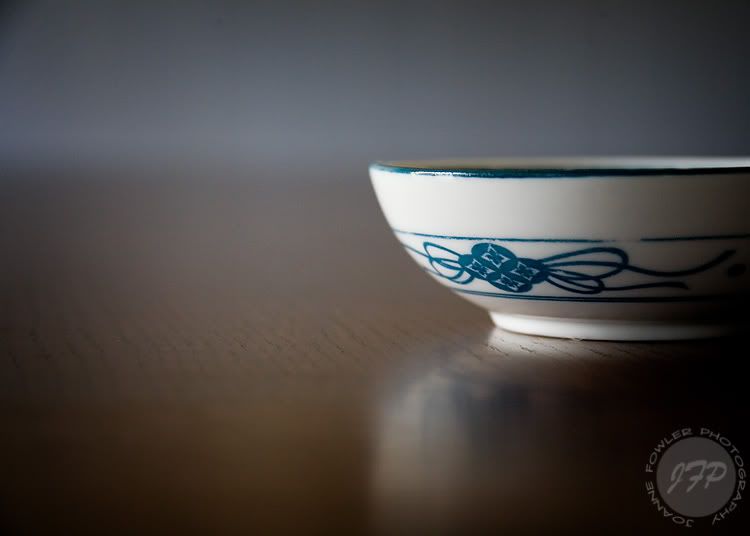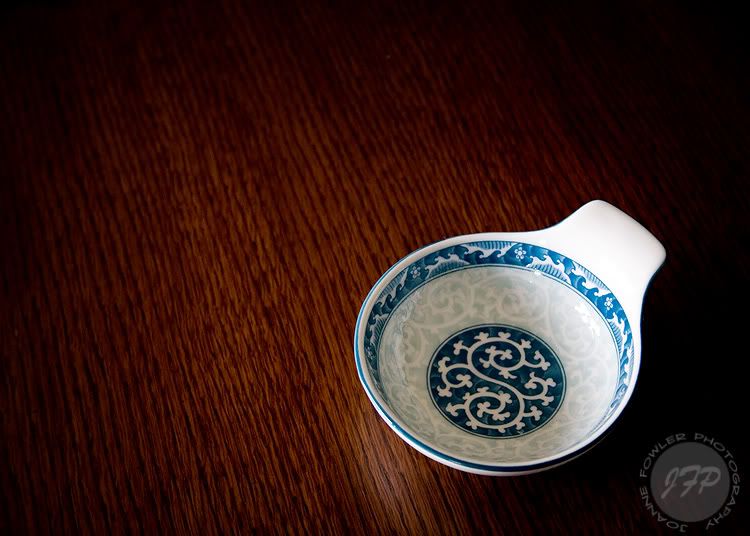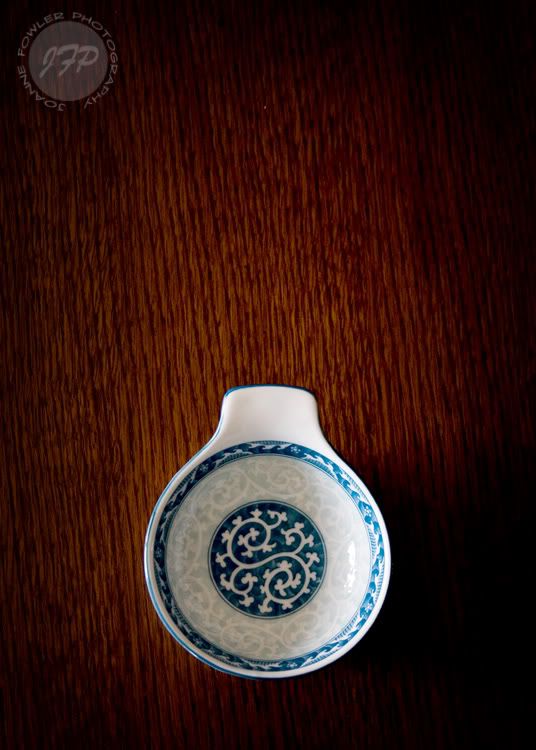 ****Hi to Lisa, the confirmed blog stalker! I know I've been slacking here. And, MAN, I am sore from all that go-carting and barefoot corn hole-ing with a baby on my hip! lol You are turning me into a redneck! lol