H Family
Mom and I went to college together and met up again when we worked together where she met her husband. Our kids are really close in age too. Funny how things turn out, isn't it?

Amy has always been so beautiful and it's just not fair that as I get older, she gets more beautiful! I was so blessed to capture these moments for this amazing family and I'm sure you'll agree that they are pretty darn adorable!

This little guy was a lot of fun and he's going to be one awesome baseball player one day.
He can hit the ball like nobody's business!



Isn't little miss the sweetest thing ever? Gorgeous like her momma...


Sweetness!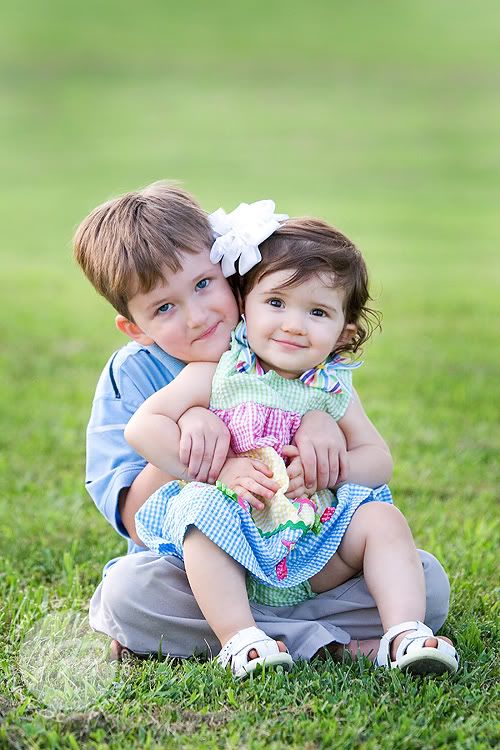 Daddy is pretty smitten on his little girl (she's pretty smitten on him too!)...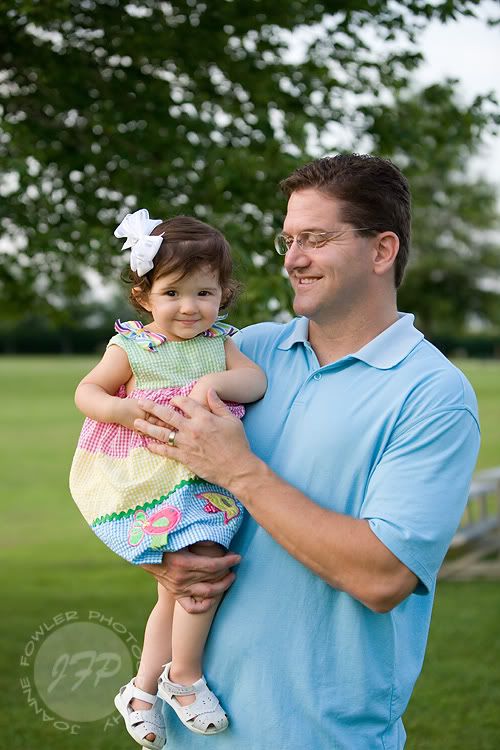 Probably my fave shot of the session! Love this kid!



Isn't he a handsome little guy? No fair again that her kids are so cute too!


Reminds me why I love to be a mommy...



A truly blessed little family!