Yummy...
Yup, that's the word that comes to mind when I use this lens. These images were taken with the 70-200mm 2.8 L IS at f/2.8 (of course!). Mmmmmmmm....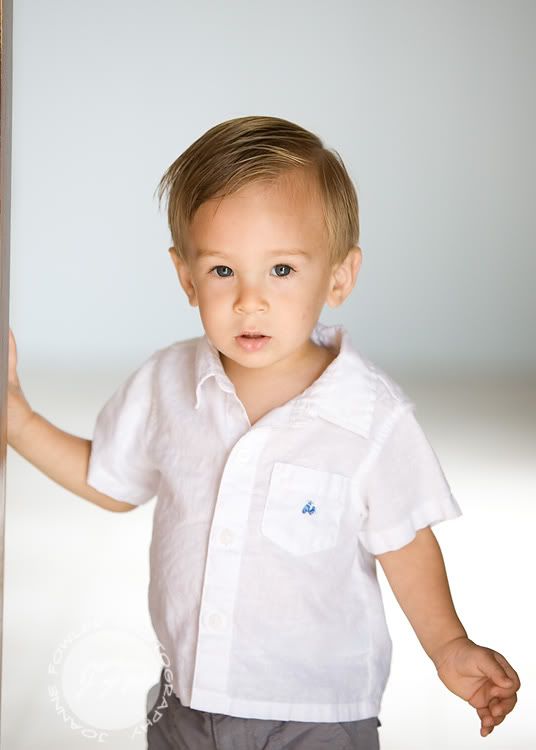 I loved the pic of Jey in the last post so much I tried to get one of Joshua that would be similar to print them. I took a bunch but here's just one more I snagged from the bunch...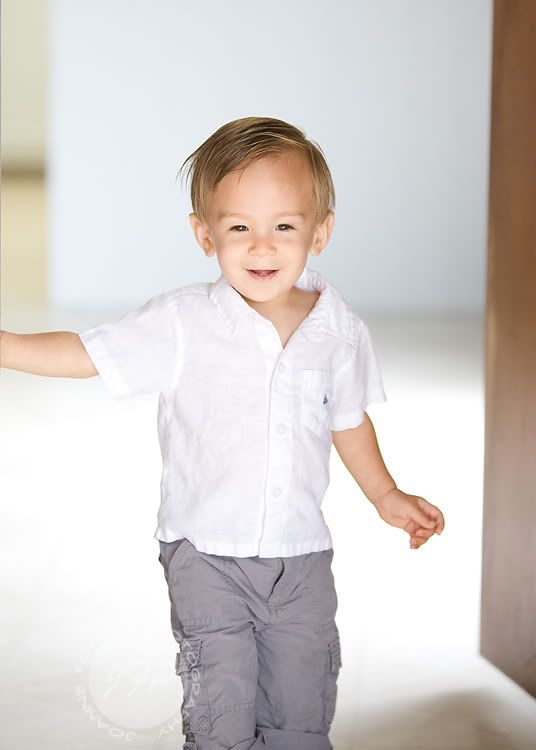 The bokeh is to die for! My neighbor's yard is insanely busy and NOT pretty for a backdrop. But I love the blur with this, it really makes Jey pop in all that crispy sharpy focus...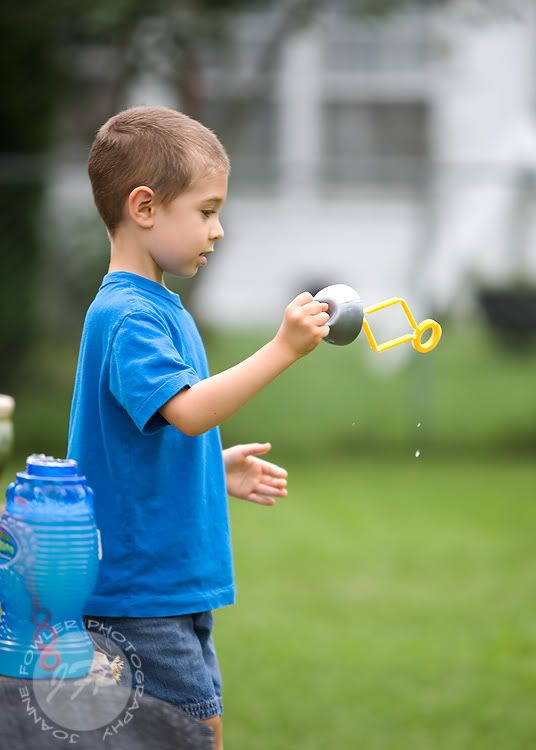 Mmmmmmmmmmmm.....