Stuff I Never Posted...
I'm thinking I should just start a series of posts like this. I have so many unposted images that are dying to get a chance to strut their stuff here but alas... life is calling. And, really, that is ok sometimes too!

These are from JUNE. I'm not kidding. At least I'm still in the same year, right? We took Jeremiah to the park to do a little fishing and we did just that. A LITTLE fishing. Mostly just goofing off and enjoying each other's company. You know, the good stuff.

My mom got lots of Joshua time while Daddy and Jeremiah fished...


Tossing bread bits to the ducks...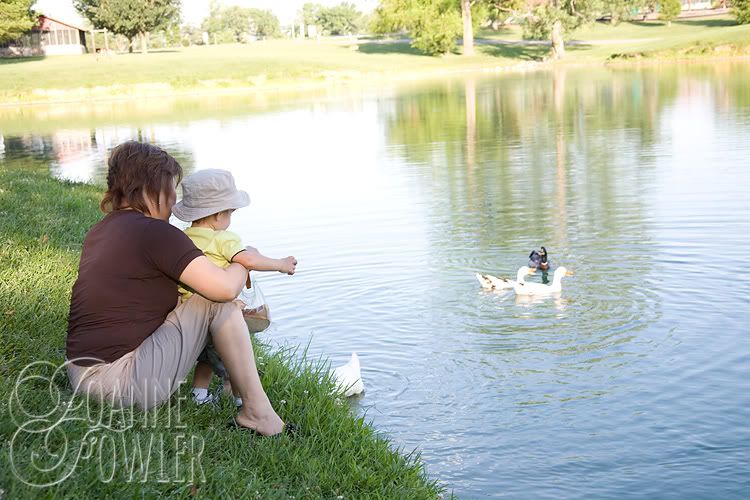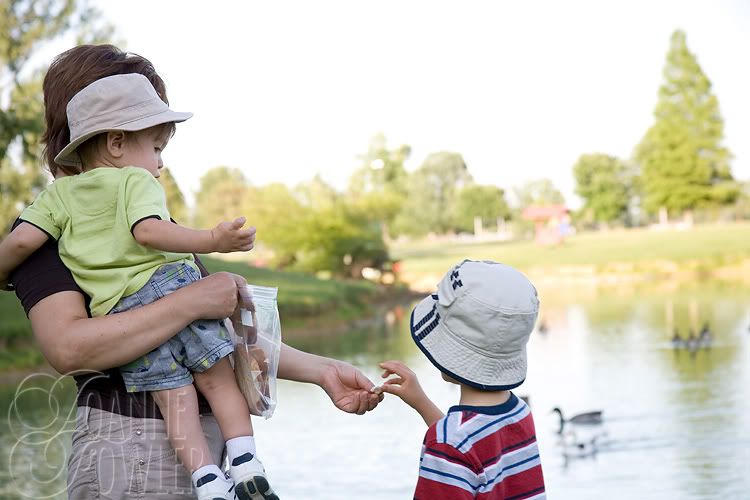 The little fisherman...


The little cutie...


We ended up at the water park and Jeremiah had to play with the water gun as the sun was setting...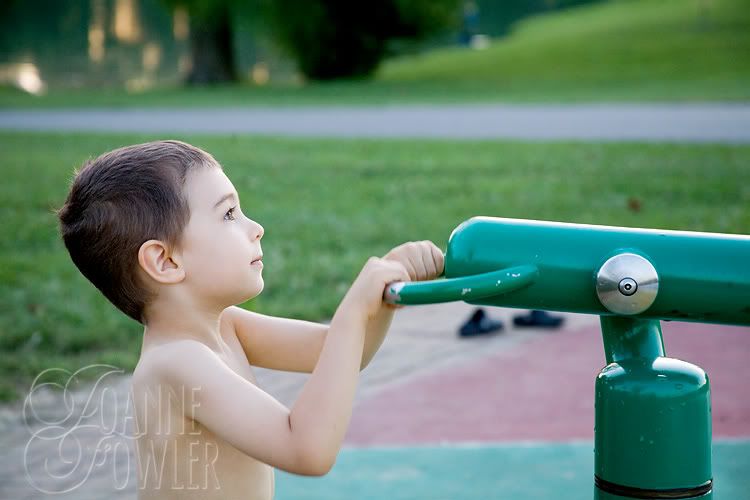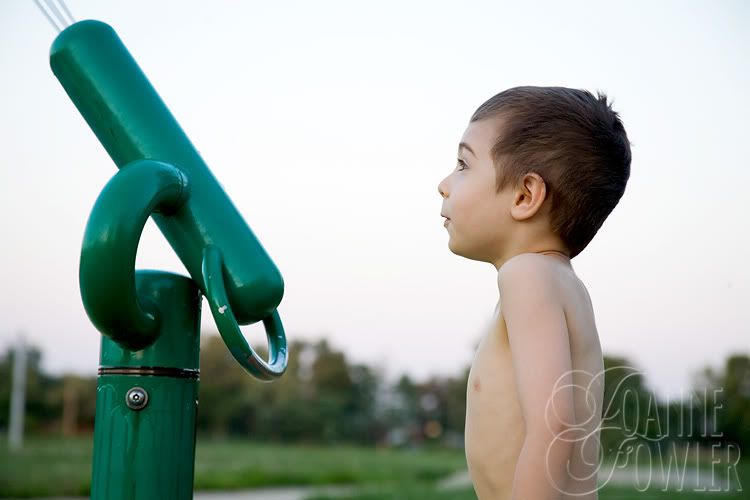 Joshua was content to play in the puddles...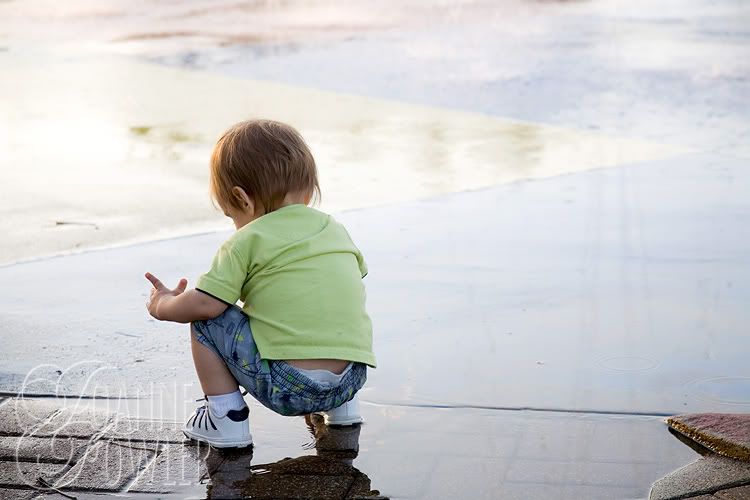 Fun in the golden light...