Sara & Byron: Engaged!
Although they attended the same high school, their paths didn't cross enough for either to take notice of the other until their college years were coming to a close and careers began to settle into place. They brushed off missing that opportunity to get to know each other earlier in their young lives as if it's the sort of thing that just happens. These two say it was through mutual friends that they discovered each other and that is when it began. But it is said that sometimes love comes softly... Sometimes it waits for the two hearts to form to the correct mold, shaped by life experiences and the people in it. After the two hearts go through this process, they are finally ready to be fitted with the perfect counterpart and begin a new forging, a making of one complete heart...

Sarah & Byron, you two are magical together. Your love is not selfish or giddy, but mature and deep. It is giving and accepting and that makes it amazing and fun. What a joy to spend an afternoon with you two capturing this incredible time in your lives. I can't wait for your wedding in August!!!

Another example of how my brides are the most gorgeous brides...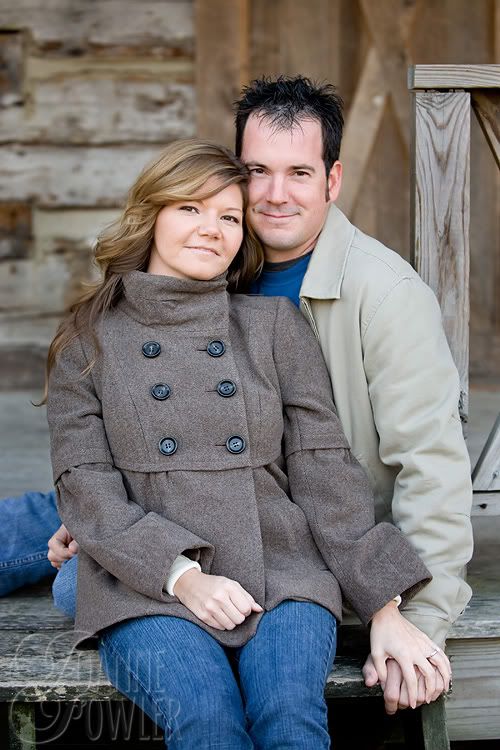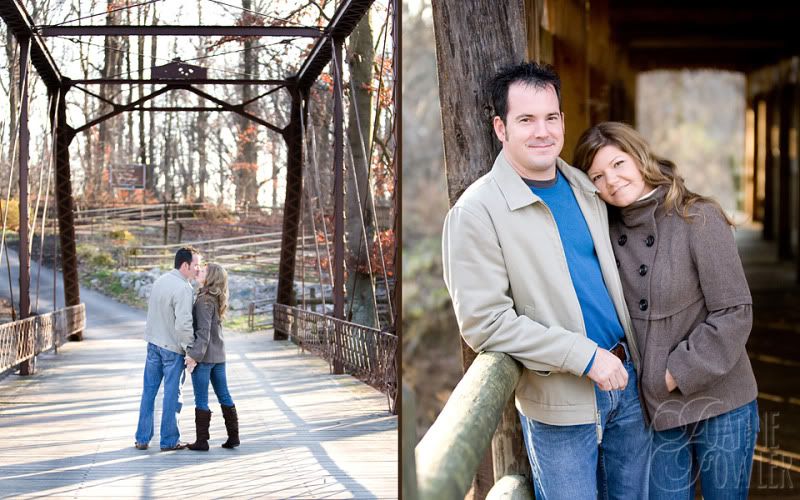 And apparently my grooms aren't so bad either!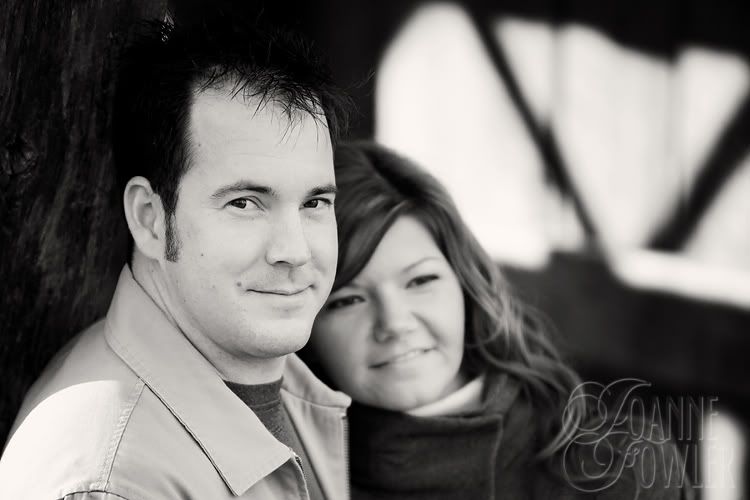 *sigh*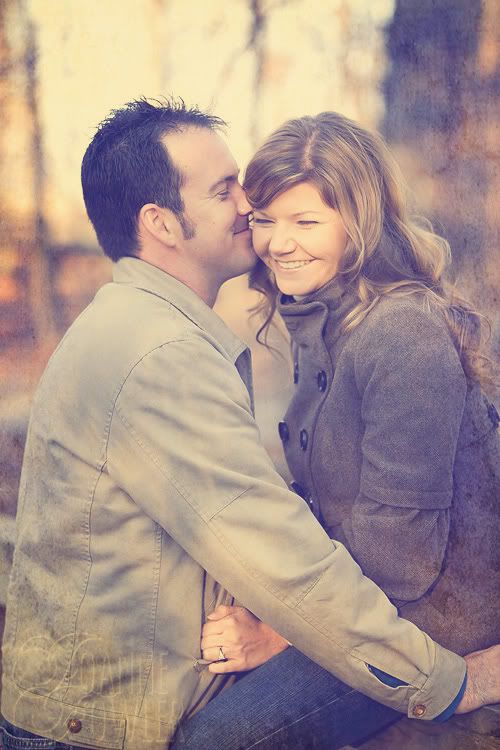 Sara, you are beautiful. You just are.



Mmmm... yummy warm light...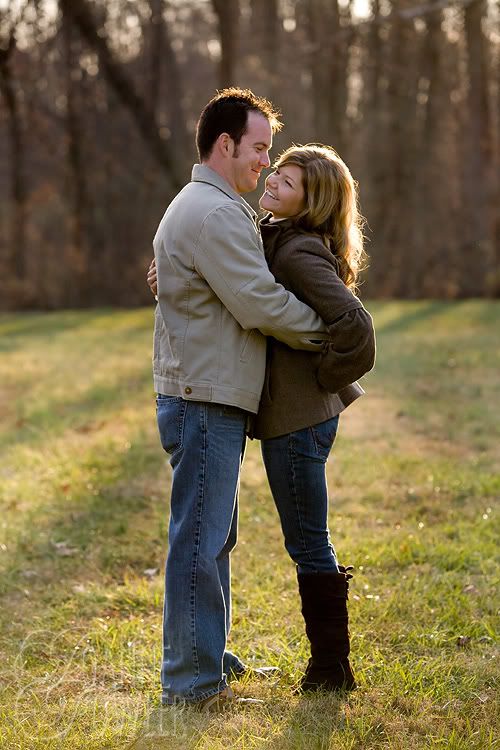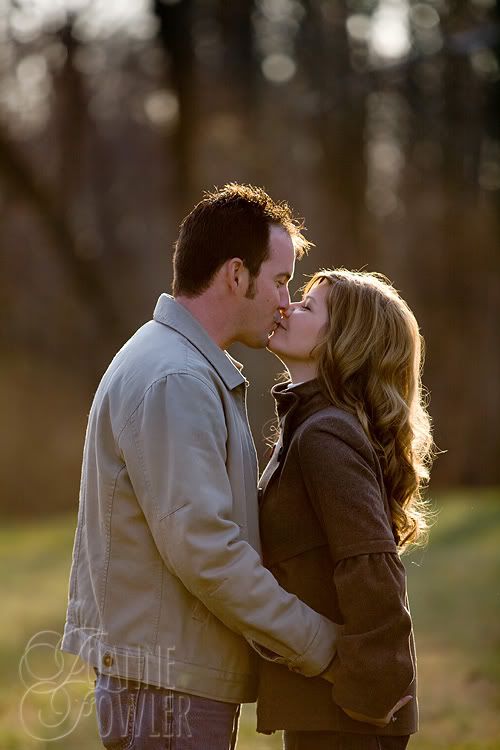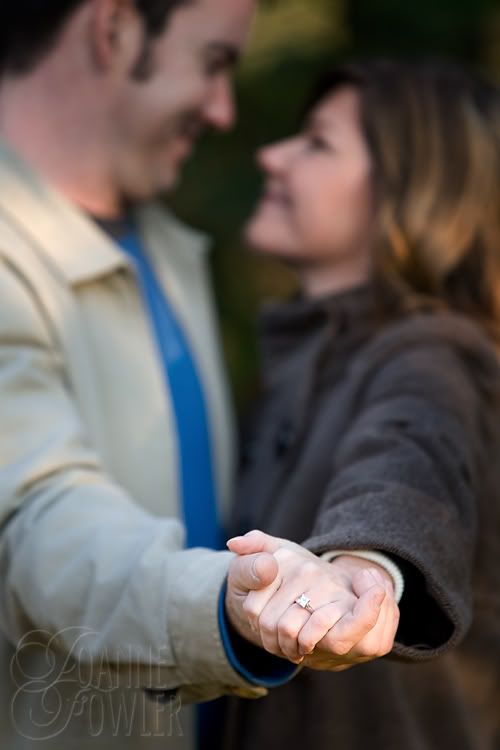 We did a few indoors and their fabulousness just did not stop!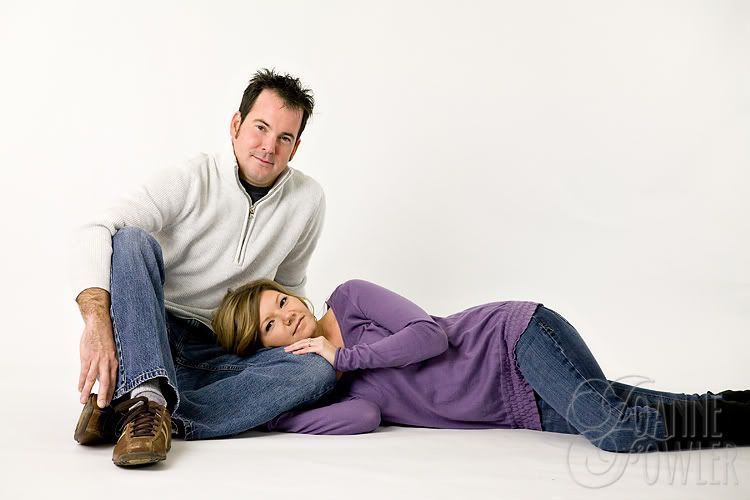 We had some fun too. :)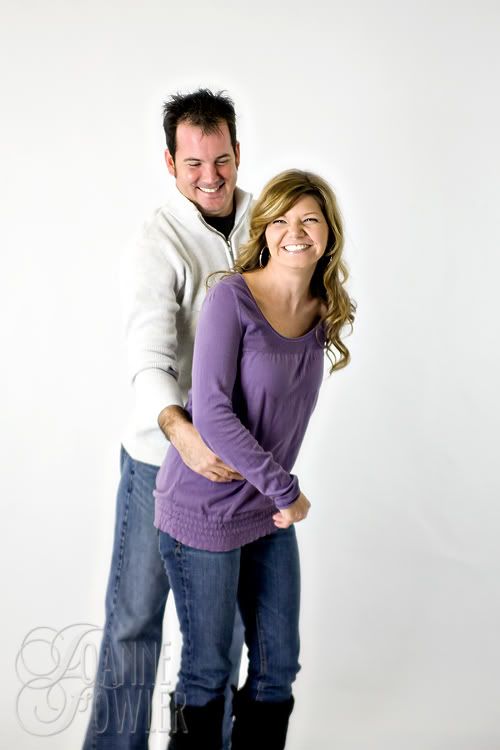 With such a great-looking couple this wedding is bound to be AMAZING!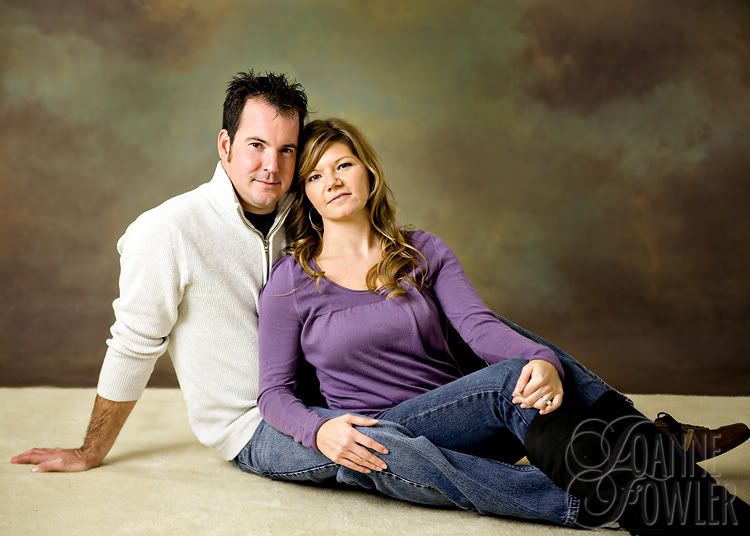 XOXO