Silliness...
So random here. And very snapshotty. But I thought these were funny and thought you might to. If you've followed my blog at all in the past year, you'll know all about Jeremiah's boots. Well, when we found out they came in Joshua's size, Jeremiah decided he must have some too....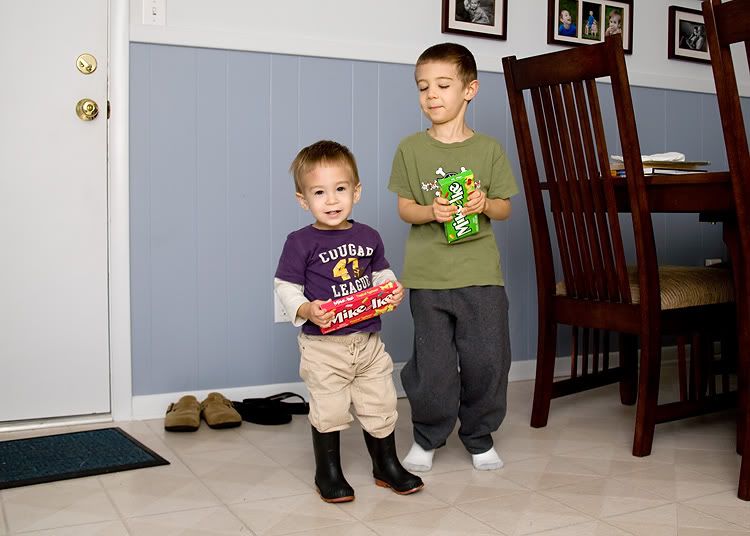 Just being a goofball...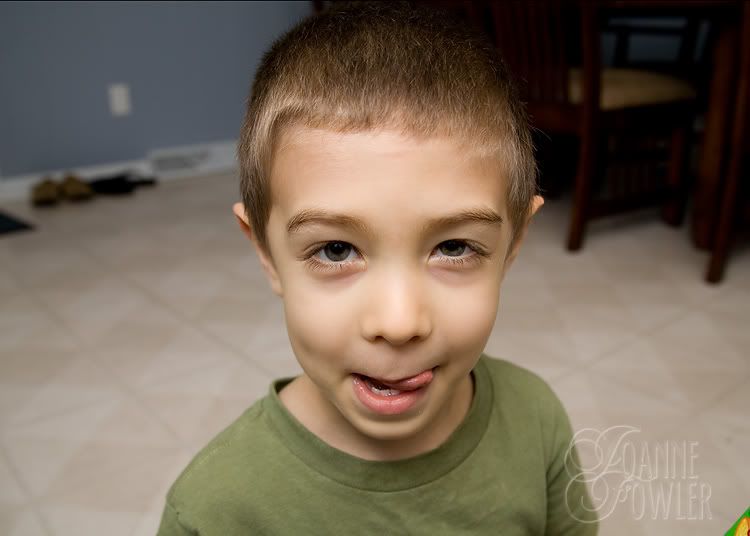 "Just open this box of candy, Mom!!!"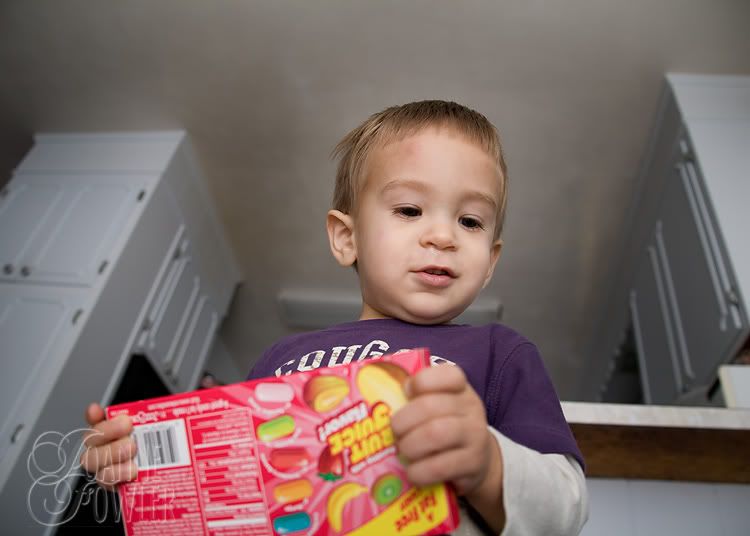 More goofball...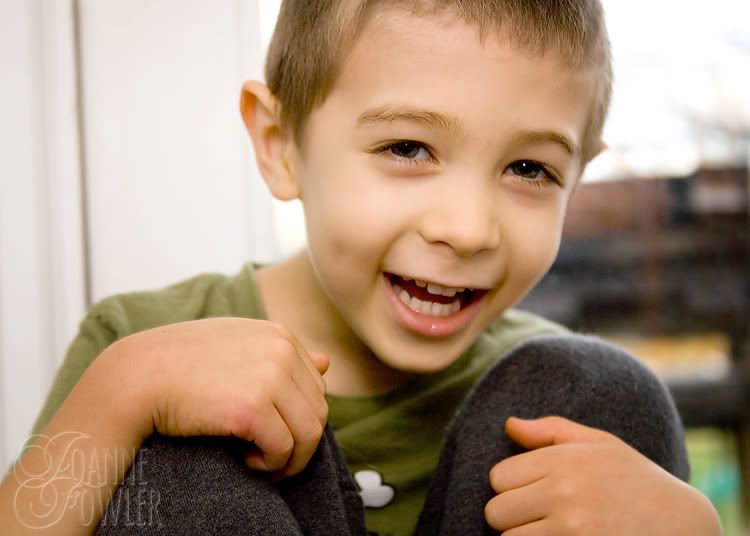 These were taken back in October and Daddy bought a bunch of candy one day. They never got to eat the whole box and I think I just threw it out because I was tired of all the sugar around here! lol