Madison: Sweet Bebe...
Madison, you are so sweet and tiny... almost makes me want a little girl. Almost. :)

She wasn't interested in sleeping right away, she was pretty alert for a little gal...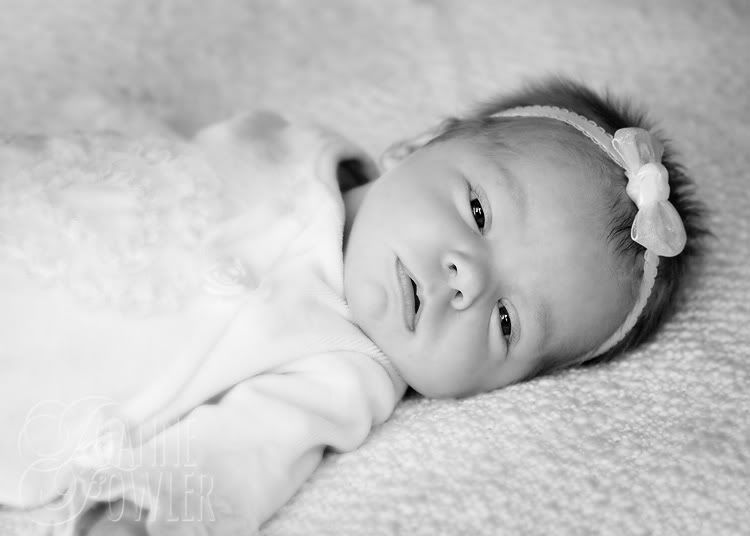 We finally got her alseep but she woke easily which just made me have to work harder! :)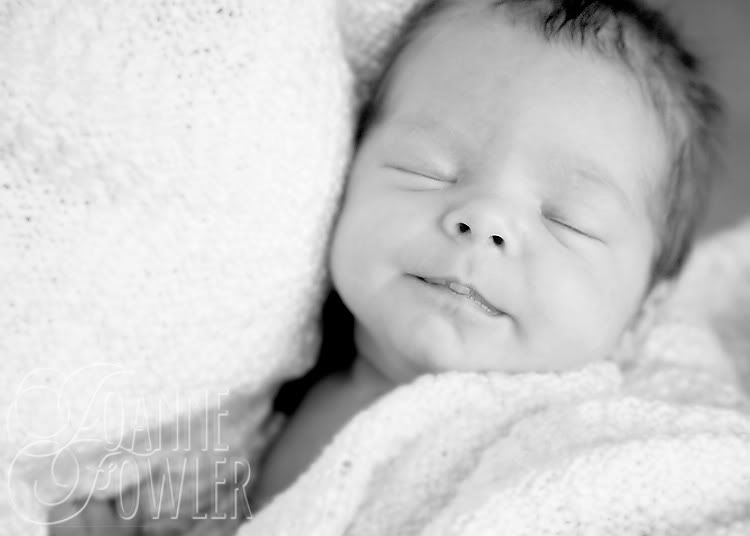 But that was ok... I love baby yawns!



Even in her sleep she kept crawling out of the props!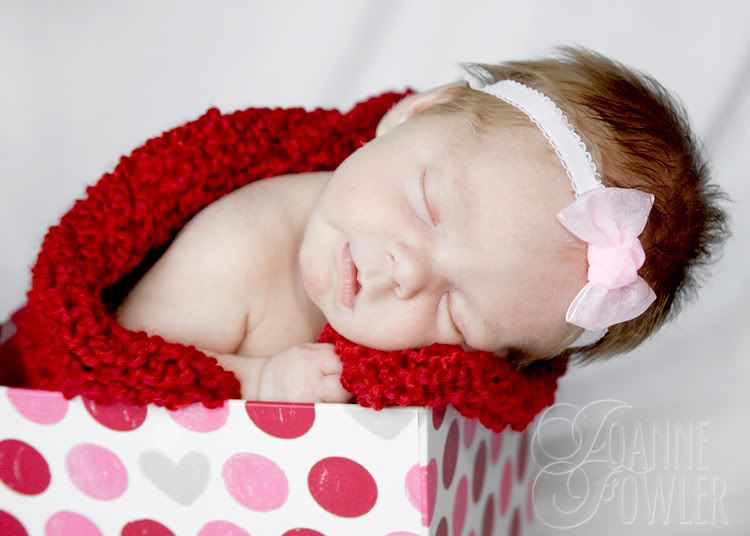 Little Madi had fun playing with Mommy...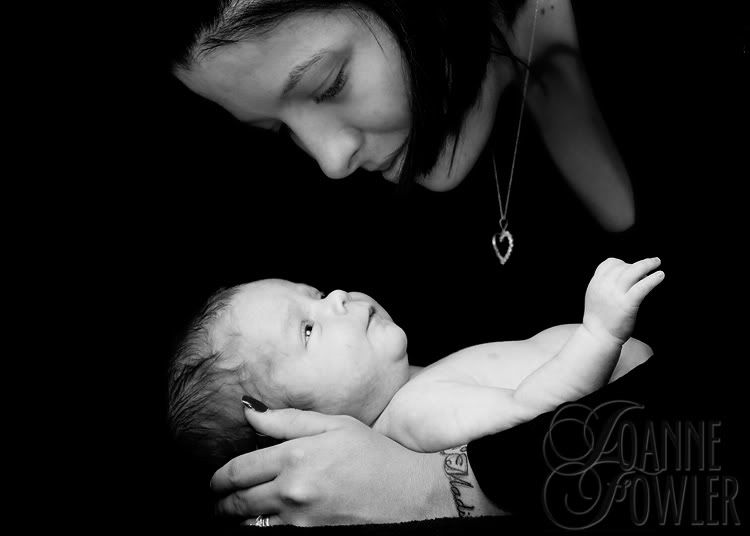 I would really like to work on my newborn portfolio so if you or someone you know is expecting soon and would like to schedule a session, for a limited time I will be offering a special (unbelievable!) portfolio building price for a select number of newborn sessions in the next couple months. Babies should be 1-2 weeks old at the time of shoot. Please contact me for more info: (270) 302-4143 or jfphotography@bellsouth.net