Raven & Brad: Married!
This wedding was supposed to take place this summer but schedules cannot stand in the way of love. With a new date chosen the couple had 10 days to get things organized. But with so many people in their lives that love them dearly, the evening came together beautifully. This quaint service was one of the most beautiful ceremonies I have even been blessed to attend. What a joy to capture this union!

Raven & Brad, you two are so alive! Continue to love each other with the deep passion you have for each other today. Continue to love and comfort each other and make each other smile and laugh as you did on your wedding day. It was truly an honor to be a part of this special day - Thank you!!!

Now for a little sneaky peek...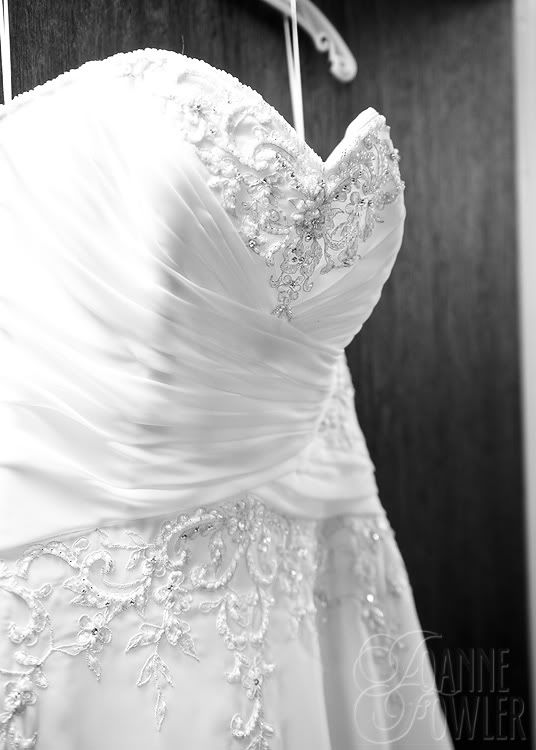 Raven, you are stunning!!! Proving yet again my brides are all gorgeous!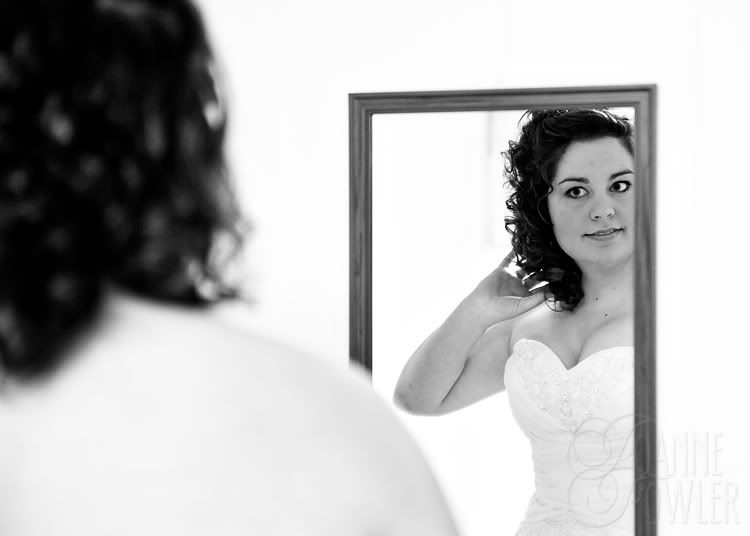 Just plain beautiful...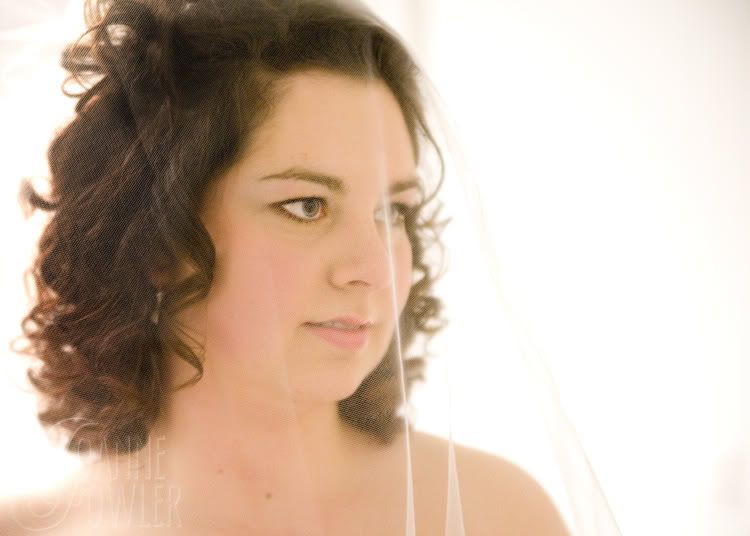 The rings...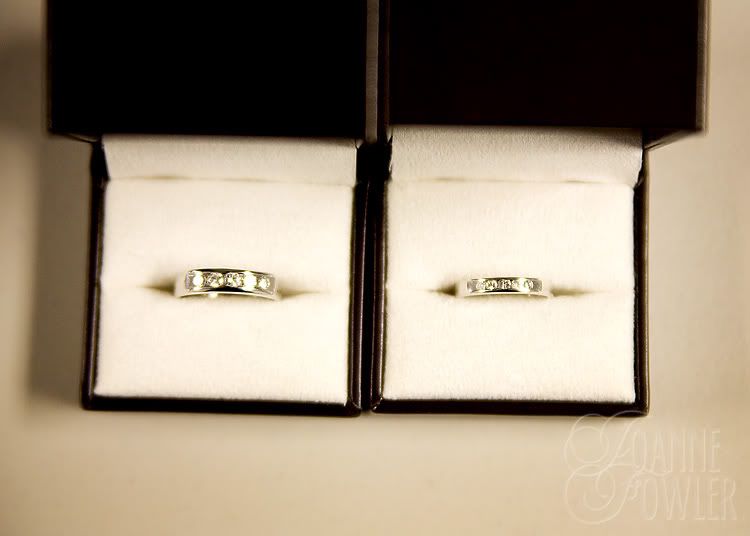 Simple and elegant details...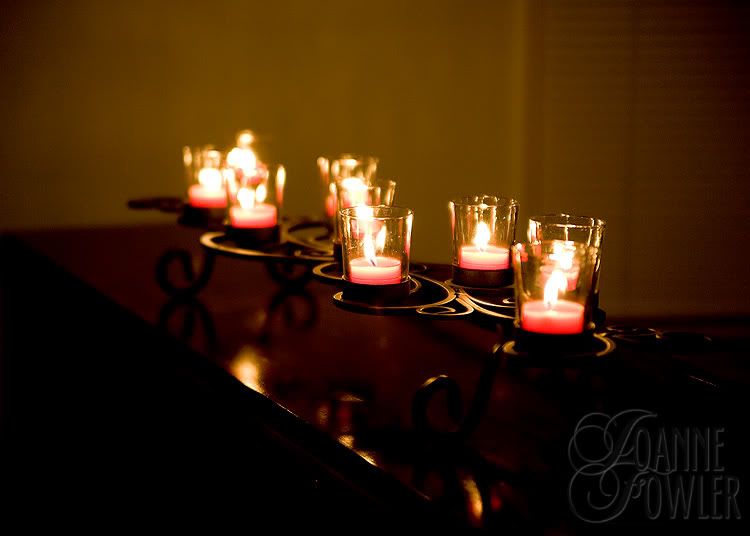 Some uber fabulous girls...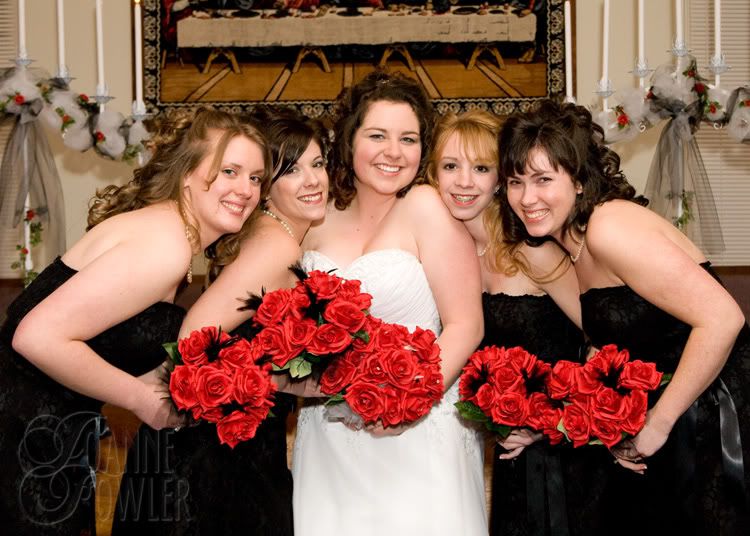 The guys were fun too...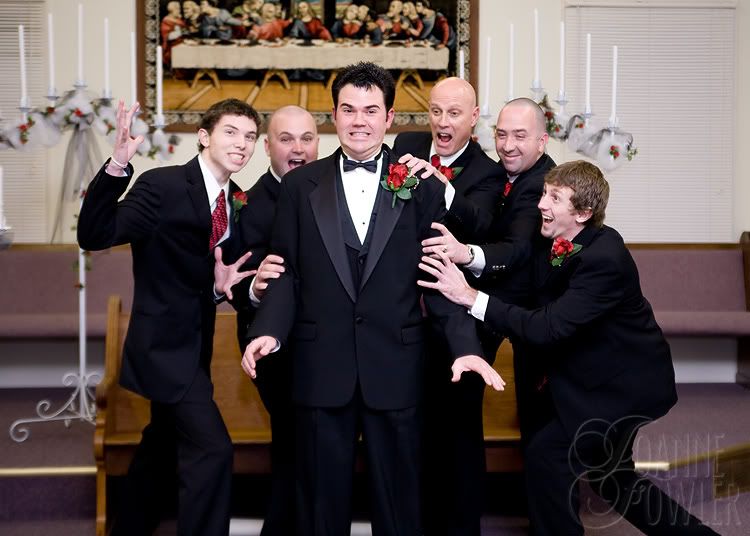 I think she really likes him...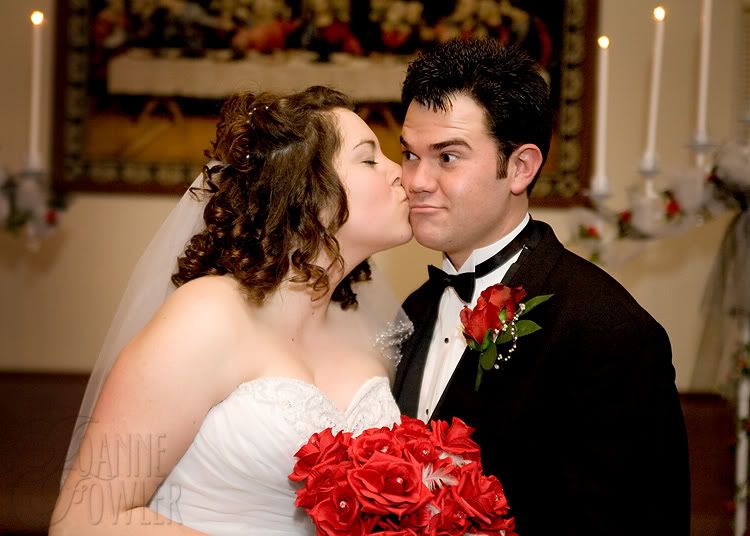 I just have to throw this in... the flower girl was a little terrified about walking down the aisle so she ended up on mommy's lap and slowly tossed her petals from there! Too cute!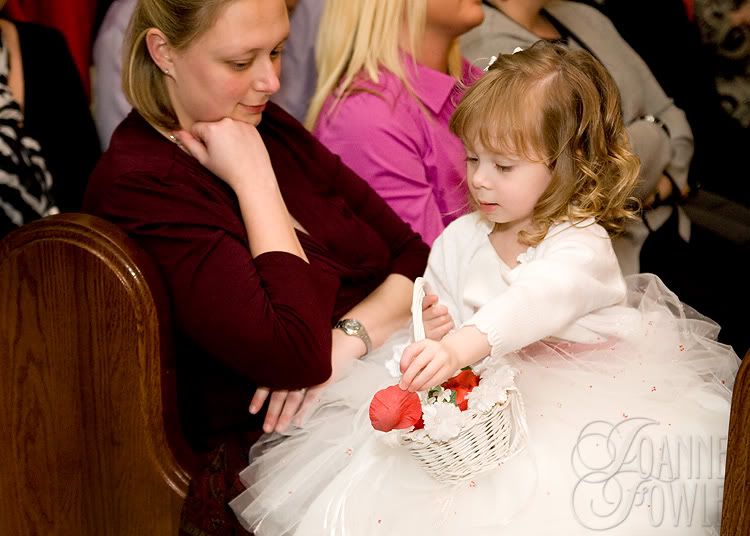 And they love happily ever after...