Bebe On The Way...
Brody is due in a couple weeks but he has been getting anxious to arrive early! We kept rearranging schedules to get this shoot done before he arrives. 8 inches of snow didn't help! But I think we were able to get a few pics of gorgeous mommy awaiting her second little man!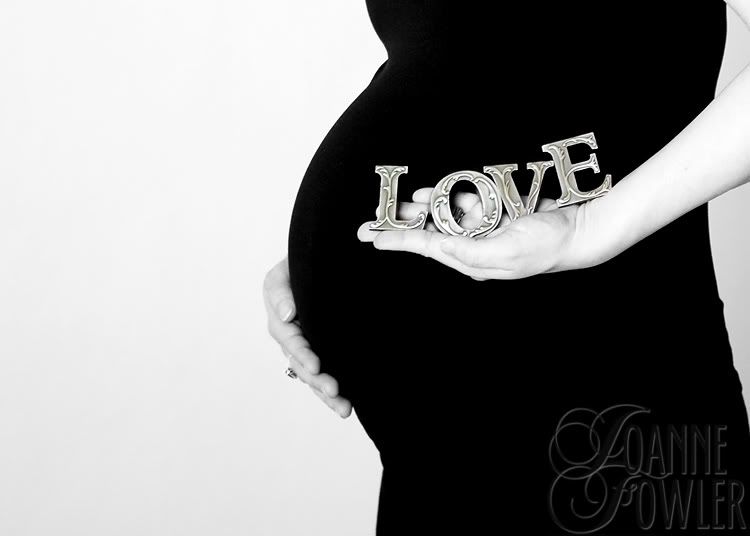 Little Boy Blue... we're excited to meet you!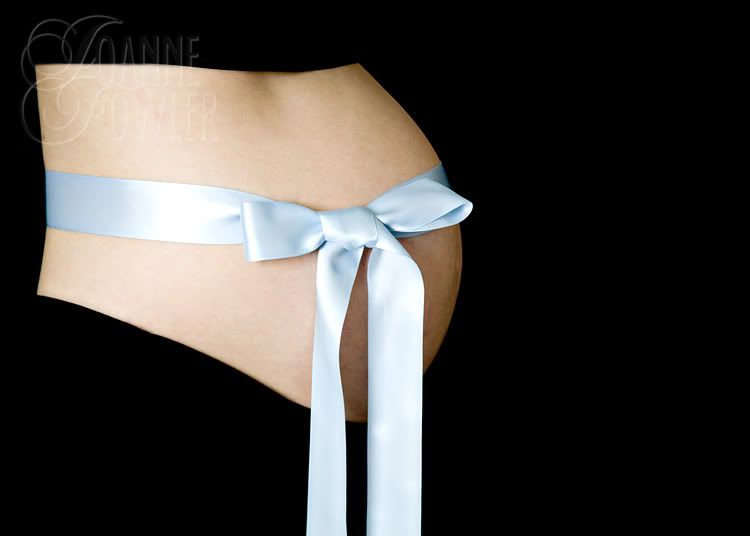 Had to do a classic...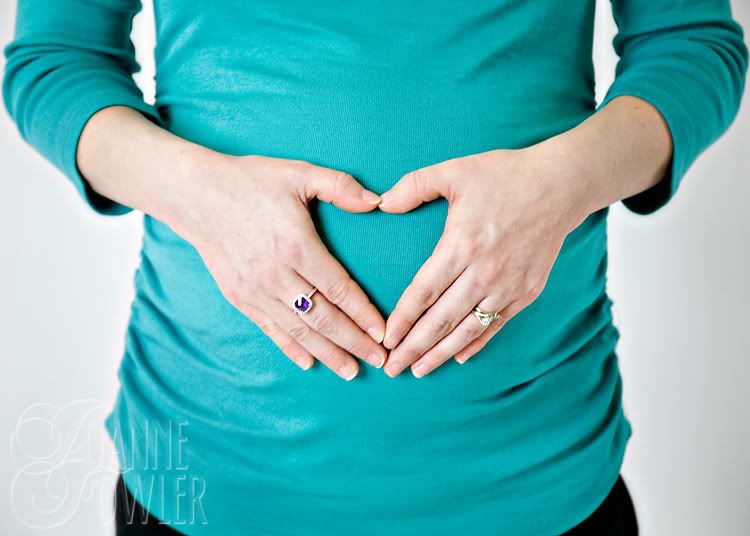 A fun story about this cool purple ring... mom loved it last Mother's Day and it just so happened to turn out to be Brody's birth stone! How great is that?

Mommy is glowing...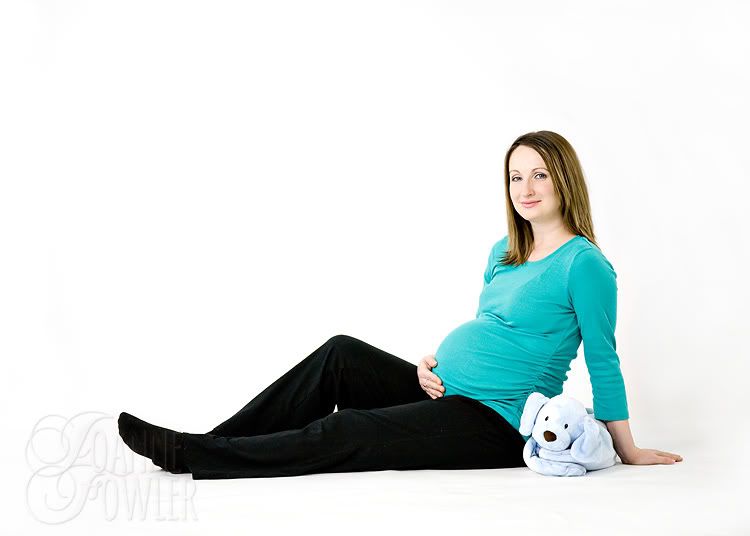 Jenn, you are beautiful. I know you don't feel like it but, wow, you sure are...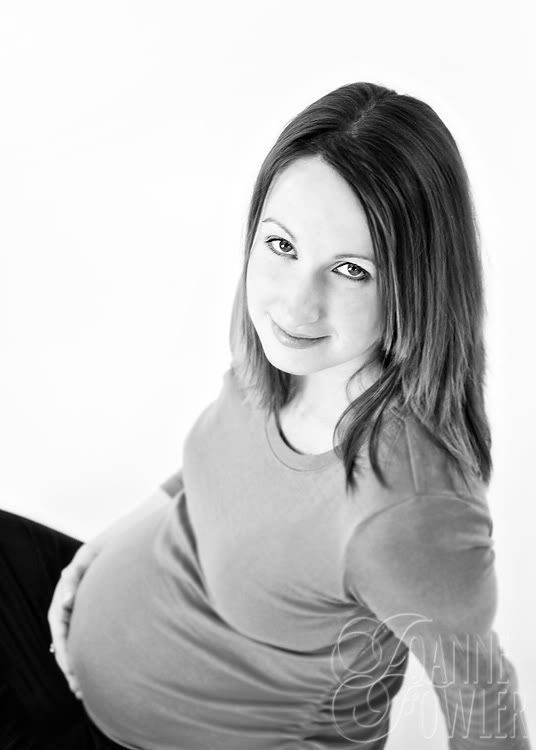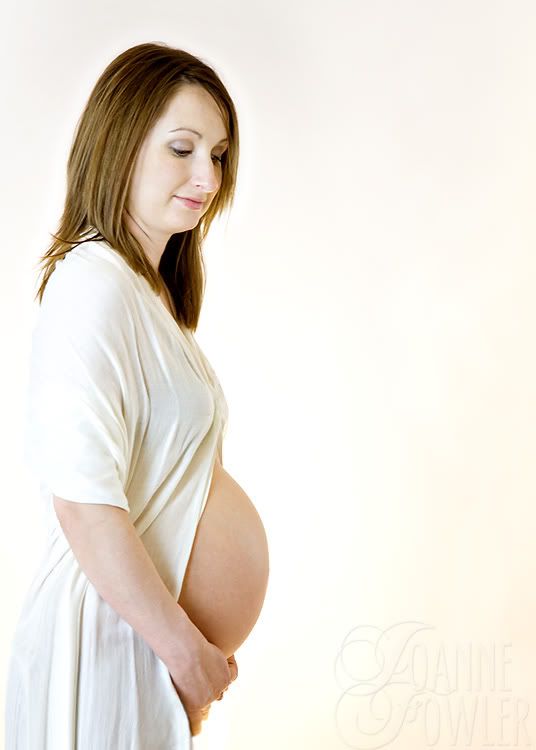 Come soon and safely, Brody!

xoxo