M Family: Picture Perfect!
Just look at this family! Aren't they just the perfect little family? All American Goodness...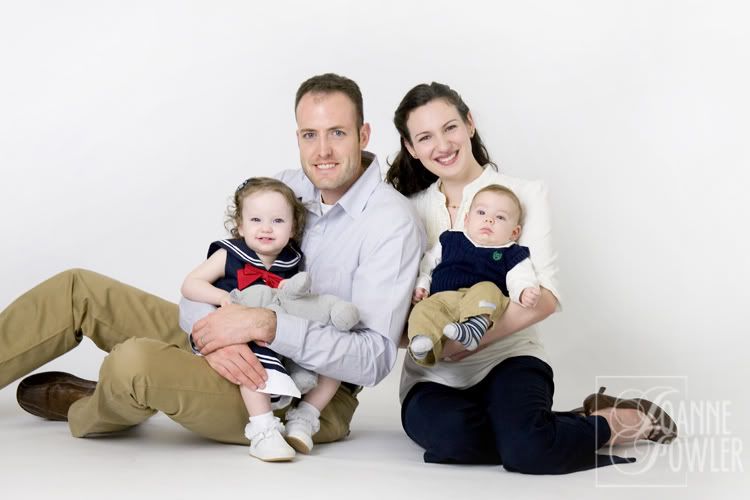 They really are as wonderful as they look. One of the sweetest families you'll ever meet.

The guys caught in a sweet moment...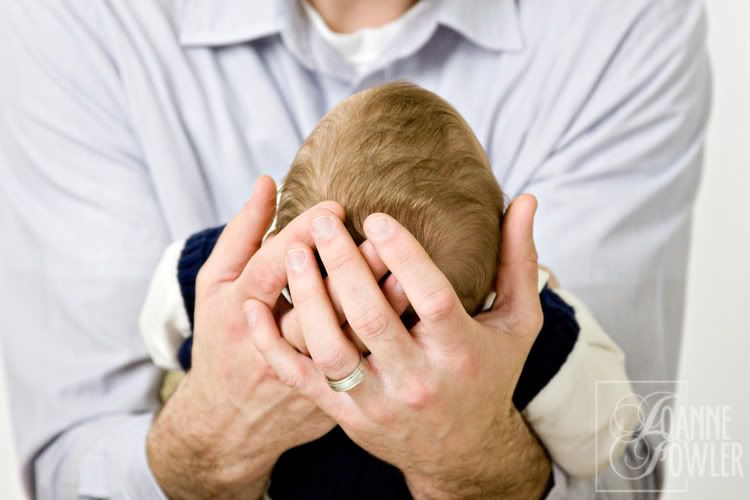 Mr. Handsom...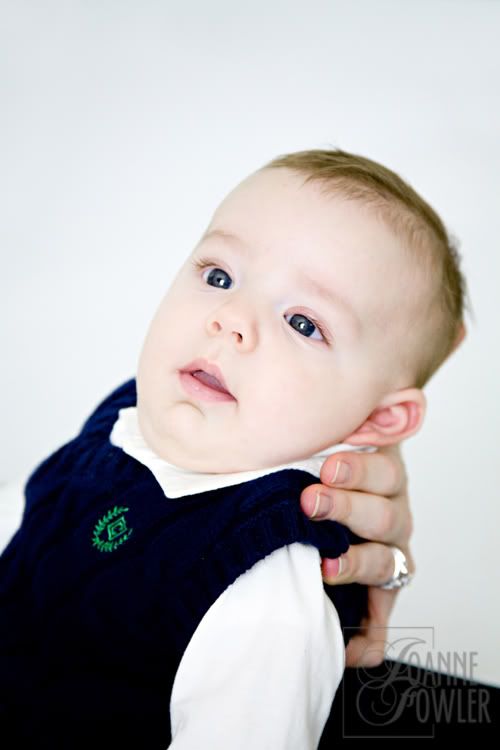 Daddy's girl...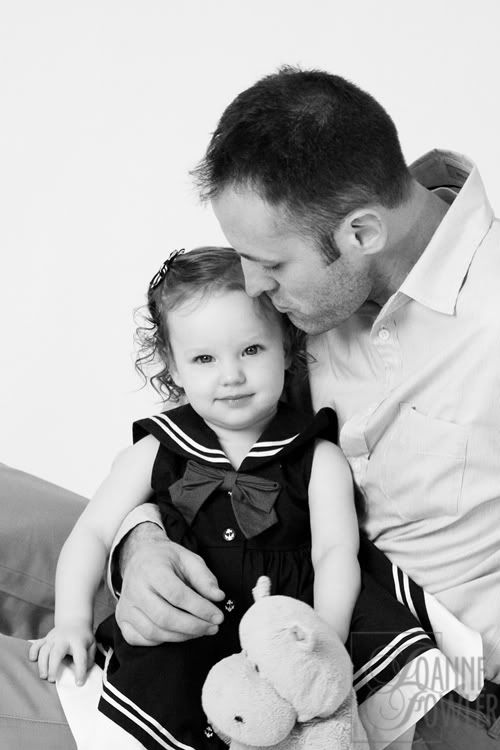 But she still has Mommy hooked too...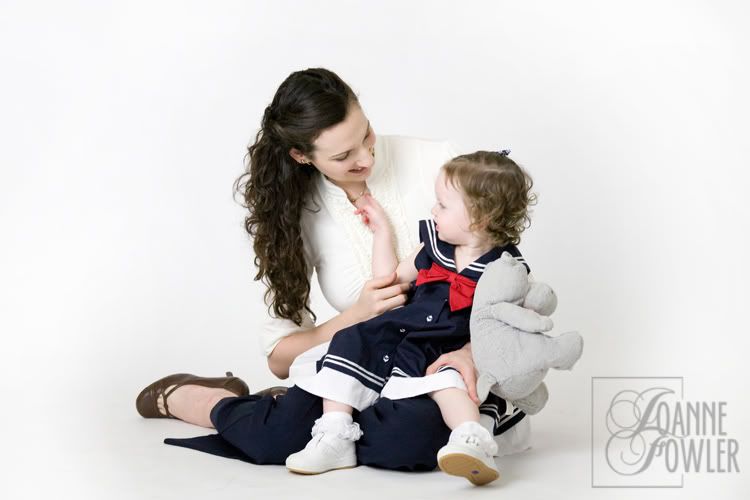 Can't you just eat her up?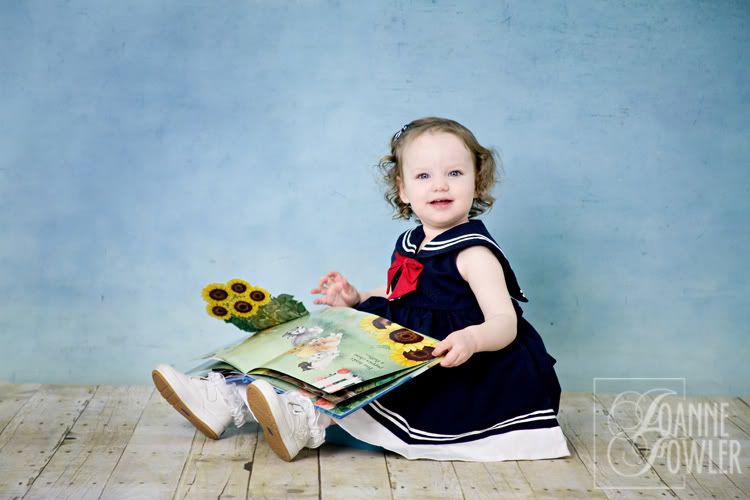 And of course, Mr. Chubs in the tub. He's so squishably sweet!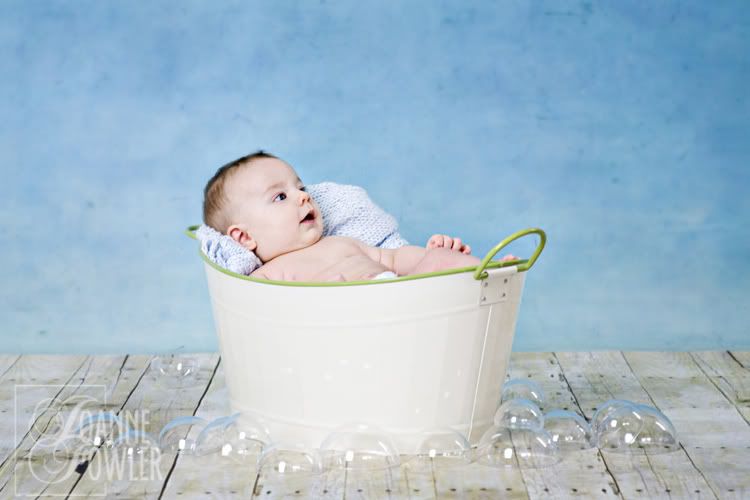 Played with a vintage-y feel on this little moment...



M Fam, it was SO much fun hanging out! What a blessing you are to so many (and me!). Thanks for allowing God to use you and thanks for allowing me to spend time with you, capturing your amazing family!

xoxo