New Toys...
Funny how your choice of "toys" change when you get older, isn't it?

My newest toys here lately have been photography related - surprised, aren't you? I have been itching to add to my portable studio collection mainly for newborns since those shoots are best in the homes of clients so as to keep baby and parents comfy with all their needs at their reach. Packing up a newborn for a trip across town is a boatload so this saves the family some much needed energy!

Anyhoo... I couldn't wait to try out some new stuff so I snagged my kids for a super short photo shoot. It was a gorgeous day so I opened up the garage and set up in there. Love me some garage lighting!

My little ragamuffins:

This was about all I got from Joshua before he broke free to play outside...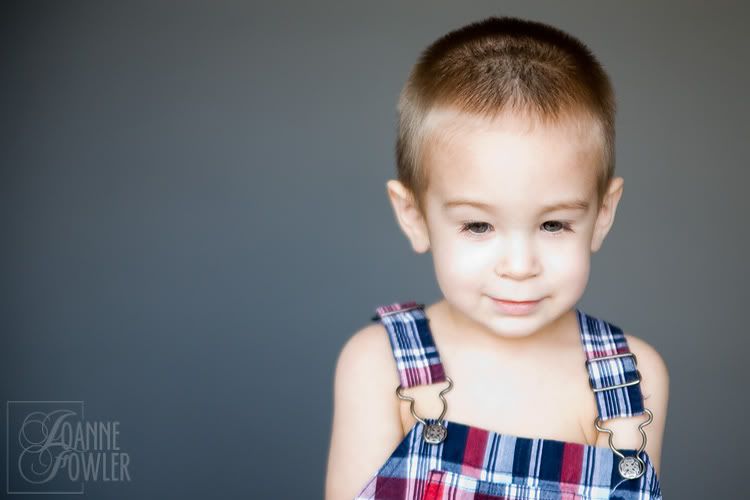 His lashes are so long it's hard to get any catchlights unless he's looking right at you!

As you can see, Jey was just as excited to be there...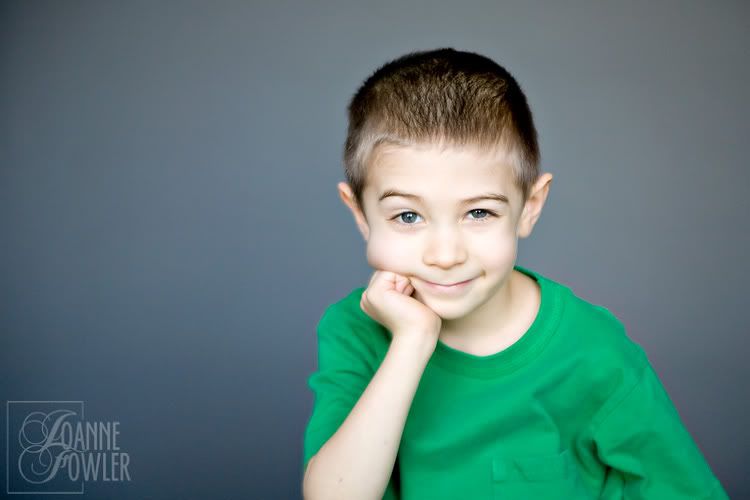 This background is perfect for color and skintones and looks great in B&W...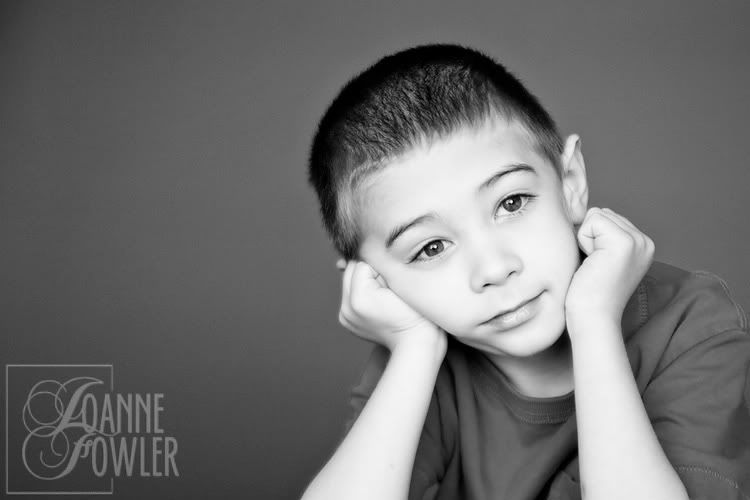 Another color and a really nice bamboo mat that was cooler than I thought it would be...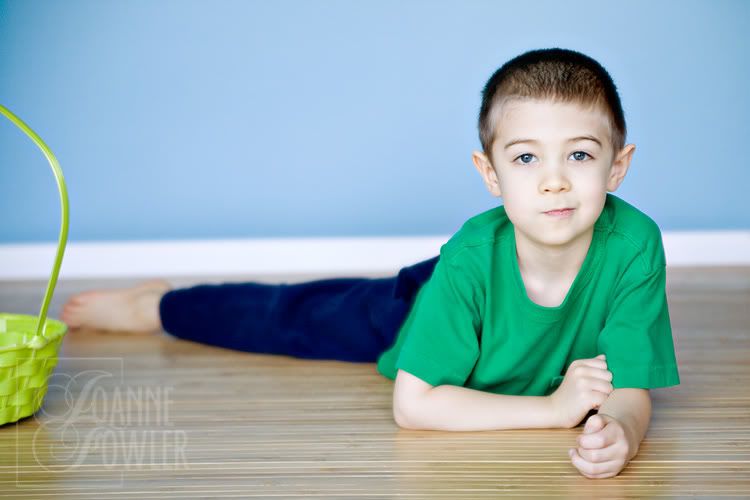 Fun stuff! And I have more stuff to share with you soon, blog stalkers!