Toddler FunSchooling...
I can't leave Joshua out of the funschooling that goes on around here so I thought I'd snap a few shots of the kinds of things we do together. He learns so different from Jeremiah (who is so much like me, poor kid) so I have to think out of the my box to teach my littlest man. Plus, Jeremiah was so eager to soak up any and everything and Joshua? Not so much. He'd rather learn how to destroy things. I'm thinking of just preparing him for the Marines...





But in the meantime, we'll just try a few other things. He loves to color. But he doesn't like to draw and coloring books only last for so long so he usually ends up begging me to draw him things to color. So our doodle times become school time...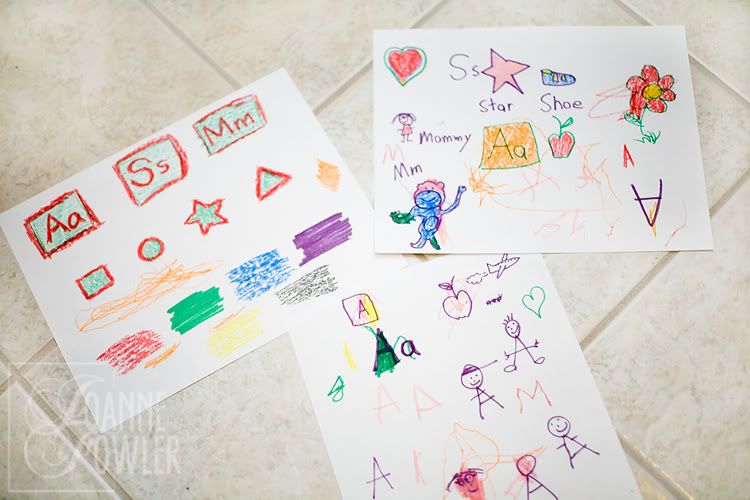 I draw the same things over and over and talk about it over and over hoping he's getting something out of it. It's hard to tell since he's so quiet and doesn't give me much feedback.


B is for bird...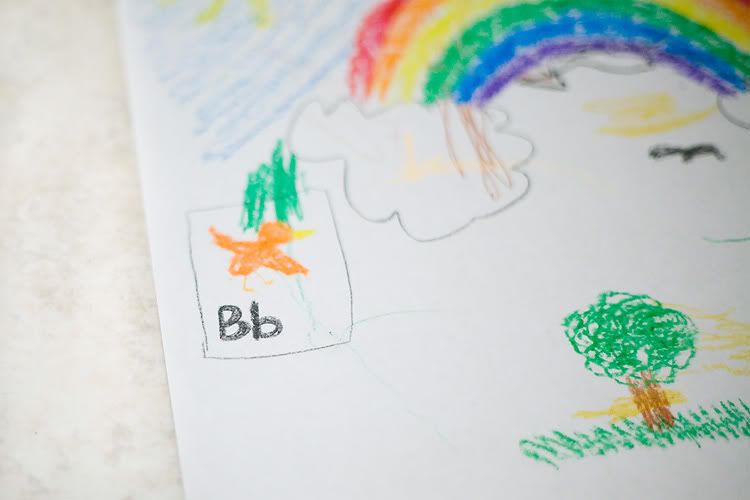 He likes to find the things I ask him to find...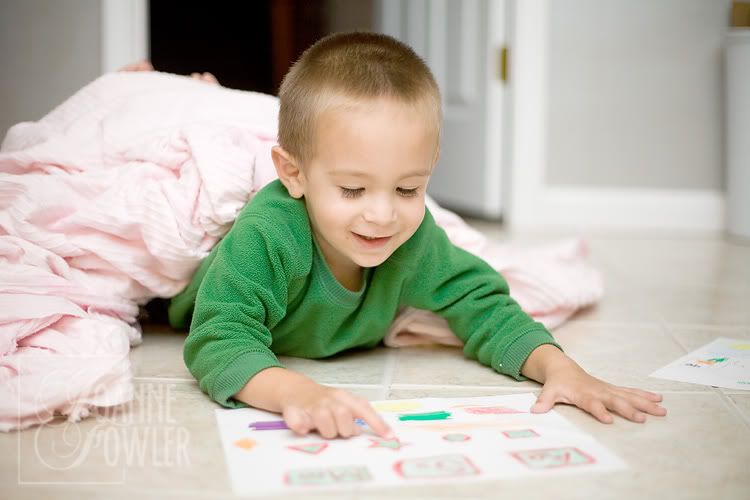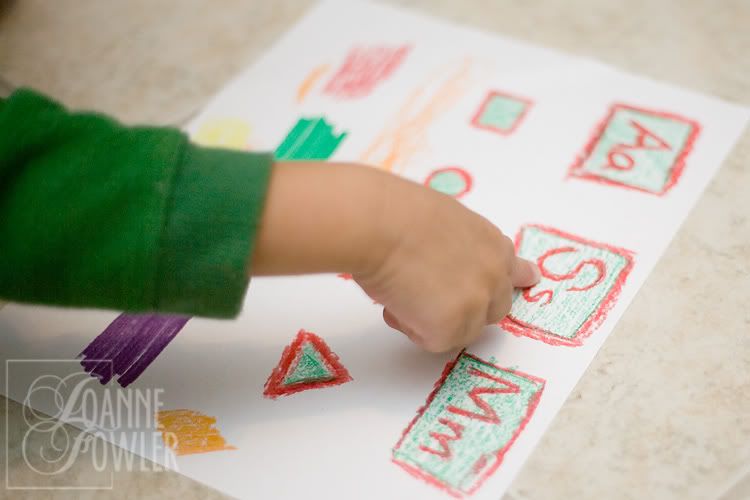 "Did I get it right?"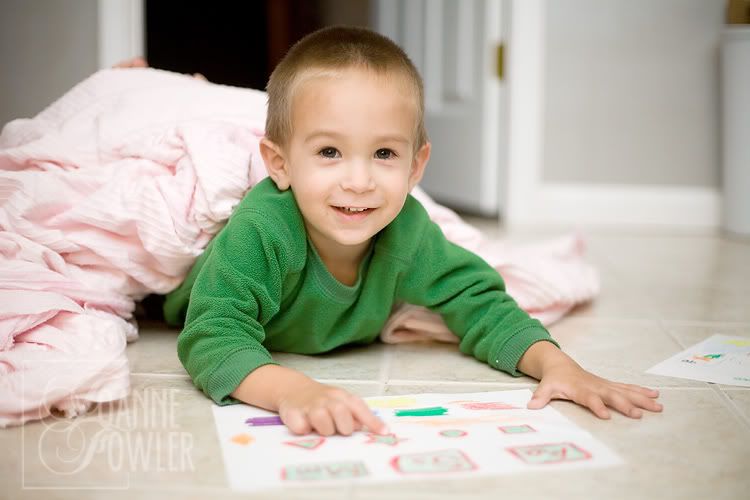 He gets downright excited with himself. lol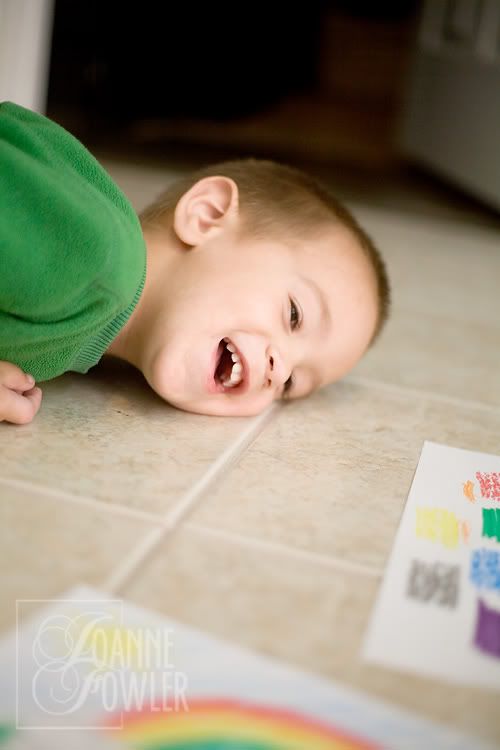 After posting all of this, it doesn't sound very exciting or even fun. But it is for us. I just love spending time with my little guy! Really, it's just stuff you do with your own kids, right? :)


And, of course, Jeremiah can't be left out of doodle time!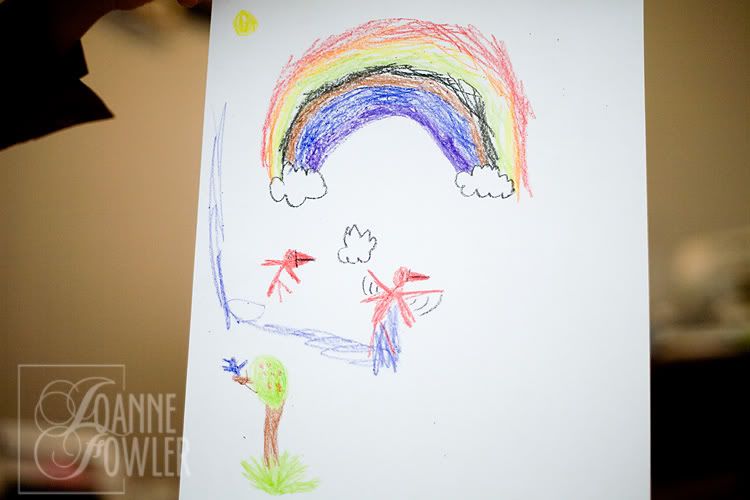 * I am thankful to be able to spend time at ome with my children. God is so good to me!