Finally...
The Fowler Family has finally joined the Kindle Family...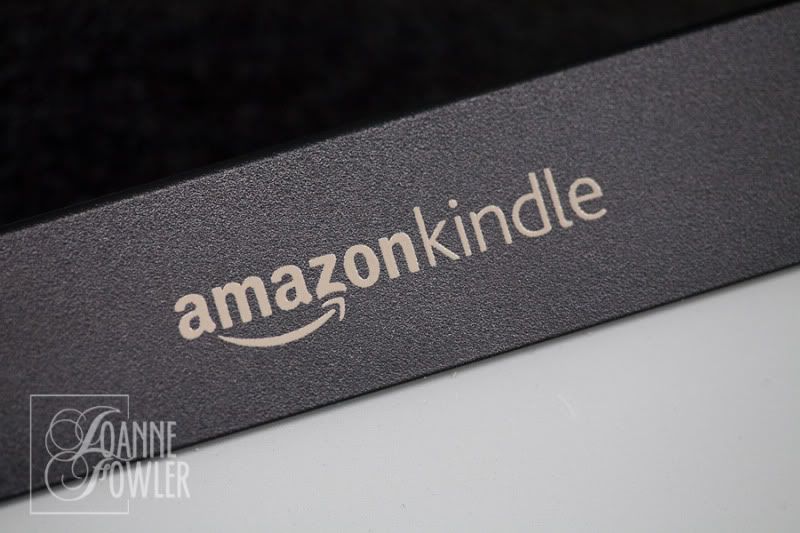 Now my dad can stop telling me he's leaving me one in his will. And my brother can stop trying to convince me I need one. No, really, David, I wasn't lying when I told you we got one. All those texts and emails after the fact had no impact. You can stop now, I was convinced when I bought it. Before your last 5 texts and three emails... Really. Promise. :)

I love to read and thought I wouldn't like that it wasn't a 'book'. You book lovers know what I'm talking about... the feel of the crisp pages in your fingers... the weight of the hundreds of pages propped in your hands... that book smell...

Ahhh...

John was especially thrilled with the idea that you can highlight and then pull just your highlighted stuff onto your computer and print it up for easy access. I'm pretty sure his secretary will be highly pleased as well! Although, she was getting good Cliff notes from typing up his notes. I think she'll miss that light reading she got paid to do! haha

So with John's enthusiasm I agreed to go for it. And I have to say, I'm loving it! It looks like pages of a book, not backlit like an iPad. Awesome on the eyes and makes it more like a 'real' book. And on these snowy days where I don't feel like going out and could use a new book to cuddle up with - perfect! Just browse and pick out a book and within a minute I've got the entire novel in my hands. Awesome. Easy to pack around too. Book prices are much cheaper as well.
Awesome.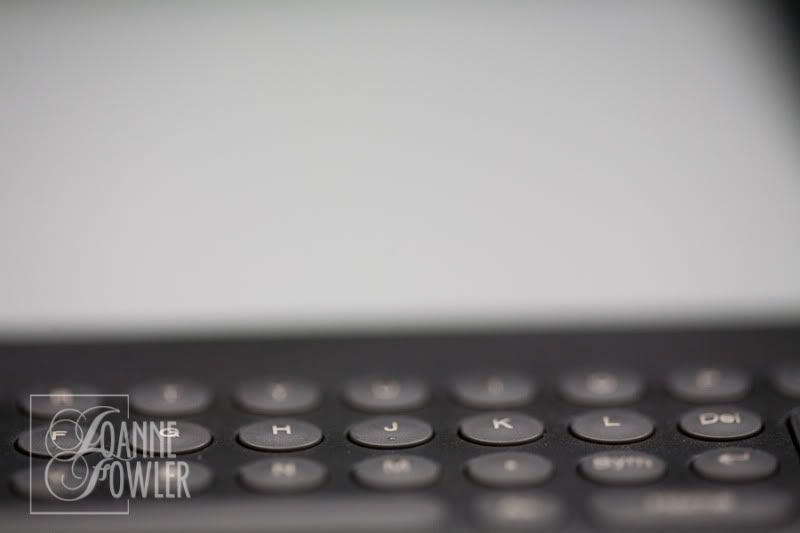 Wish I were getting paid for this post! :)
P.S. I already messed up with this blog, didn't I? I posted the Macro Monday on Tuesday. Go me.