Product Love...
I love love love my albums! Well, I guess they really aren't MY albums, so I suppose I really mean to say that I love love love my clients' albums! So much that I am dedicating a post just for some of the wedding albums so you can get a glimpse of the quality and AWESOMENESS...
The albums are simply AMAZING. I seriously fall in love with them every time a new one comes in! I have to remember they are not for me, but for my awesome clients and that helps me to let them go. But, WOW! Check these out!
Gotta unveil from the gorgeous green packaging...
Classic, yet stunning, wedding album...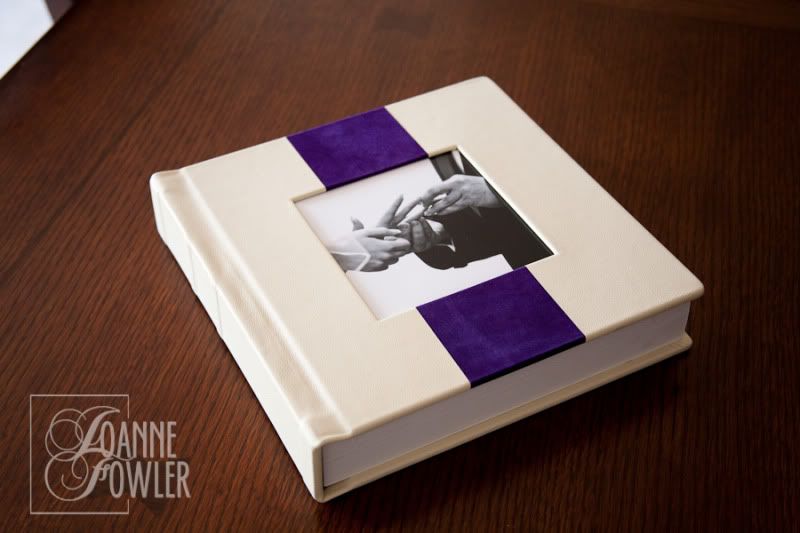 Genuine leather and super soft suede combined to give a classic style the modern touch that brings it to stand head and shoulders above other wedding albums. (Don't worry, folks, there are also animal friendly choices that are just as amazing!)
There are literally hundreds of possibilities with the designs, shapes and cover options - each album is as unique as my clients!
I love the seamless pages...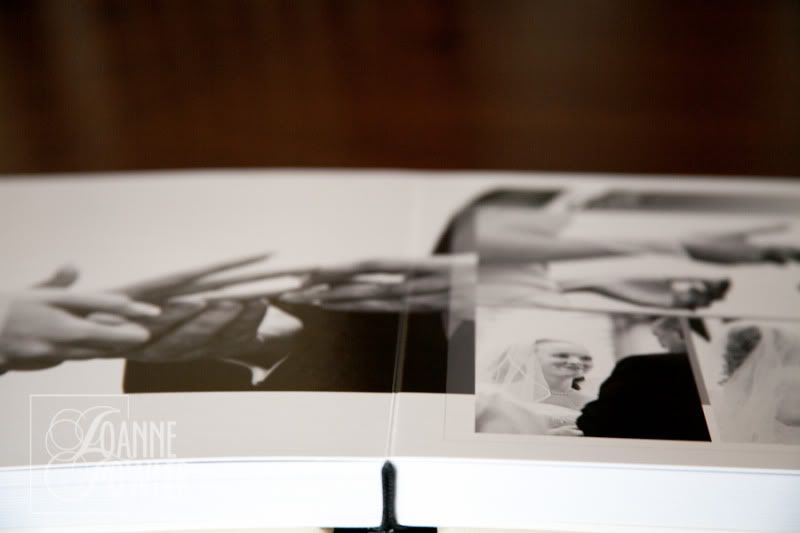 They allow for some very cool page layouts...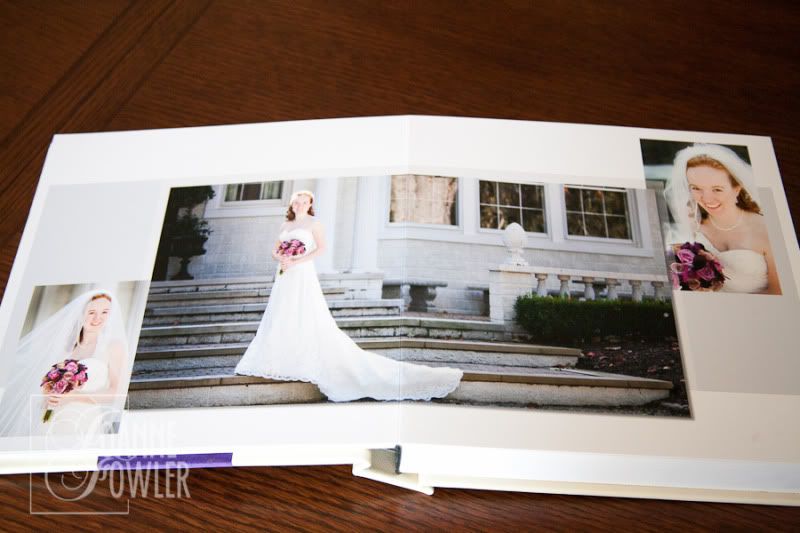 The quality on these book bound albums is so astounding. These uniquely handmade albums are made to last for many many generations...
One upgrade that adds more elegance and modern styling is an ICE cover...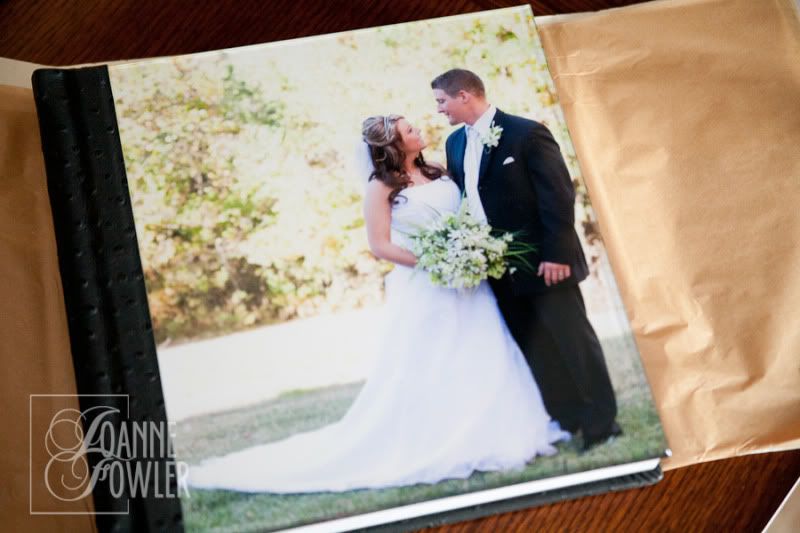 It's your stunning picture under a thick sheet of ice-like glass. The beveled edge throws it over the top of stunning...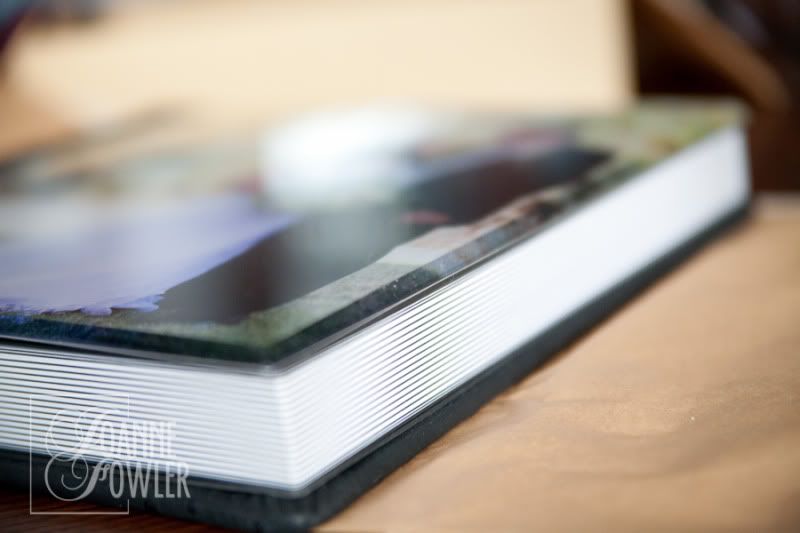 Coupled with some fabulous quality materials to give it the step up above everyone else's album...
Again with the gutterless pages giving you the option for a dramatic layout...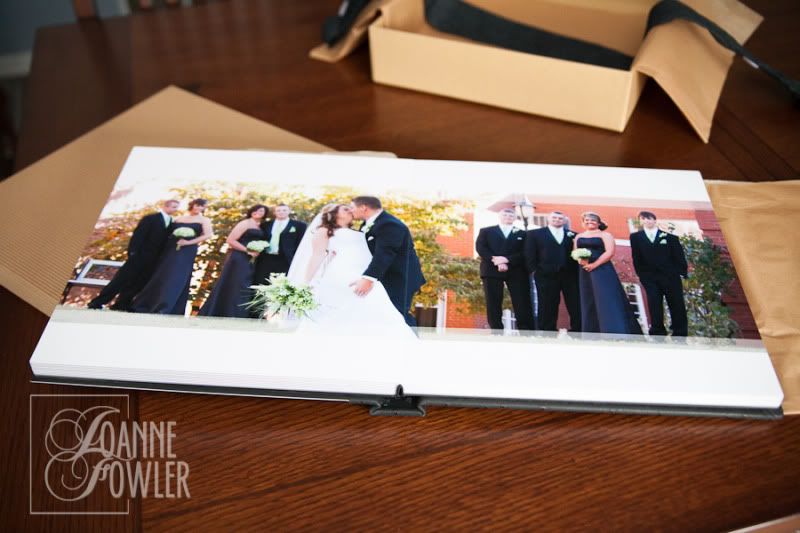 A new option is the designer box...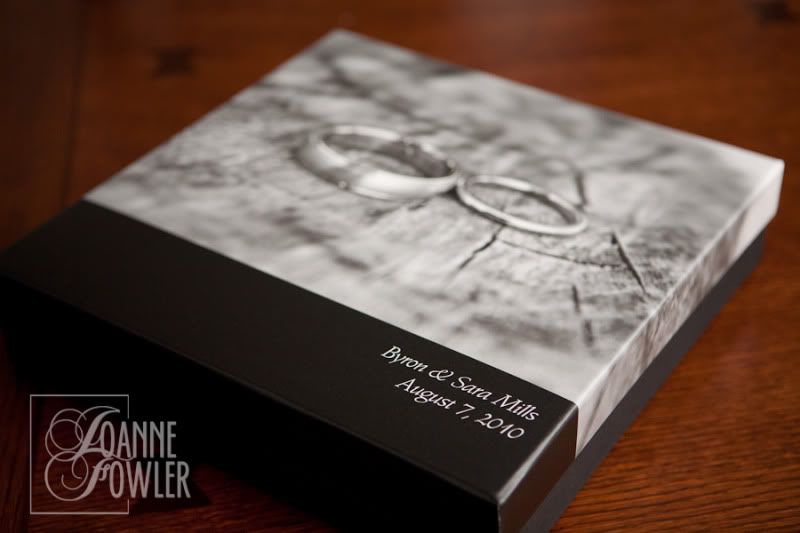 Again, superior quality that will last forever...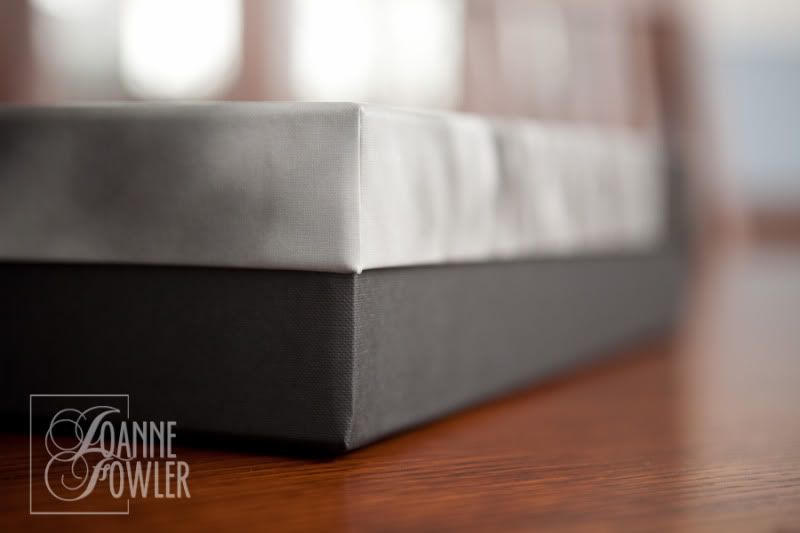 But, of course, we love what's inside even more...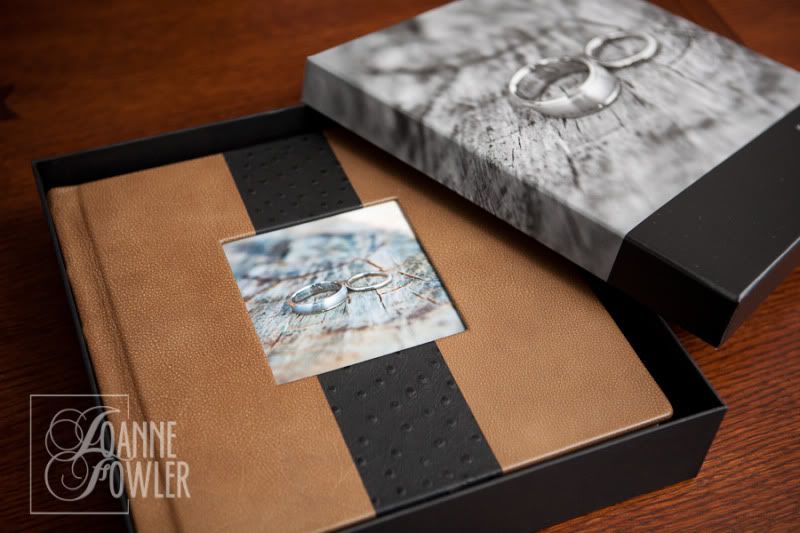 I love that the choices are as unique as my brides. This album is not as traditional but suits this couple perfectly! It is a timeless design that they can showcase in their home for even their grandchildren to enjoy. As beautiful as the cover is, it is also durable and reflects the personalities of the bride and groom...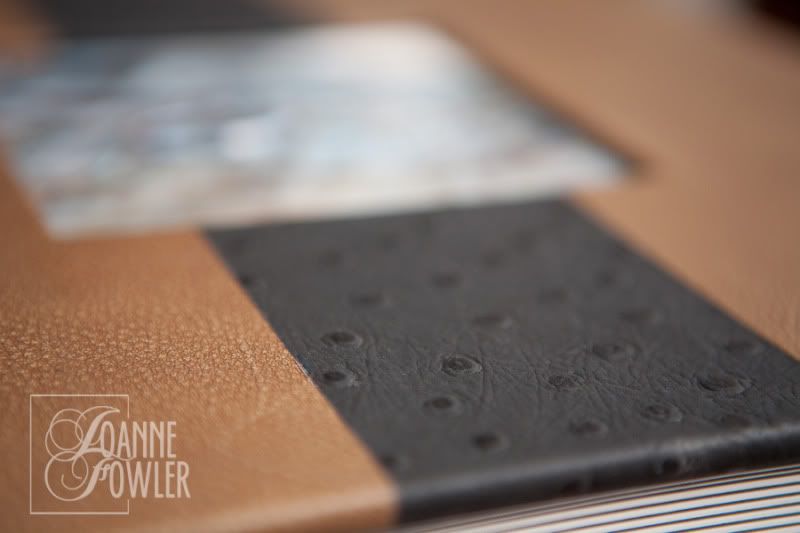 Again, I love love love the layflat pages...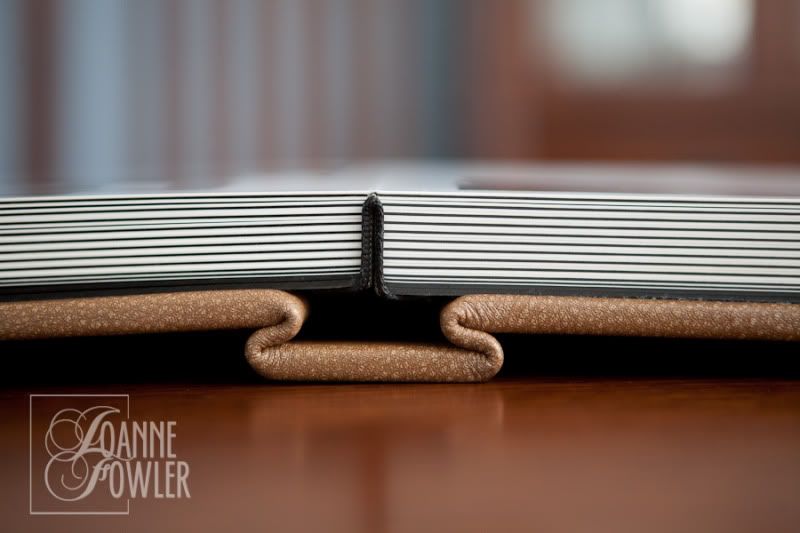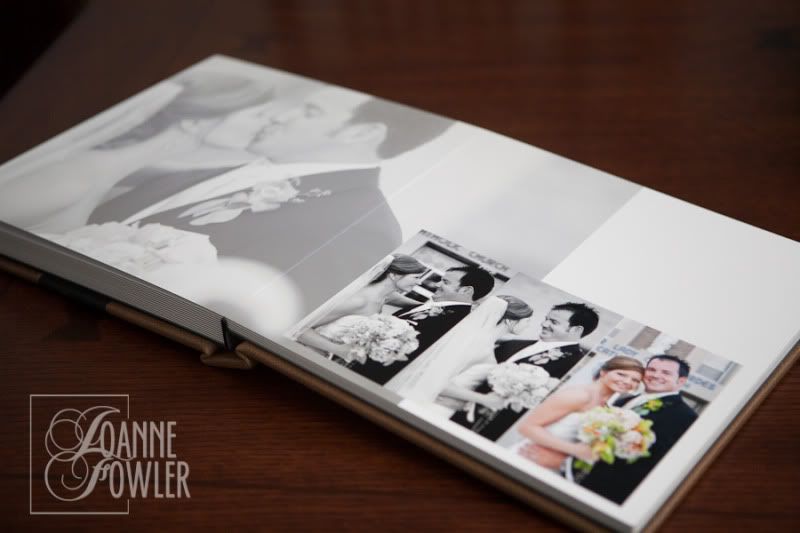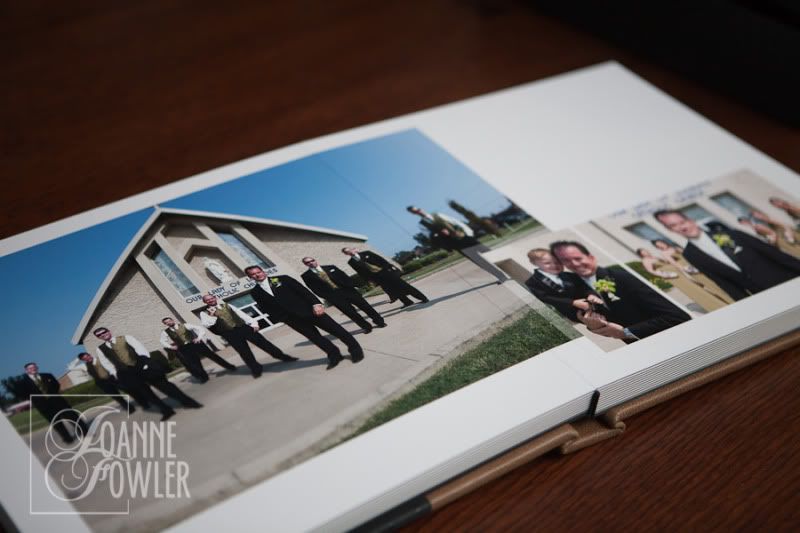 Now. Aren't you in love, too?