Colleen & Kevin: Engaged! {Owensboro, KY Photographer}
(Yes, another session from last fall - sorry!)
Colleen & Kevin, I am beyond thrilled to be a part of your special day this coming weekend! You two are so much fun! Even more so, you two are truly in love with a lasting love that will outlast the tests of time. What you two have is so special and rare, it is to be treasured and cherished. I'm so happy for you guys!
Scenes from their E-Session...
Colleen, you are stunning...
Handsome guy + beautiful girl = gorgeous couple!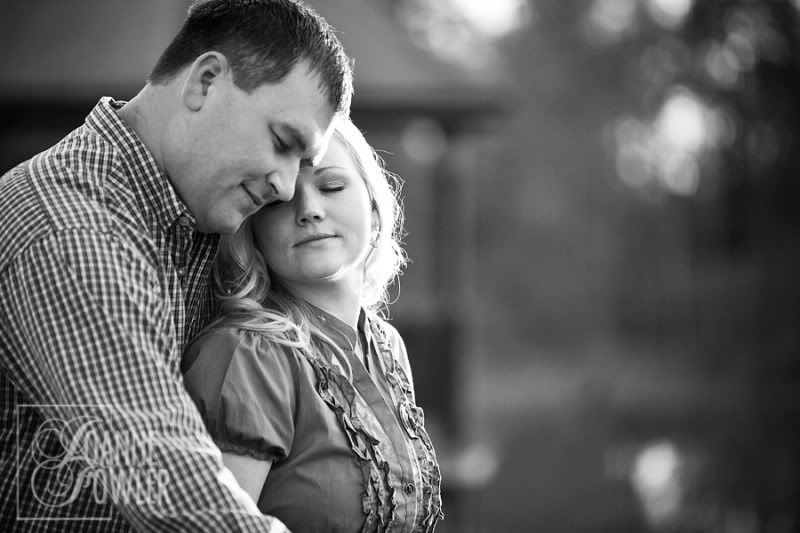 Love you guys!
To see more from this fabulous Engagement Session,
CLICK HERE
for the slideshow!