For Halmoni...
I know, I know... I'm a very bad, bad, BAD blogger. Fortunately for you, my mom is a big nag about seeing new pics of the boys. It's been crazy busy around here and I am hoping to blog all the good stuff going on around here soon!
In the meantime, I'm posting some Easter pics of Joshua. Jeremiah woke up Easter Morning tossing cookies so he never made it into Easter suit. My mom still insists I post pics of them from Easter so you get the only two pics I took that day - of Joshua crying about having to wear the suit Halmoni sent and going to church without Jeremiah...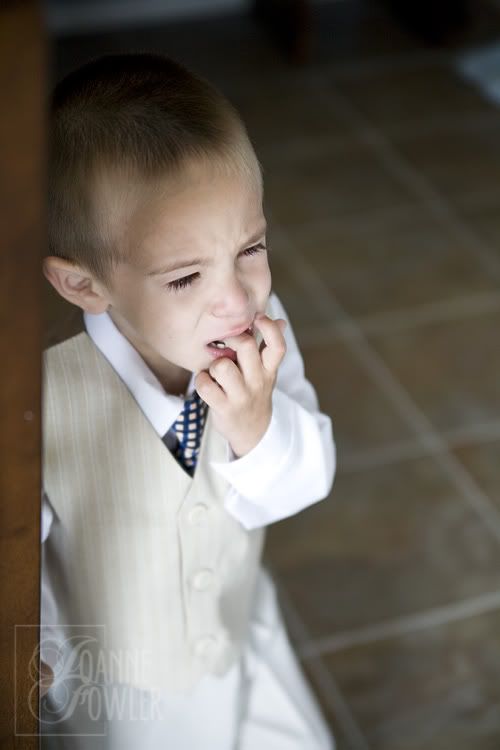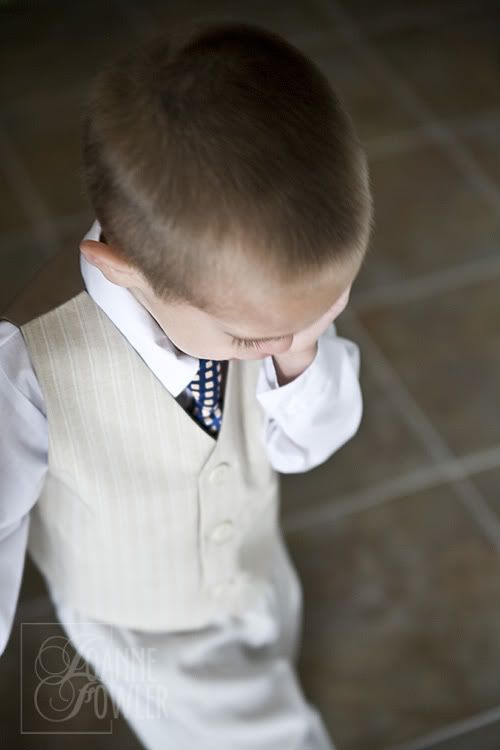 Hope your Easter was better than ours!