This House on Thursday: I Love Apples!
I really wish I could have titled this post "We love apples!" But I think I'm the only that does. Joshua will eat them but I wouldn't say he loved them. Jey? Well, we don't expect much added to his edible "like" list anytime soon.

Regardless... I joined some other homeschoolers for a field trip to Reid's Apple Orchard this week. It was a perfect day! We picked apples then watched how they cleaned/stored the apples and learned how they made apple cider. Then we took a wagon ride to the pumpkin patch where they each picked out a little pumpkin. The best we saved for last - some free time in the play area! They have some cool things set up there including humongous slides, a corn maze and some other cool things that I have no idea what they are called. You'll just have to go check it out for yourself!

I did remember to bring my camera this year and tried to get at least a couple shots from our trip...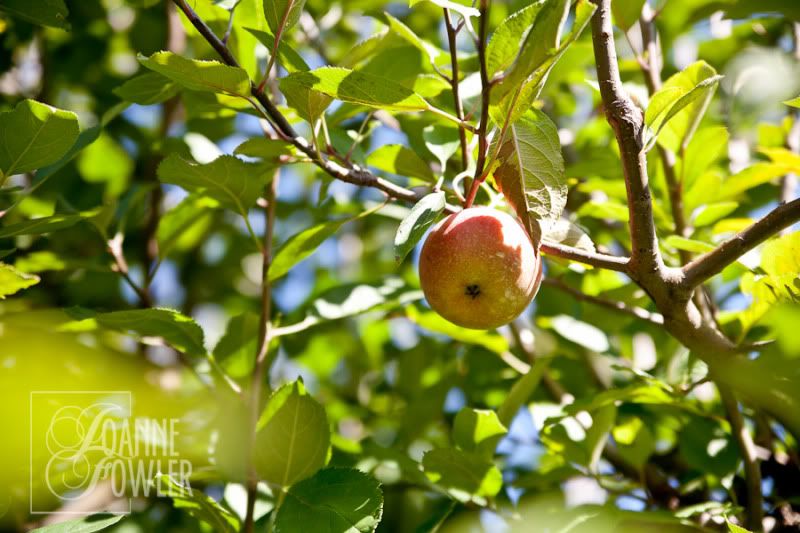 Shorty needed some help picking apples...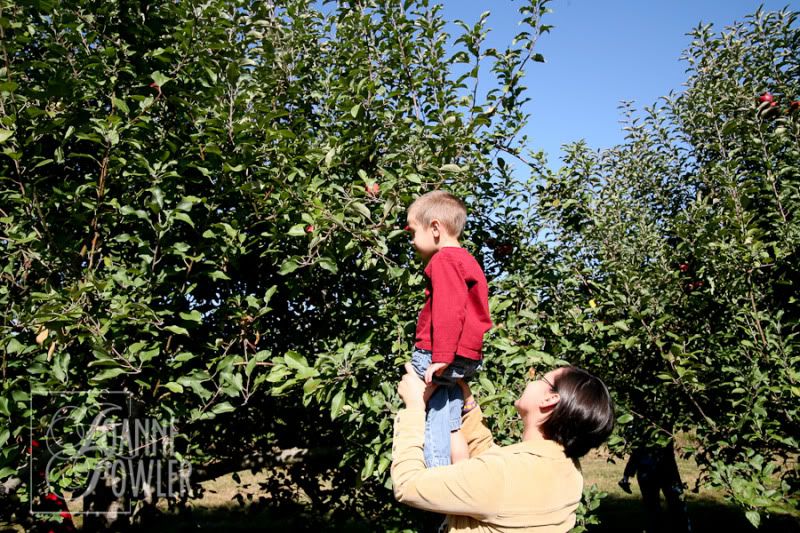 (Photo courtesy of Cherokee Parker - thanks!)

Jeremiah missed out on the fun by whining about how it smelled like apples everywhere. He also reminded us often of how he did not like apples. I finally got him to stop whining so he just walked around with this face instead...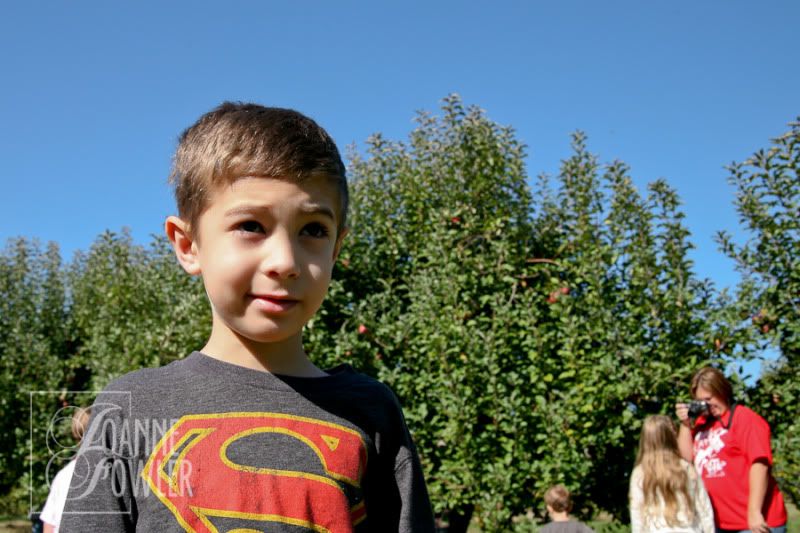 Then he found a rock he thought was cool and that seemed to cheer him up for a bit...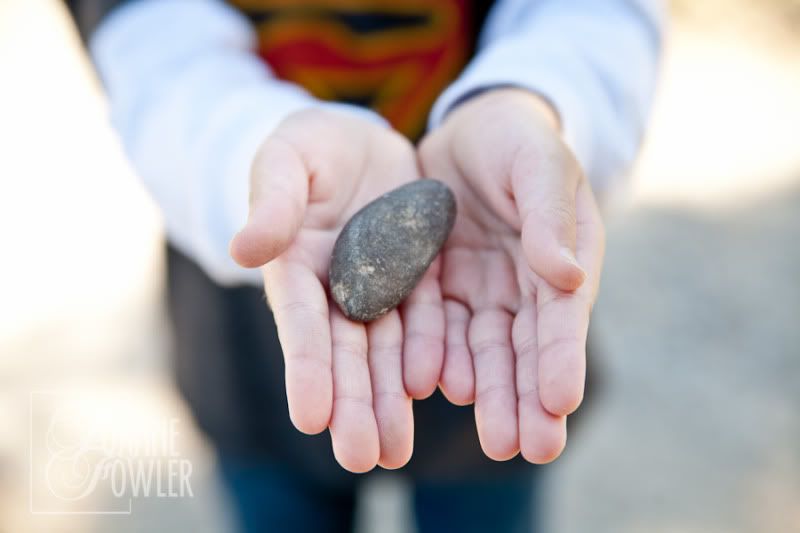 I found this tiny flower and it cheered me up...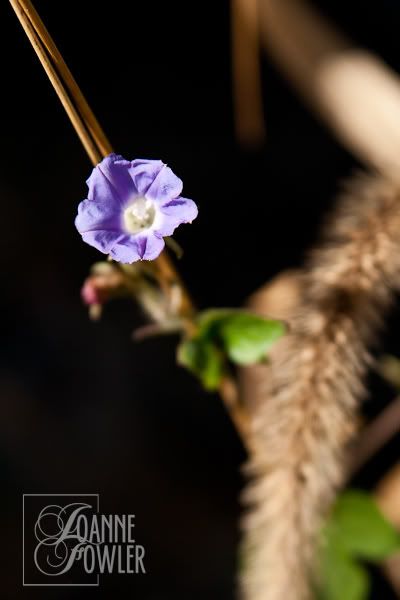 We all walked down to the Wishing Well and took a peek. I'm not posting those pics because there were a lot of kids in those images. But I did manage to capture this sweet moment before we left the area...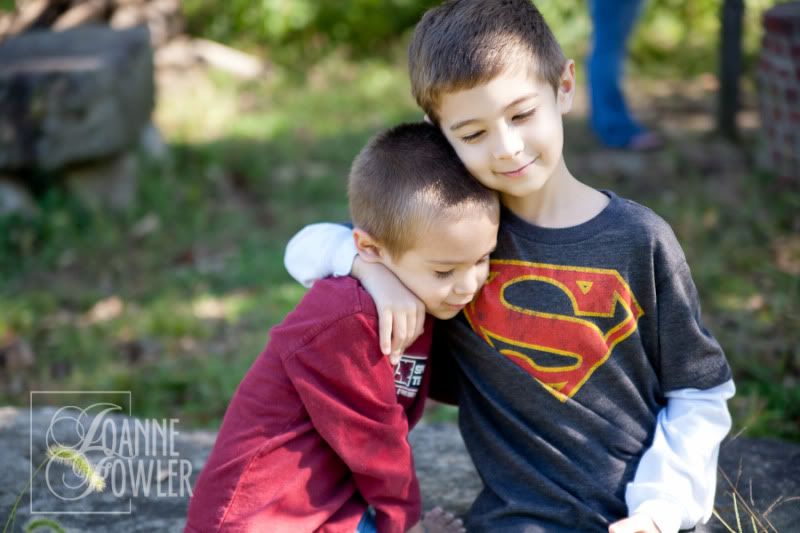 I asked them to sit together on a big rock and they snuggled up on their own. *swoon* Then they stayed snugly for a little bit as we headed back to the barn...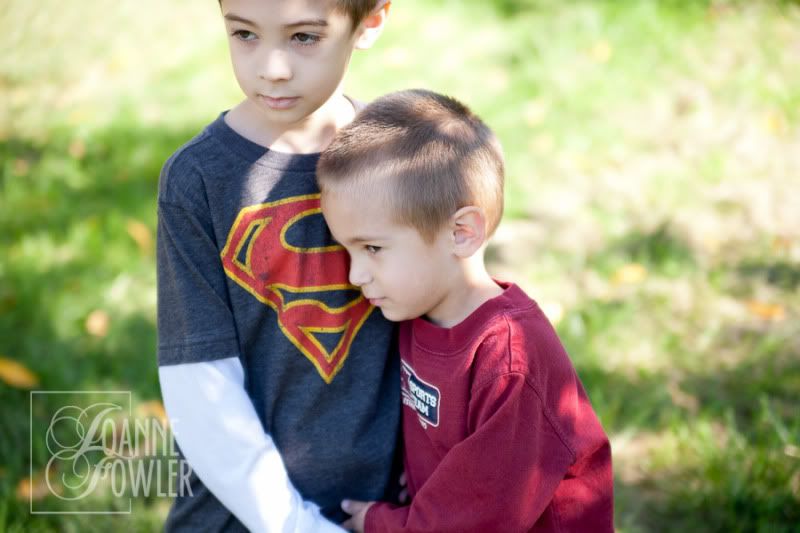 Even though we were last in the pack already, I could not resist stopping to capture the boys between the rows of trees. It was a perfect location and I'm so glad I did...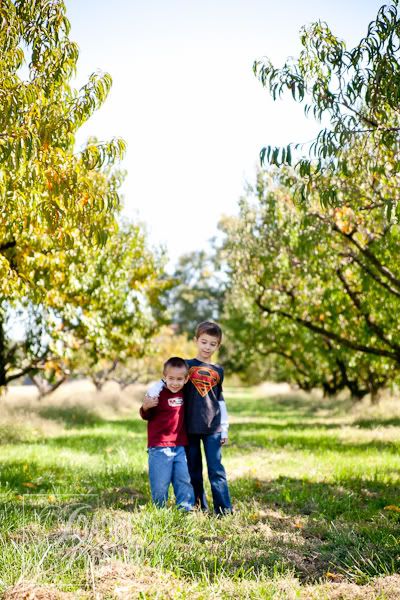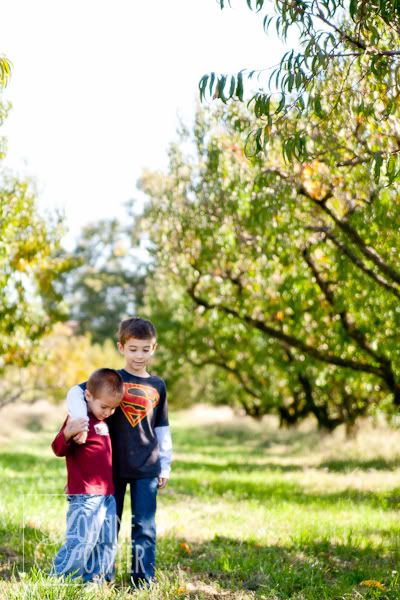 I think I need to bring them back here for more pics soon!

Cleaning and sorting the apples...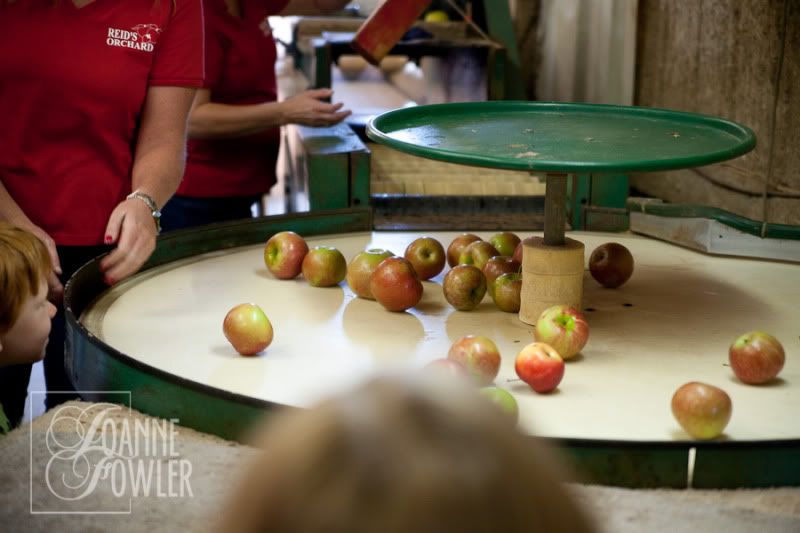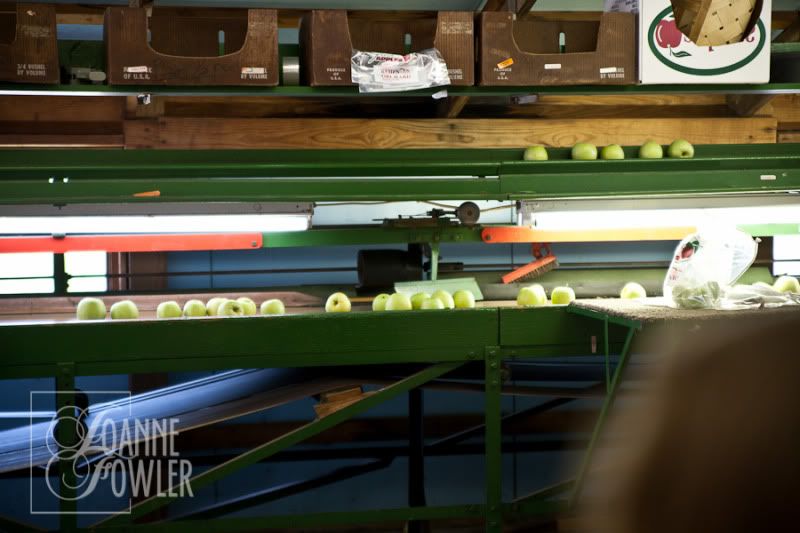 Mmm... fresh apple cider!



Picking out pumpkins...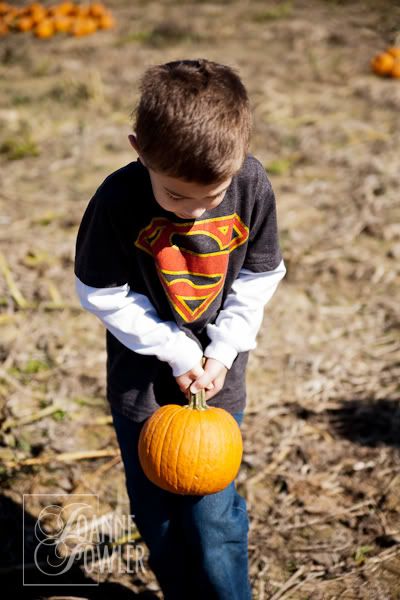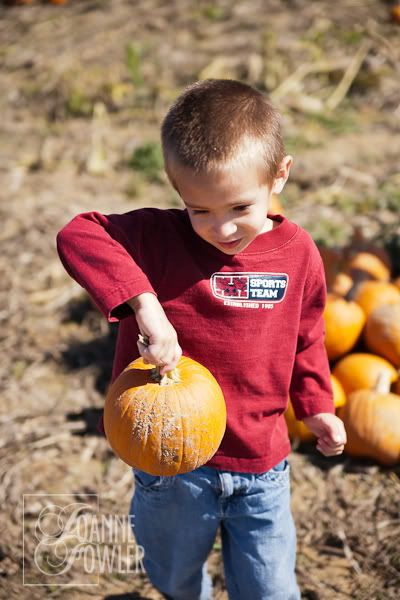 I'm a terrible mom for doing so, but I laugh when I see these pics! Jeremiah picked up the one he wanted and then he complained about how he couldn't hold it. I thought he was just whining again so I didn't really respond. Then Joshua almost dropped his and he started to complain so I took his from him and OUCH! The stems were still very prickly! Poor kids were enduring pretty well and here I was ignoring their complaints when it actually mattered! This makes a good teachable moment... like the story of the boy who cried wolf!

I put my camera away after the end of the tour and just enjoyed some fellowship with other moms as the kids played in the play area. Fun times!