Hardin Family...
Another mini session from the fall...
I just love this family! We used to work together and it's always fun to catch up with each other during their yearly session. Their kids are the same ages as my own which always makes it so fun to see their little cuties growing up!
Such a great looking family...
Momma's Mini-Me...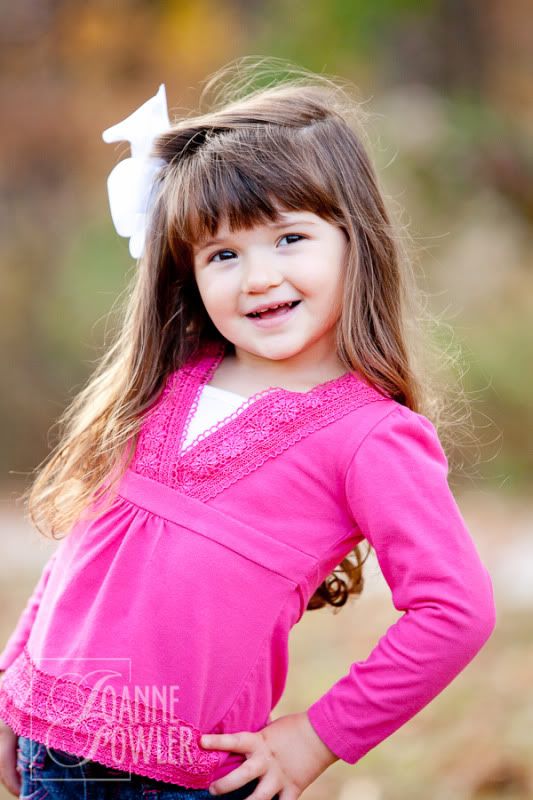 Quite possibly the most adorable children ever... Love the bond between these two...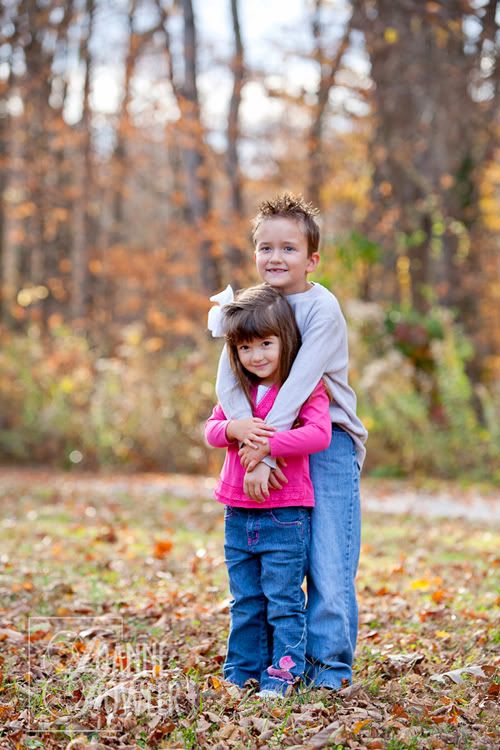 Thanks, Hardin Family!