Macro Monday: Screws...
Found some rusty old screws to photograph while the kids enjoyed a unseasonably warm afternoon outside.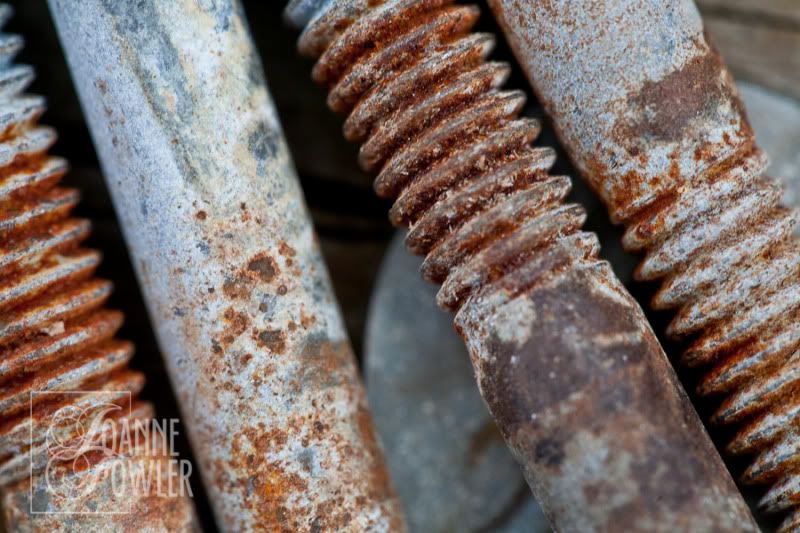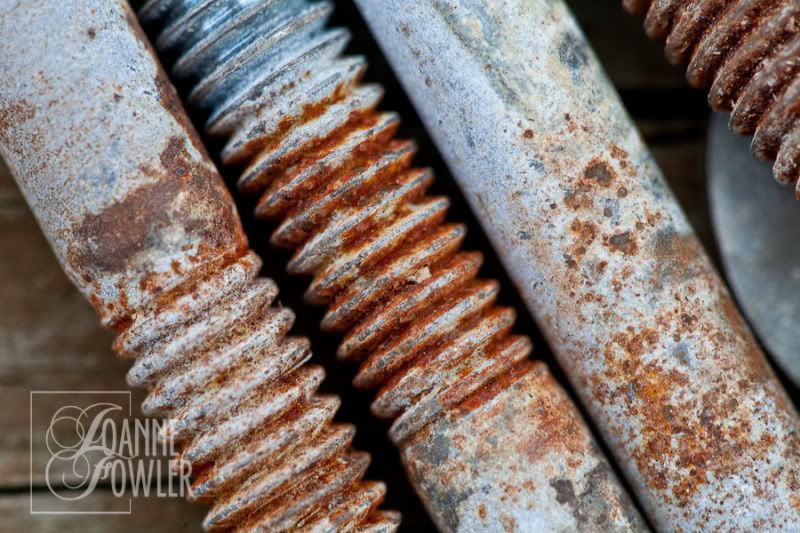 I didn't shoot much as we *needed* to take a bike ride up the street and have races around the yard. Thankful for surprises like beautiful, warm days in the middle of winter. The very next day was freezing again with biting winds that could knock the breath out of you. Looking forward to more sunshine this week!