Meet the Nelsons...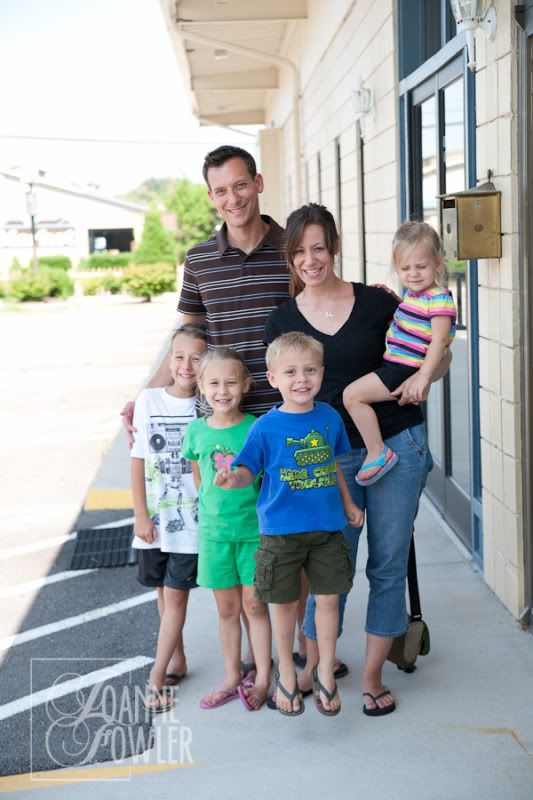 Did you ever wonder how the hubs and I met? It's because of this couple. Long story short, they introduced us back in college. :)

And now many, many years later they returned to our neck of the woods to share what God has placed on their hearts to do with their lives. It was such a great time to visit and catch up with them. We haven't really seen each other since before we had children. What a blessing to meet their beautiful children! Our boys had fun playing with them while we chatted...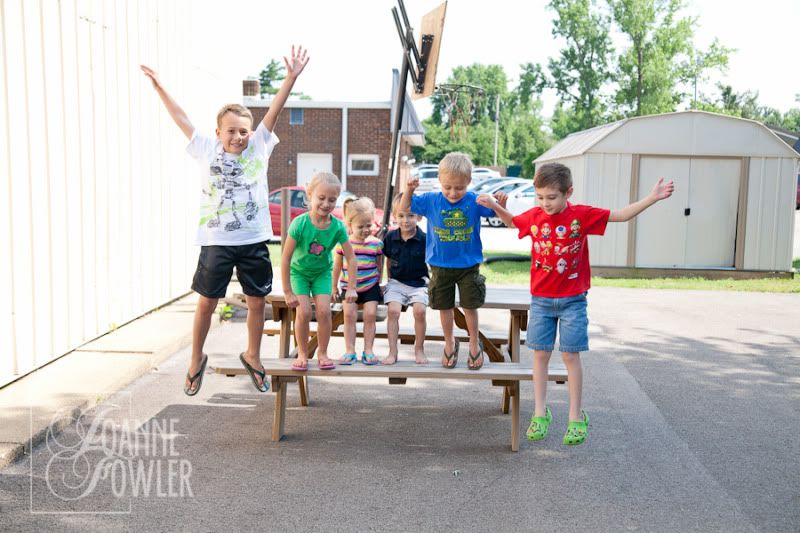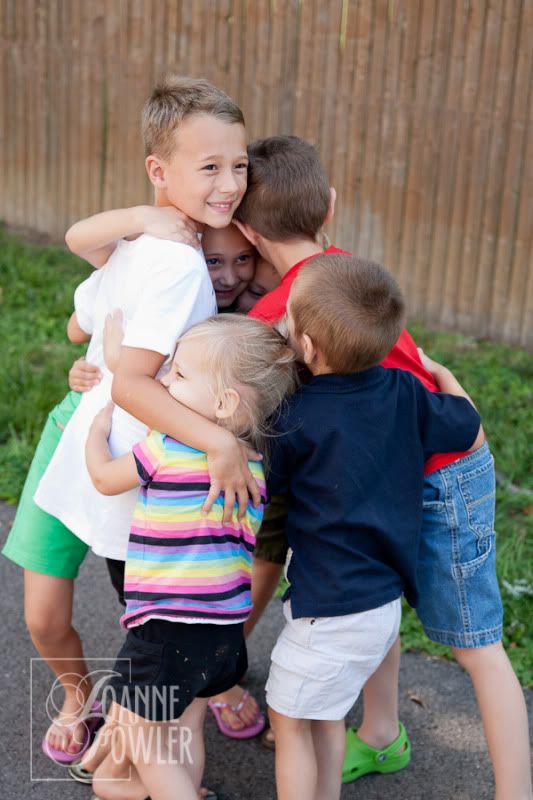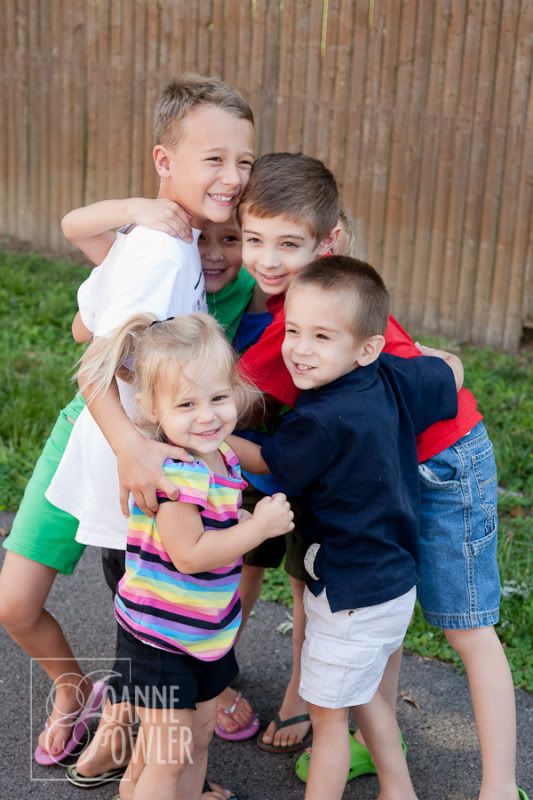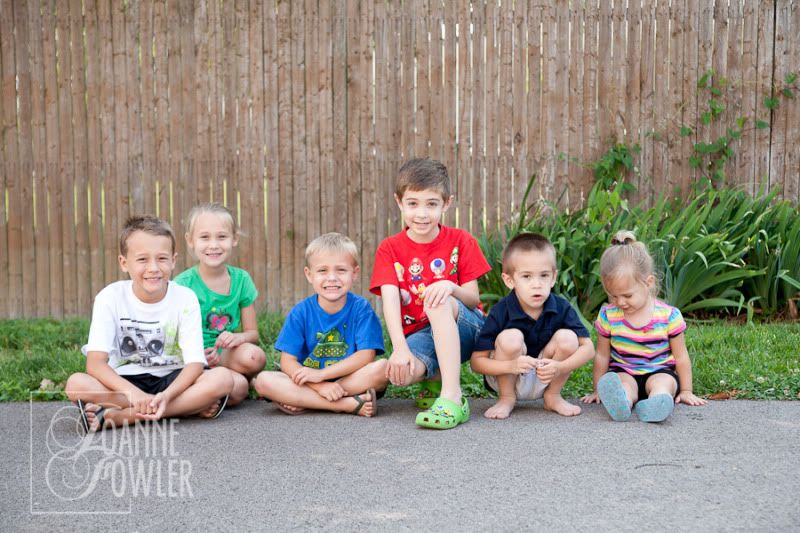 They had to see all of John's illusion tricks...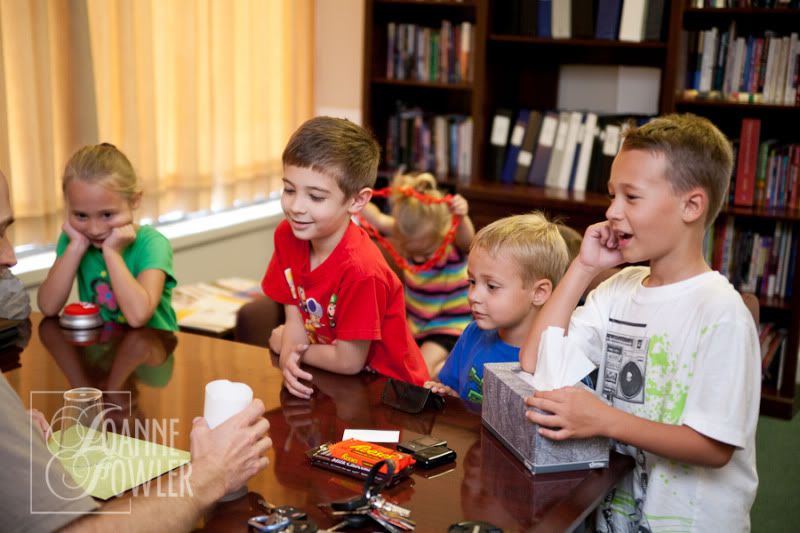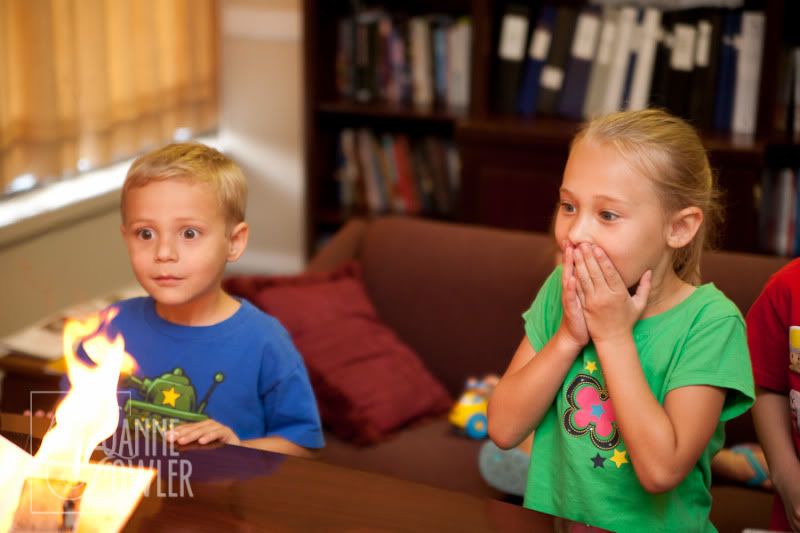 What are they doing?



Getting their picture taken, of course!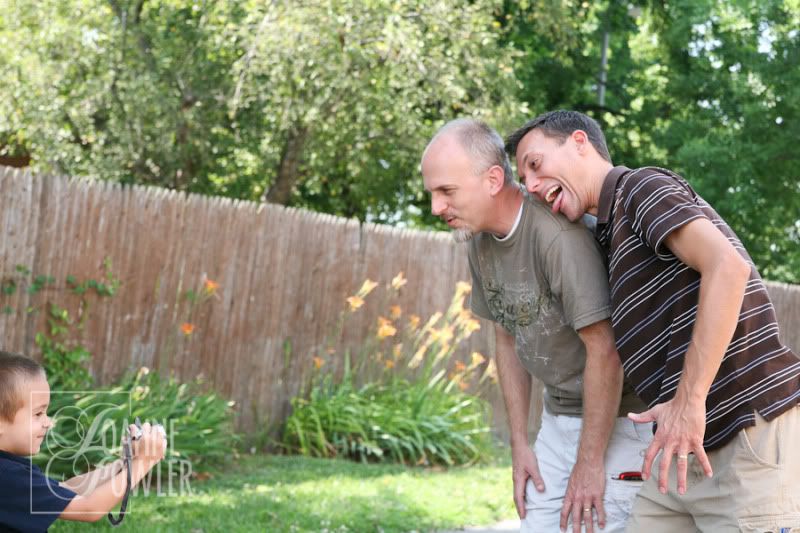 We are so thrilled for the adventure God has planned for them! They are going to the middle of nowhere Alaska to minister to villages that are oftentimes forgotten. To a dark place full of depression and despairing hearts. But also full of beautiful men, women and children who seek more from this life. The Nelsons are going to be a big help in meeting those needs.

The Bethel Dream center is a great undertaking but much needed! My heart feels as though it will burst when I hear about the wonderful things the Nelsons are preparing to do in Alaska. Although a part of our good ol' US of A, it is a foreign land in so many ways.

Please check out their site and join in prayer for them as they prepare for this important mission work. What truly blesses me is hearing their small children desiring to help the Eskimos and how they are looking forward to ministering to them and making a difference.

Why are they going?
* 90% unemployment in many of the villages
* 75% are intimately familiar with domestic violence
* Rape rate is 2.5x higher than national average
* 1 out of 3 Alaskan native women will be raped in her life
* Suicide is the #1 cause of death for Alaskans under the age of 50
* Children sexually assaulted by adults is 6x higher than the national average.

Their Vision:
* Start a transitional home for teenagers
* Offer Leadership and life classes
* Provide faith-based counseling
* Host worship services complete with campus pastors
* Create a children's ministry for Bethel/surrounding villages
Please join us in praying for them as they embark on this amazing journey!
Check out their site for other ways to help these villages in Alaska break the cycle of poverty and violence. You can help turn lives around and even help to save a life.
Bonus Videos...
Juliana's Project from Anthony Nelson on Vimeo.
A Nelson Merry Christmas /2011 from Anthony Nelson on Vimeo.