Kasey & Jason: Married!
Kasey and Jason have been very busy. Catering events every weekend, opening up a restaurant, planning a wedding... Yes, they have been very busy. But when I met Kasey she had a calming presence about her. As she described her overflowing schedule her casual smile lit up the room and you can tell she was enjoying it all. The thrill of a growing business, the excitement of a new venture, the joy of joining hearts as one with the man she loves... it's all about perspective, right?
Kasey and Jason, it was a pleasure to join you for a beautiful ceremony in your new restaurant! It's absolutely gorgeous, almost as stunning as the bride.

Welborn's did an amazing job with the floral details...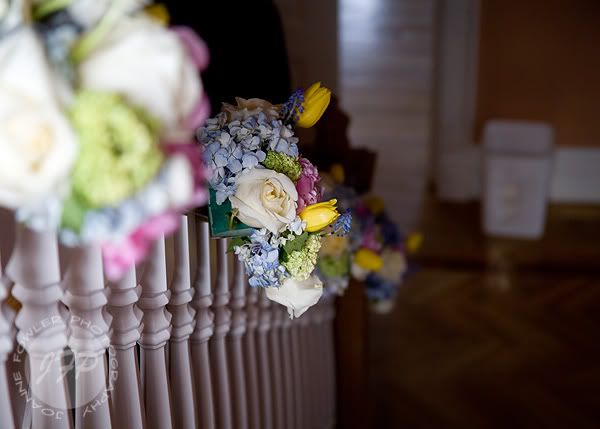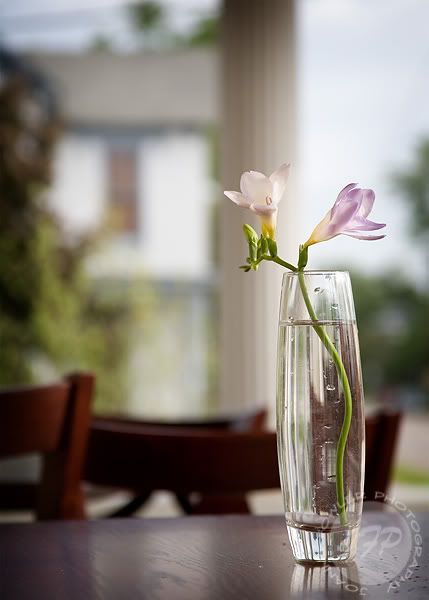 A mother's special finishing touch...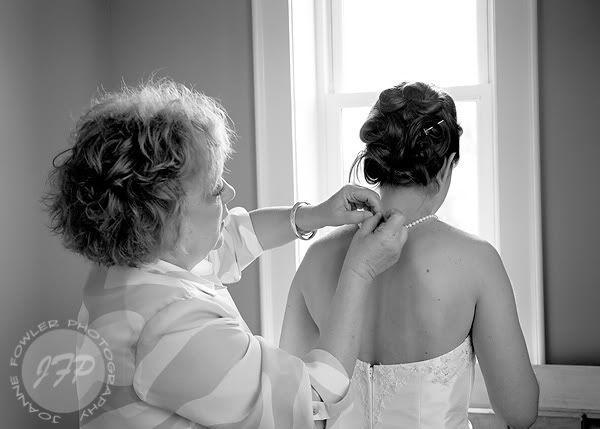 The Miller House is BEAUTIFUL. Seriously, you need to check it out downtown!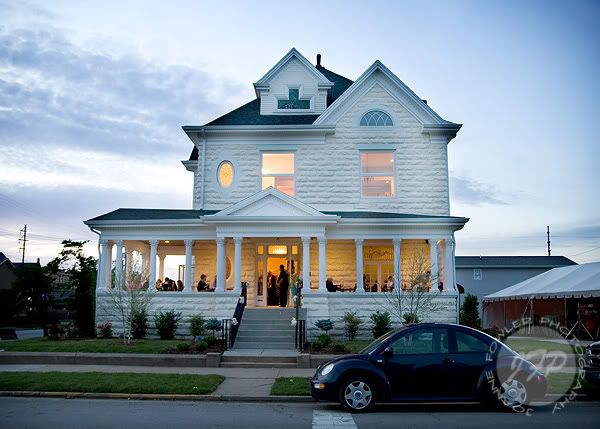 Here is the signature design you'll find in the windows...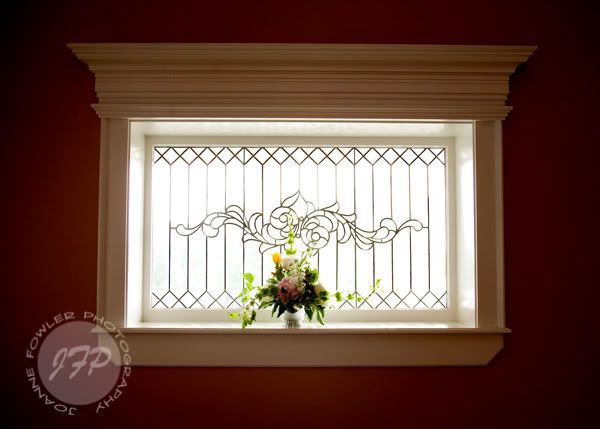 First glance... I told you she was stunning...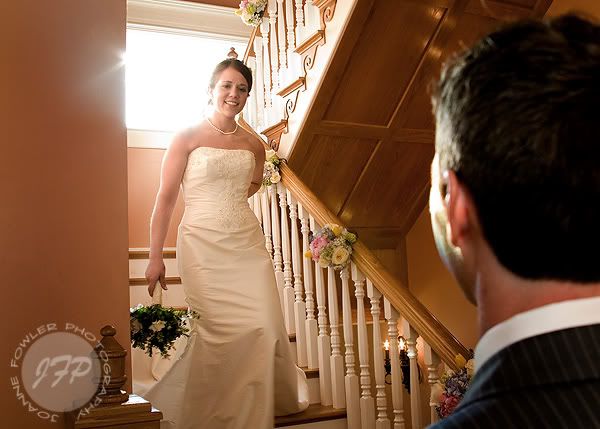 This historic home was once called the Jewel of Owensboro due to the gorgeous cut glass windows that pour rainbows into each room...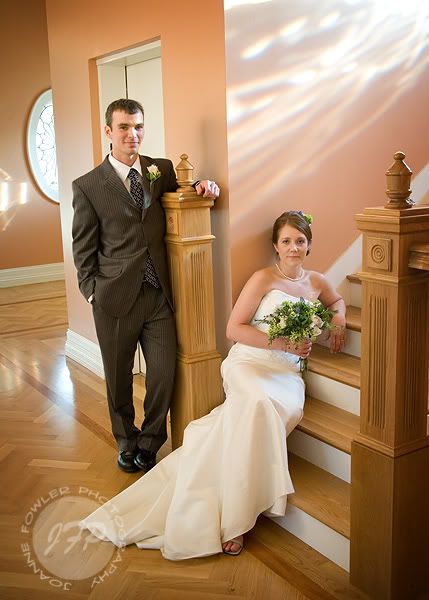 Food - YUM! But maybe too pretty to eat...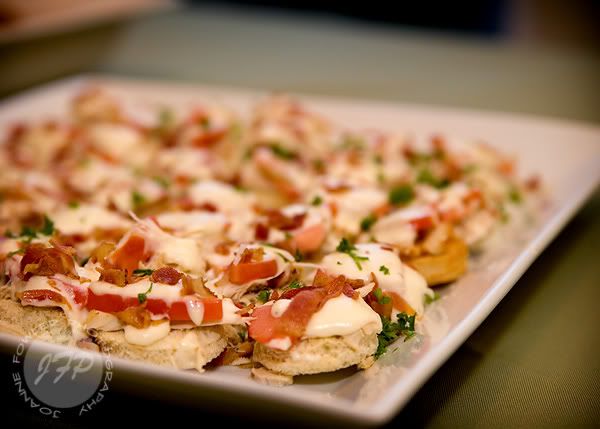 Mmmm... no wonder they stay so busy!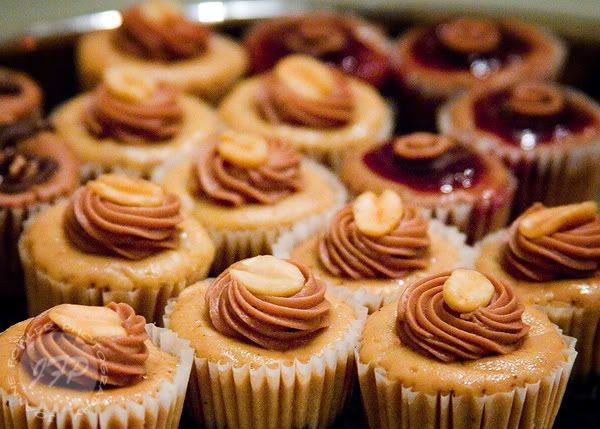 I just love this next shot. Boys are fun...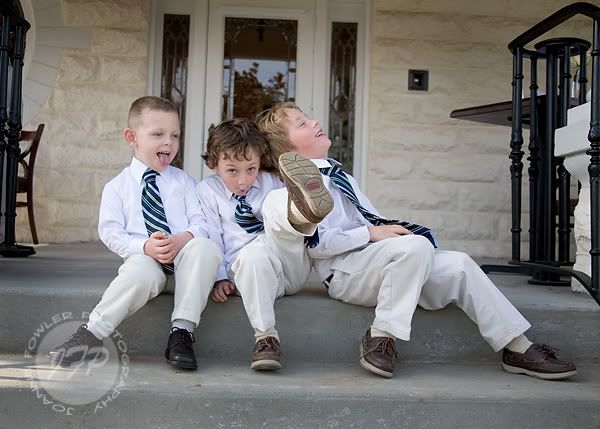 The Velvet Bombers rocked out with everyone's favorite classics.
Even the little ones had some crazy moves...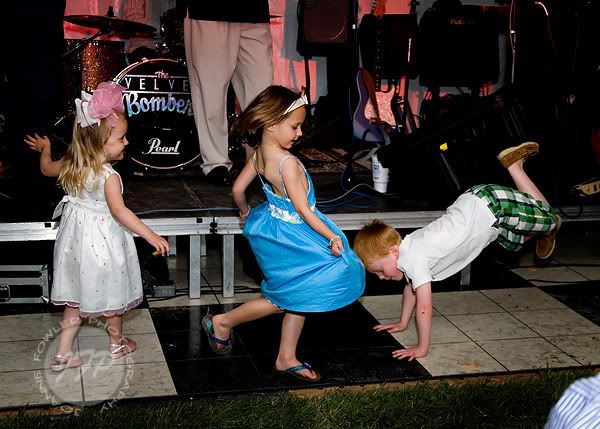 Daddy Daughter Dance...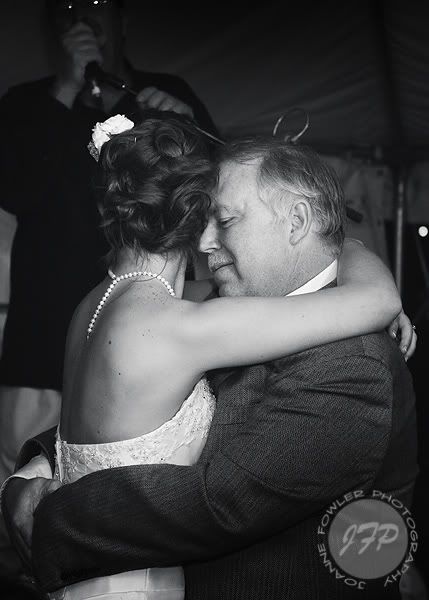 Congrats to you, Kasey & Jason!