Sydney & Isaac: Married!
Her smile lights up the room. Actually, I think it lights up the world. As she got ready for her wedding day, surrounded by her closest friends and family, you can see how her charm affected everyone in her life. She is confident in how amazing she is but then she somehow makes all those around her feel amazing and important... because they are. Not just to her but to so many others. Sydney is just good like that. Everyone needs someone like her in their life. =)

Sydney & Isaac, thank you for allowing me to capture these moments of the best day of your life (so far!). It was a blessing to meet the people you love and see how they have impacted you two in great ways that made you perfect for each other. As usual, I fell in love with you and your family. I love my job. =)

Some getting ready shots...

Eight Bridesmaids (dresses) all in a row...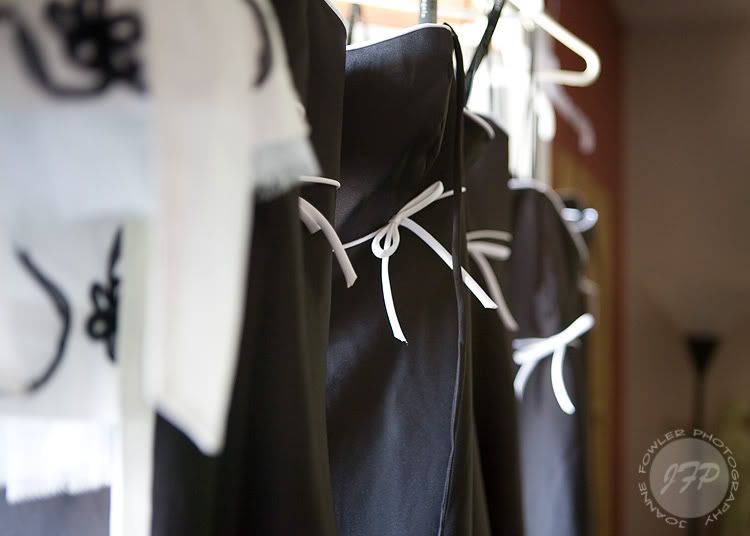 Fabulous "Jackie O" hat style veil. She was so excited about it and why not? It's awesome!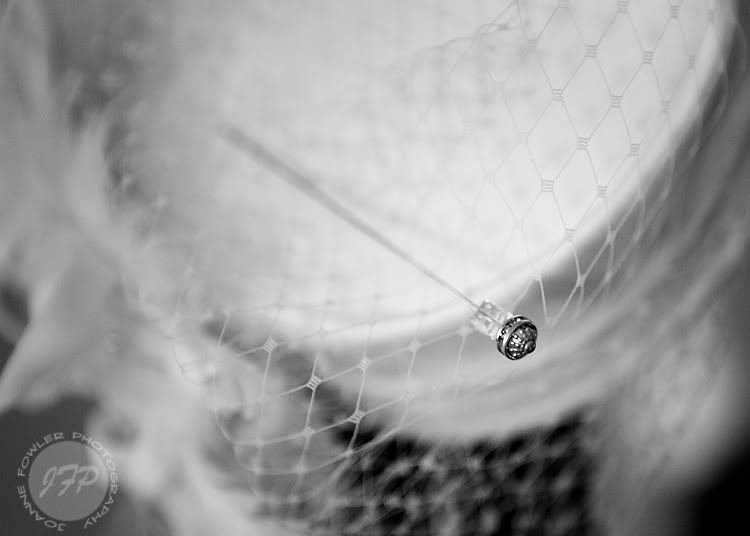 Mom helping her into her dress...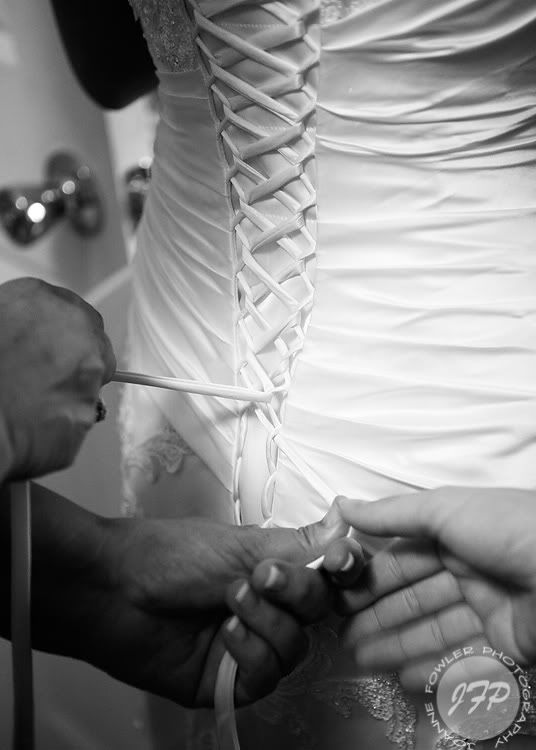 Beautiful...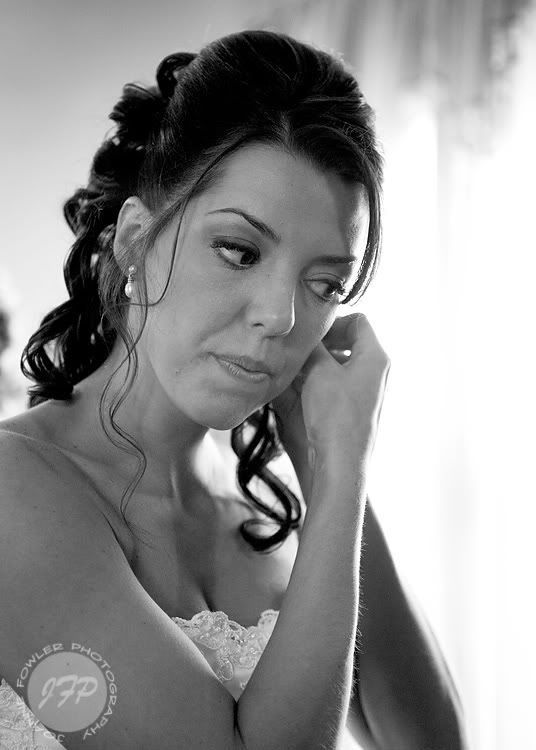 Her sister did an awesome job on everyone's hair and she also did Sydney's makeup. How do you make a pretty girl better? I don't know but Gina was fantastic!



Check them out! Working it in the yard right before the ceremony...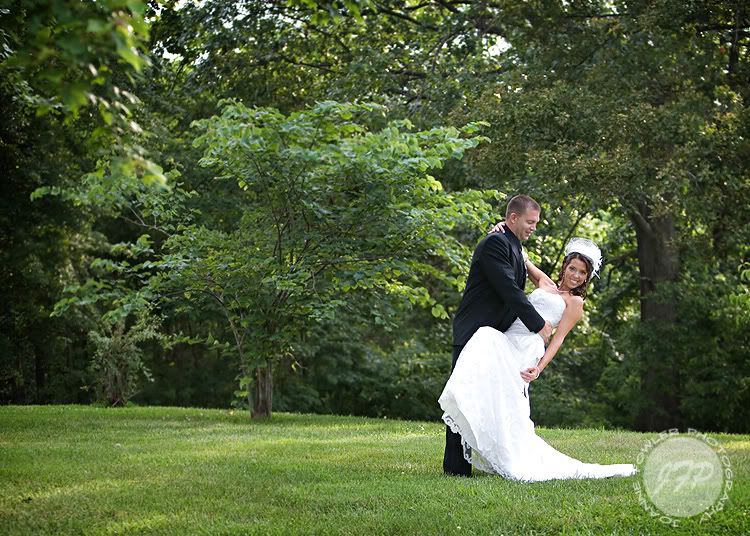 Her brother pulled up in this and of course she had to get on!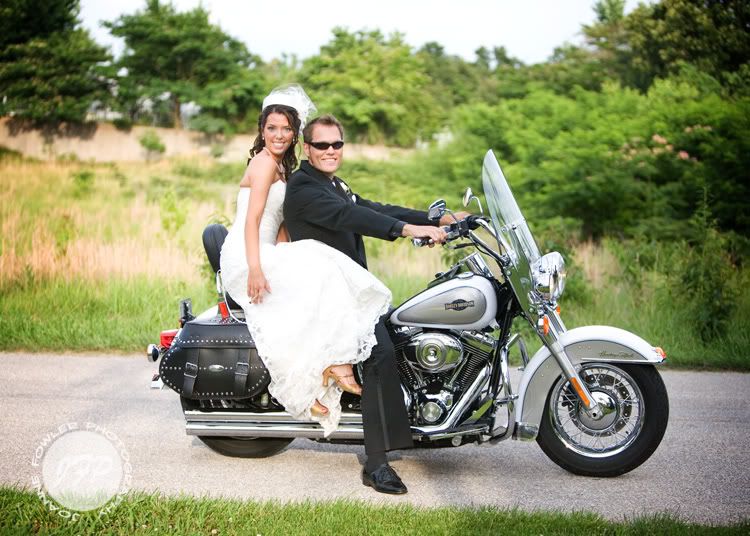 FUN bunch!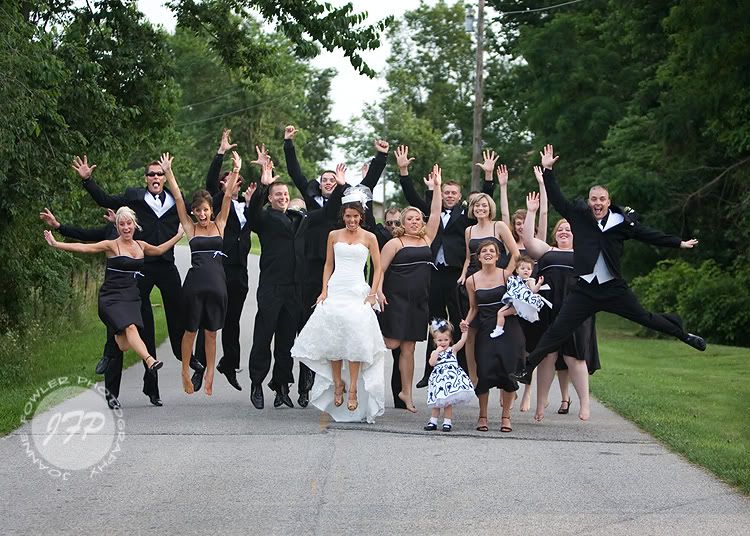 Keep working it!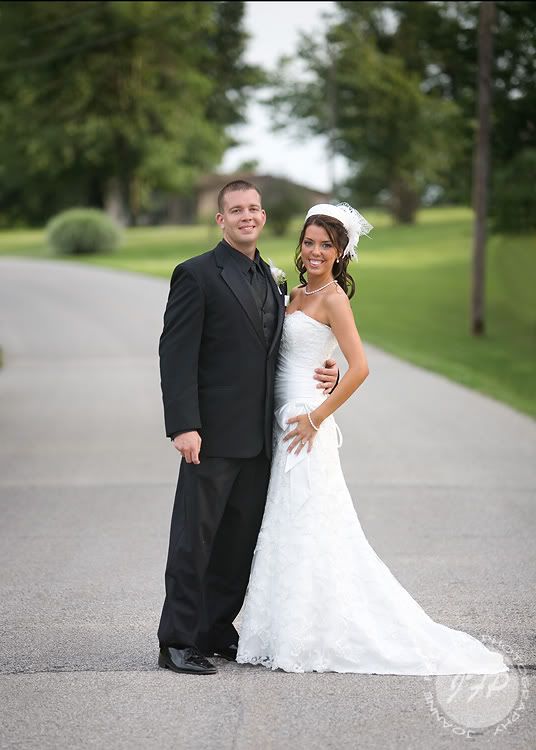 The guys were enjoying themselves...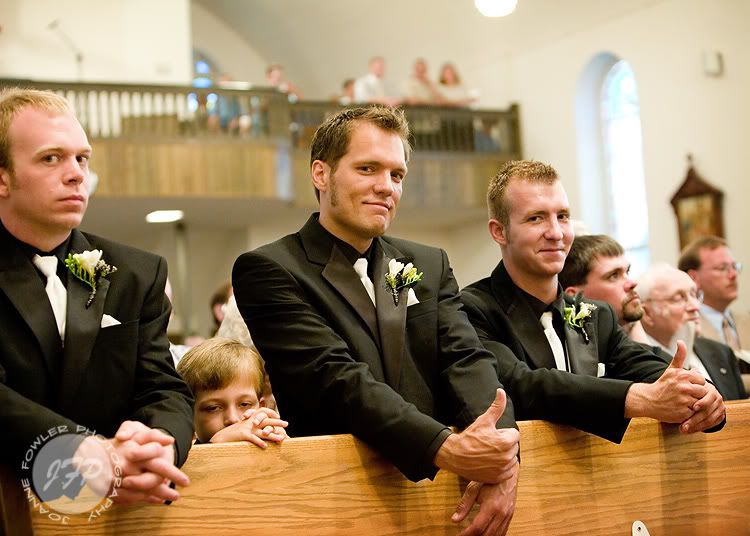 Can you believe they made their own wine for everyone at the reception? They had these adorable little bottles with personalized tags. Amazing!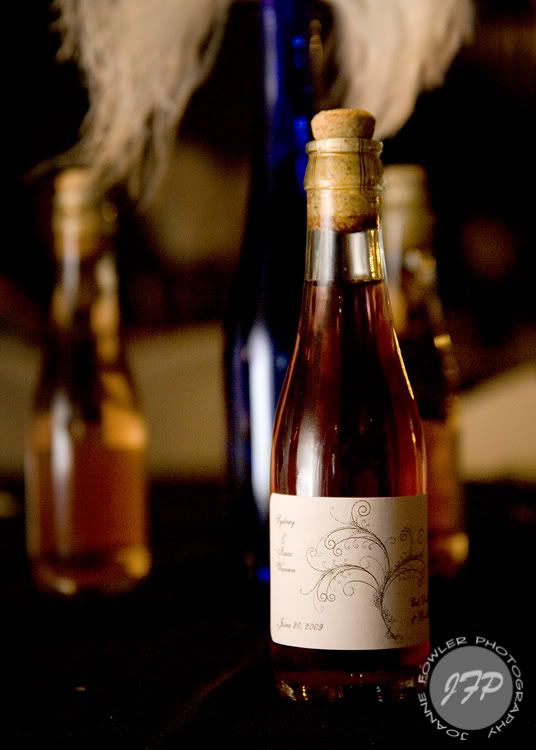 Seriously, this group was fabulously fun! They performed the Thriller dance! The wedding party worked hard to pull this off and it was AWESOME!!!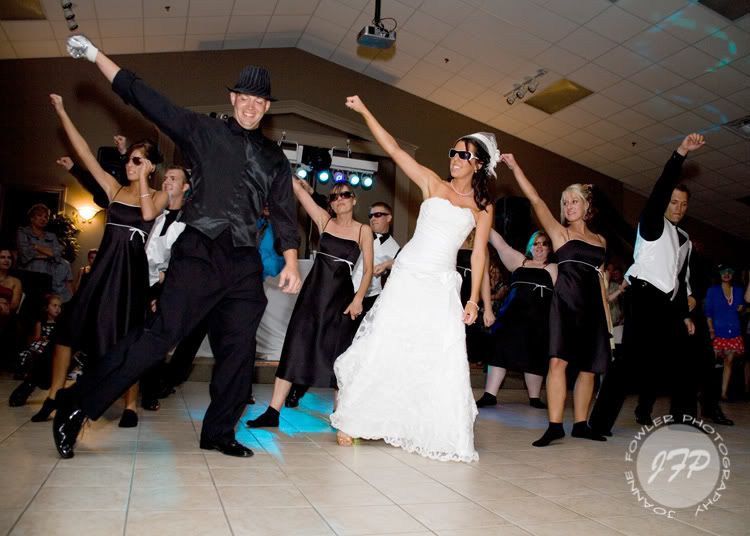 Here is a video clip they posted on YouTube...



Kudos to...
...Flower Farm of Rockport, IN for the flowers - gorgeous bouquets!
...Musick Studios for choreographing the first dance and the Thriller dance - awesome!
...AllStart DJ Alliance's Randy Weber for working the reception - fun stuff!
...Lori Decker catered the reception and wow, it was great!
...Brandy for second shooting with me - thanks!