Gina & Keegan: Engaged!
These are from MONTHS ago! I've been so busy with so much and haven't been blogging like I should. I thought I'd better get these on here before they got married - this weekend! I'm cutting it close, aren't I? We had so much fun roaming downtown and then out to his family's farm. Love these two!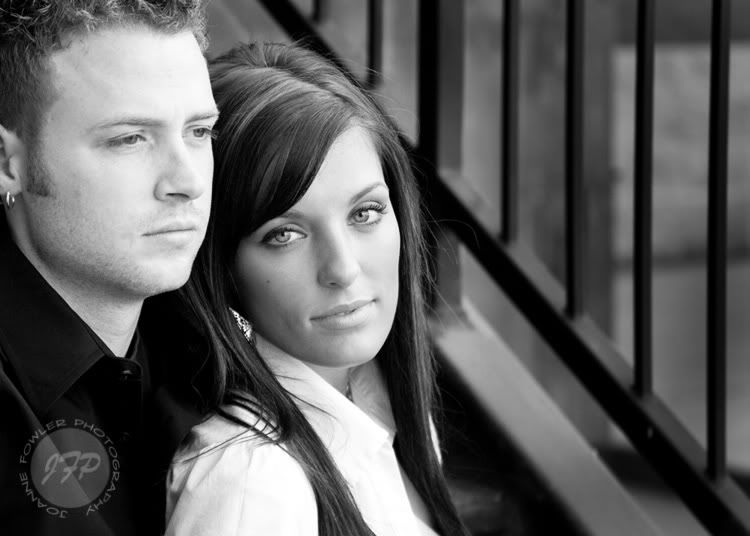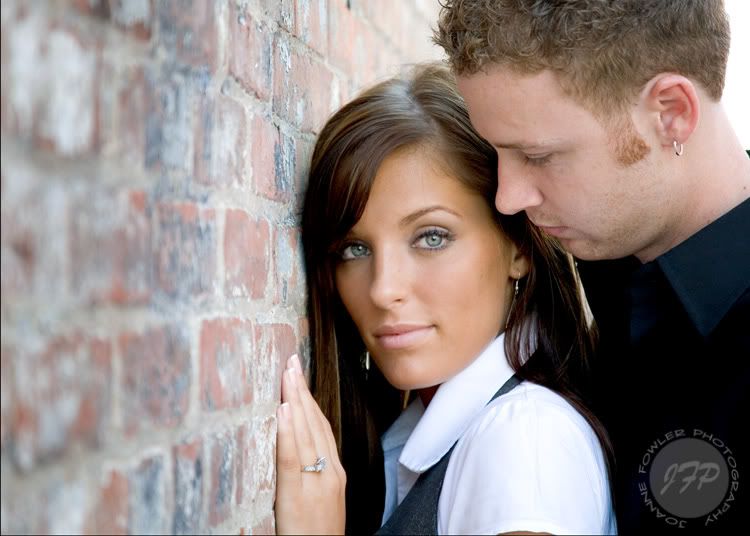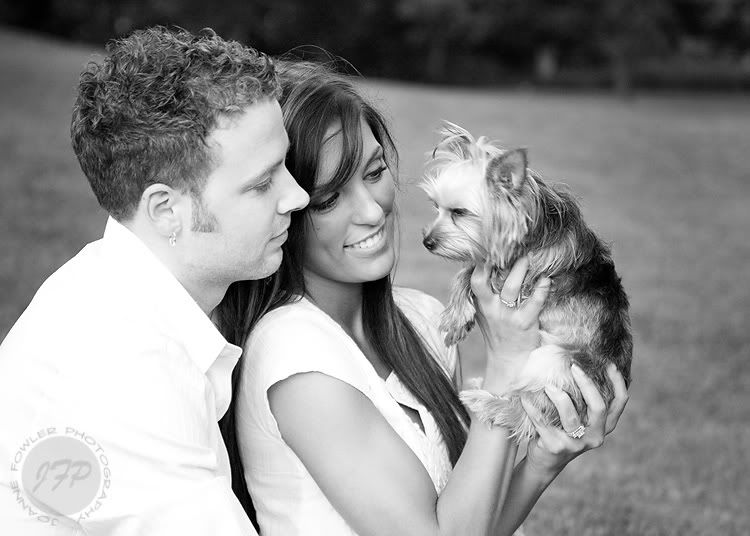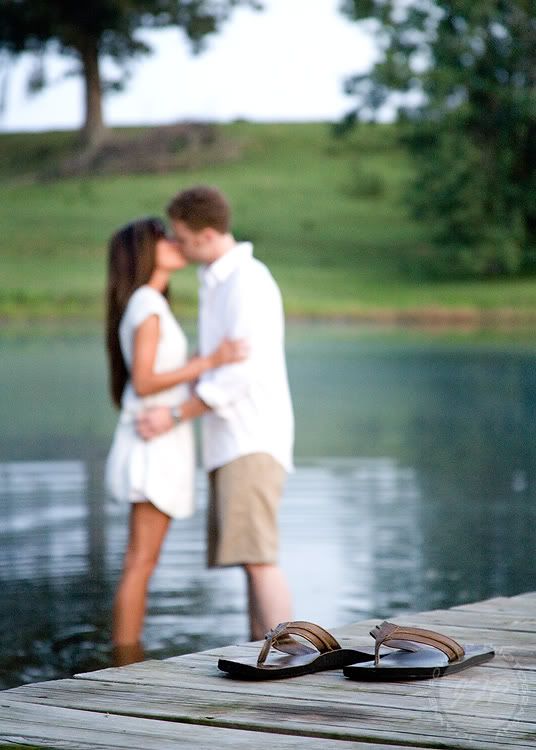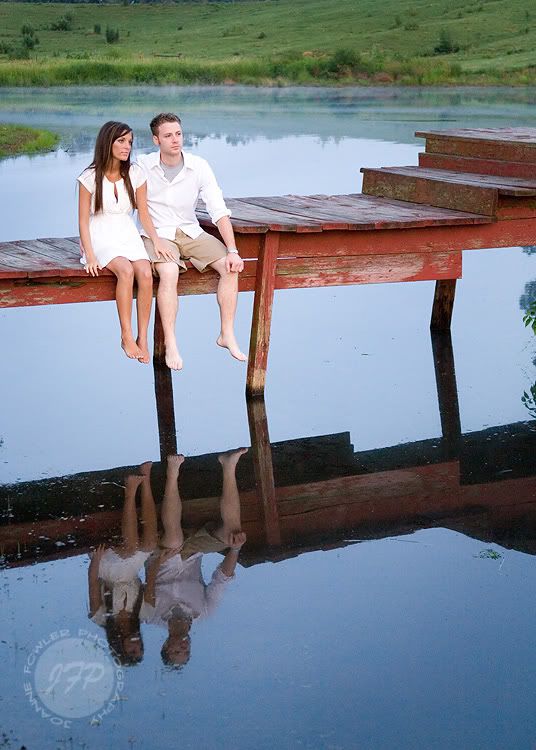 Gina & Keegan, I cannot wait for this weekend! I feel like we've known each other for years and I know I'll be shedding a few tears as you join your lives together in marriage. I know it'll be beautiful and a rockin' good time!