Mom Time...
I was looking for a certain image and ran across these I never posted. I have tons of funny snapshots I think I'll post just for fun this next week. These are the kinds of images that should be in the family albums. You know, those random pics that are not technically perfect by any stretch but are just us as we are in all our goofy-ness....

Jeremiah and Mommy in the garage...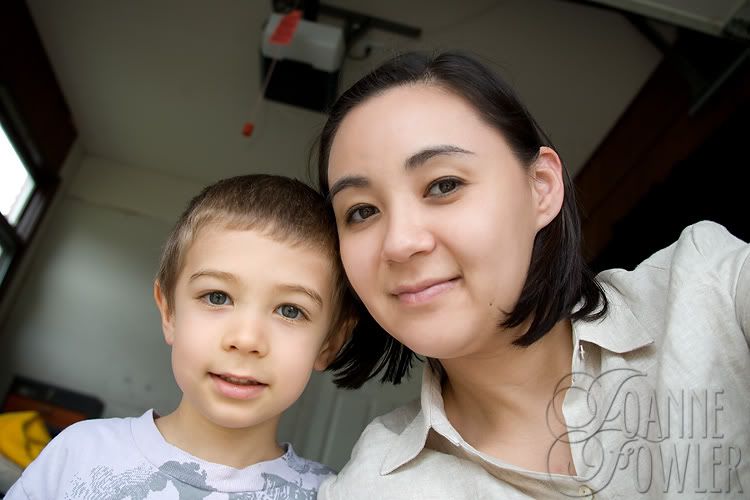 "Awww... I wuv you!"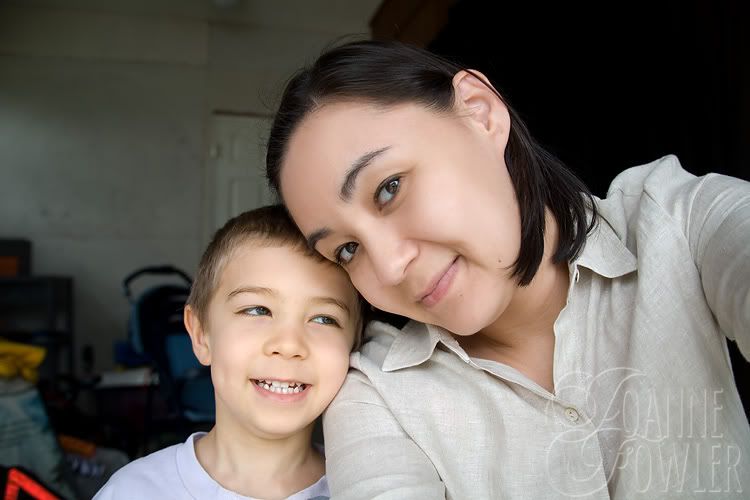 "Cheese!"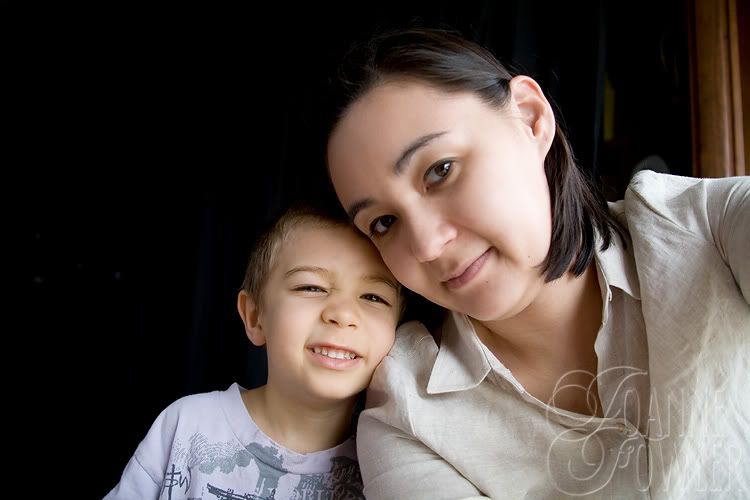 These were taken the day my mom left for home after visiting us this past summer. She joined in on the fun...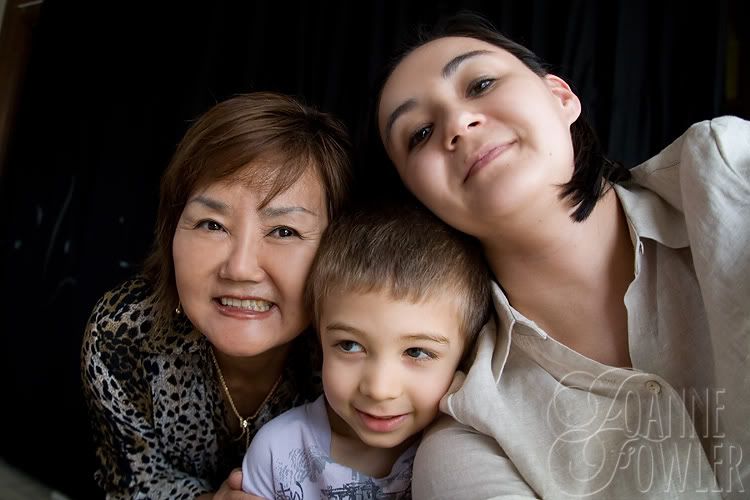 I love my Momma!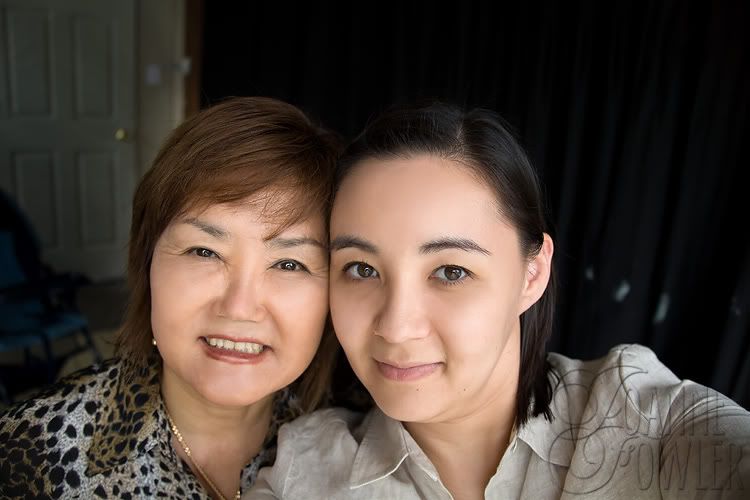 Then a couple quick shots of her with each boy before we headed to the airport to say good-bye...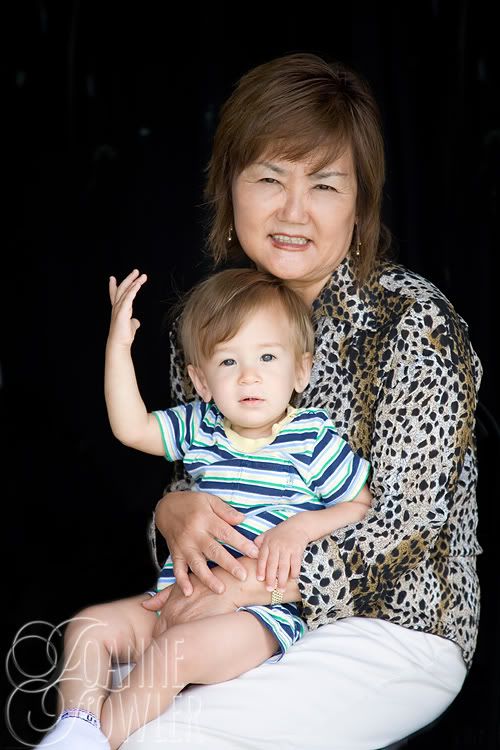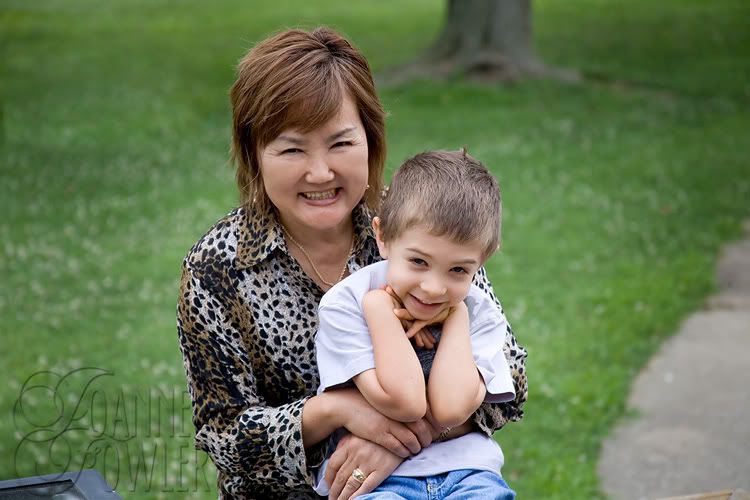 They both miss her and we're hoping she comes again soon!