Hoppy Easter!
Ok, I couldn't resist...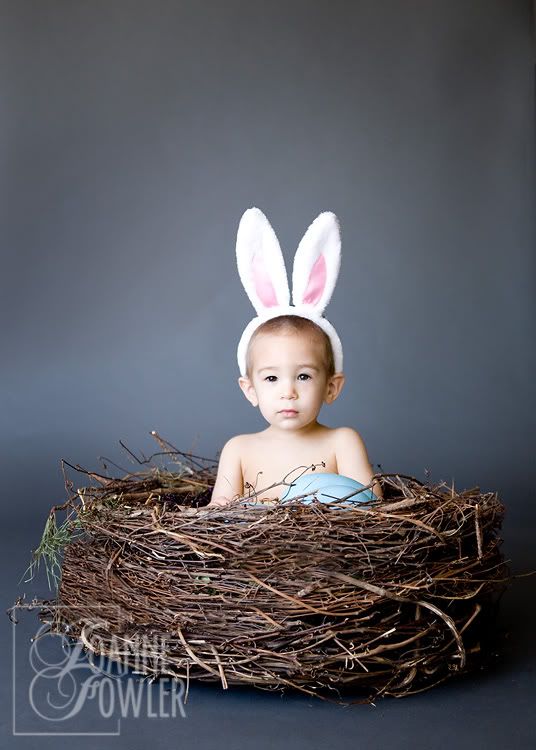 Don't you just love how less than thrilled he was about it? lol

Don't let that face fool you! He actually really loved it! He thinks the bunny ears are hilarious and he especially loved being tucked away in the little (big) nest...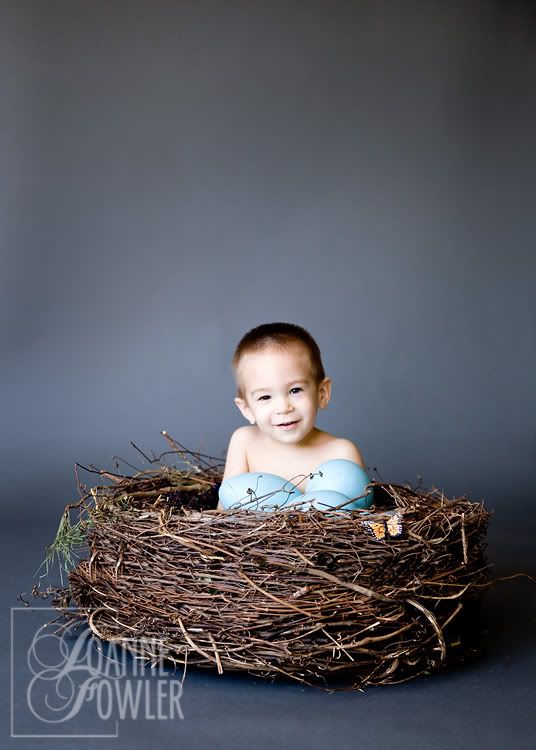 Ok, so he really just wanted to play with the eggs...




Spring is arriving and Easter is coming soon! YAY!!!!