Nicholas: Little Boy Blue...
I had the opportunity to spend an afternoon with a college friend and her family. I have not seen them in years and it was so fun to catch up and meet the little ones! I was also blessed to capture her new little man and I fell in love with his baby blues...

Num-Nummy fingers - I just know they are pure sugar because he's oh-so sweet...



With Daddy...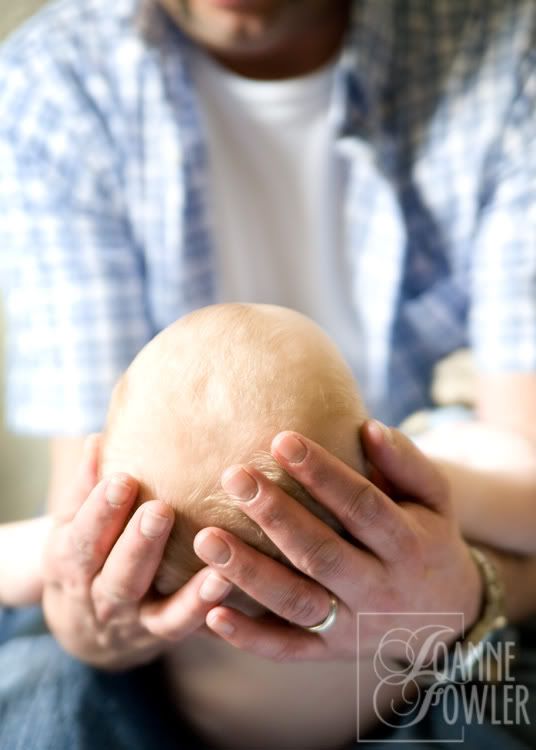 And with Mommy...

I think I'd have to have this one my wall. Yup, my own.
Even though its not me.
Yeah, and at least an 11x14.
Probably bigger...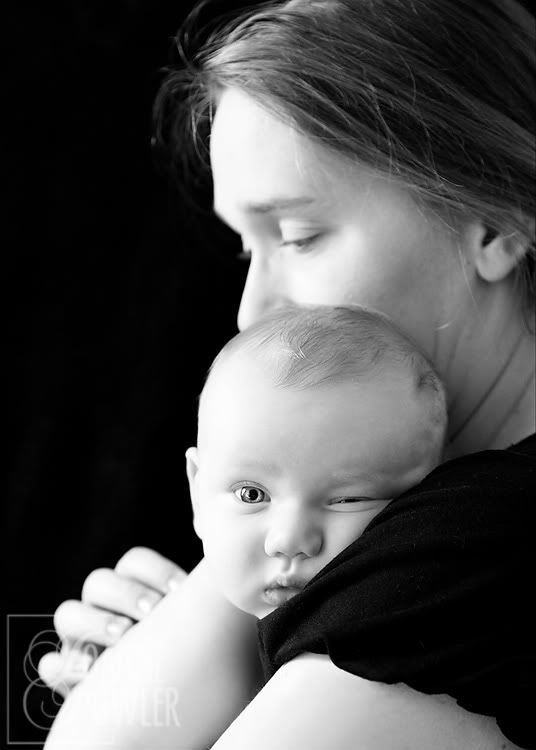 Just look at those eyes! I was ready to pack him up and take him home...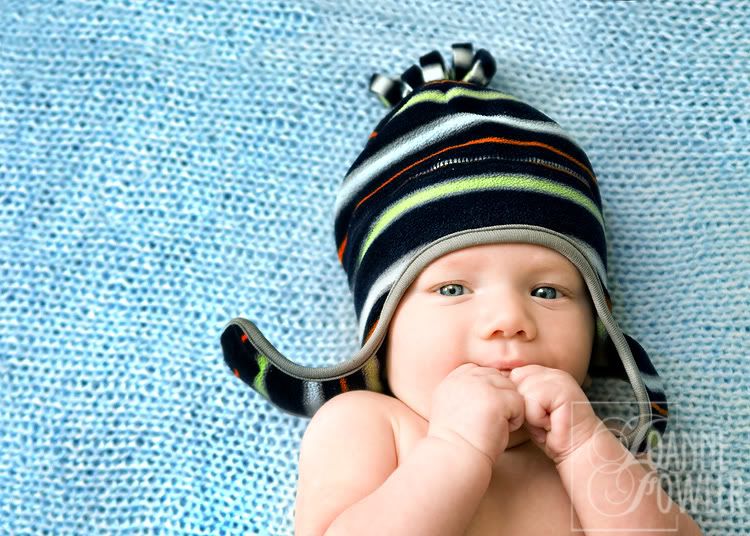 This next one didn't help my baby want. I actually think it made it worse. Monkey Love...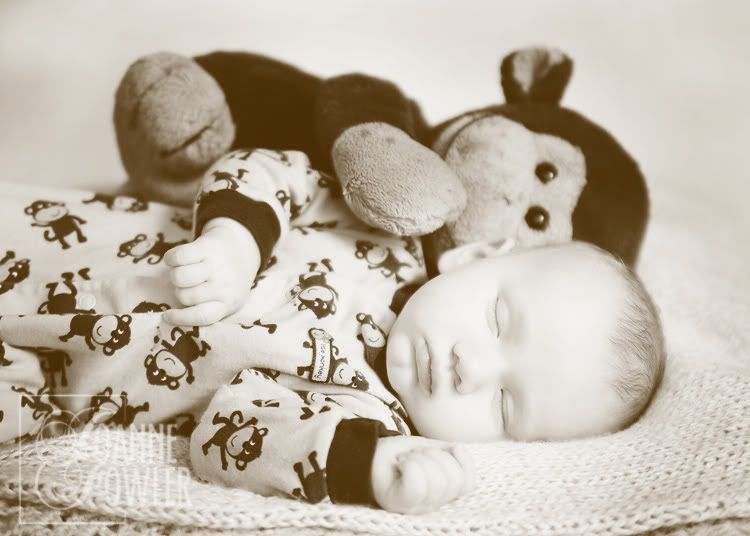 Isn't that precious? That is his Mommy's Monkey from when she was a little one. He matches Little Man's jammies so well too. When we snuggled the two for this shot, Nicholas went right to sleep! So adorable!!!

*swoon*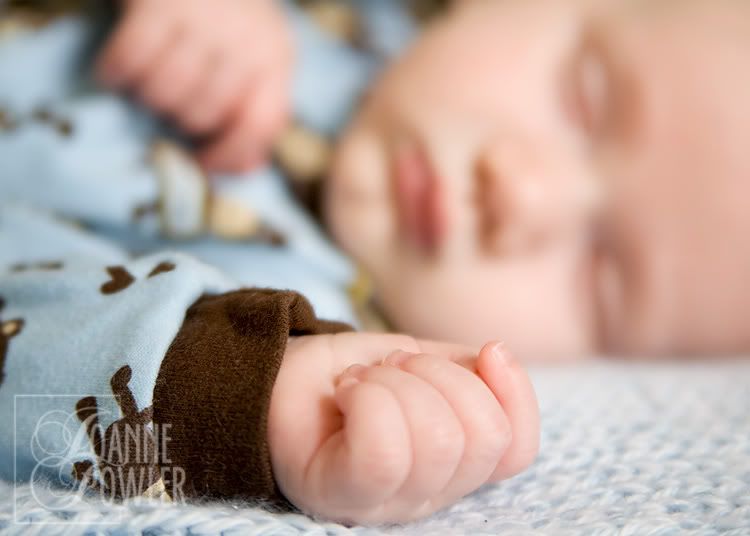 *HeeHee* This one was just for fun since mom bought the same bunny ears I used with my kiddo. I love his lips!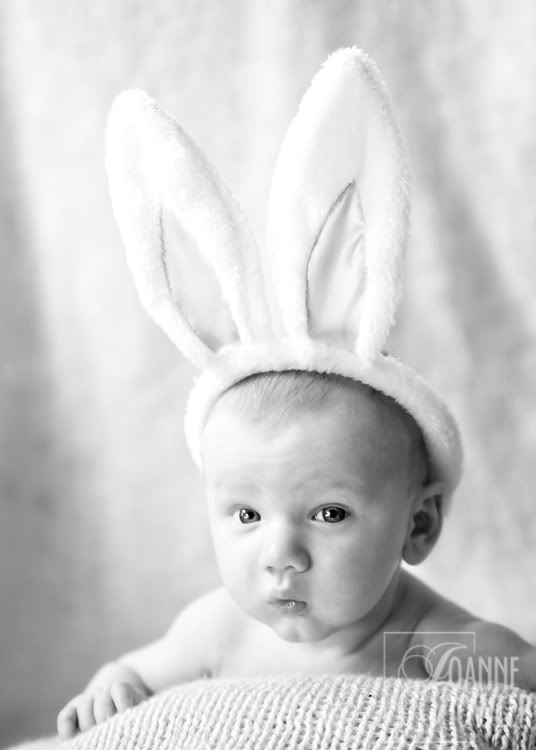 And this last one, I think it needs to go in the living room. HUGE. I'm thinking Wall Art...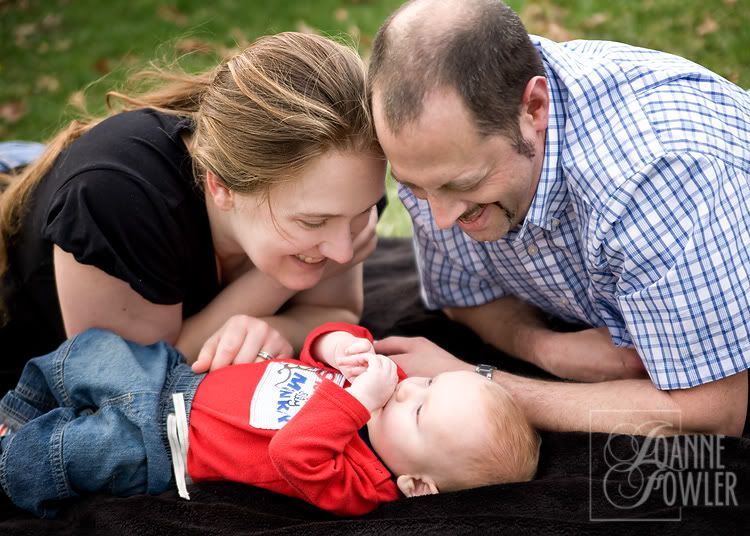 Sarah, it was SO great to see you and the fam! I miss you all! I was going to post a couple pics for a sneak peek but as you can see, I got carried away and posted a bunch. More to come soon! Thanks so much for letting me hang out in the "Old Lady's House" (haha). It was so great to meet your hubby and your sweet little angel baby.

xoxo