Life is for growing...
Sometimes its the littlest things that make me happy. Like the flowers and plants growing in pots all around my deck. Many of them started out as little seeds - a science lesson for Jey. I honestly didn't think they'd amount to much since I tend to have a black thumb when it comes to growing things. But this year they are all thriving and it's really therapeutic to watch it all unfold each day.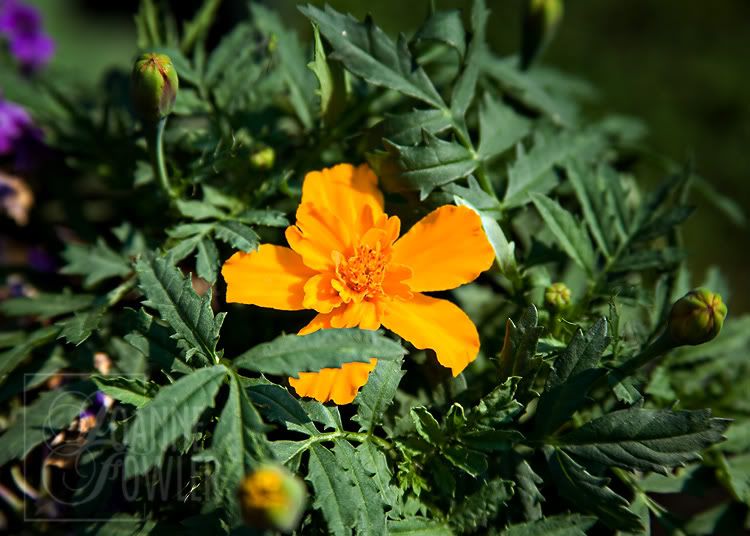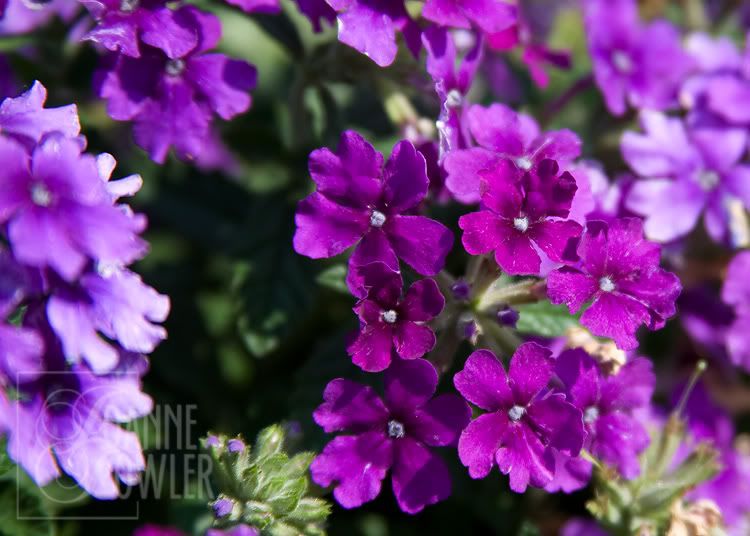 I love daisies...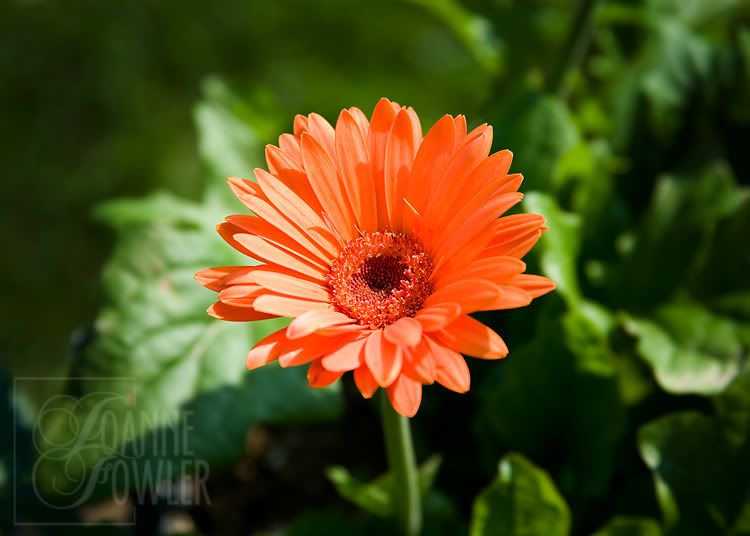 I often forget about this rosebush tucked in the corner by the front porch. It has the most gorgeous color so I picked some to bring inside to be enjoyed...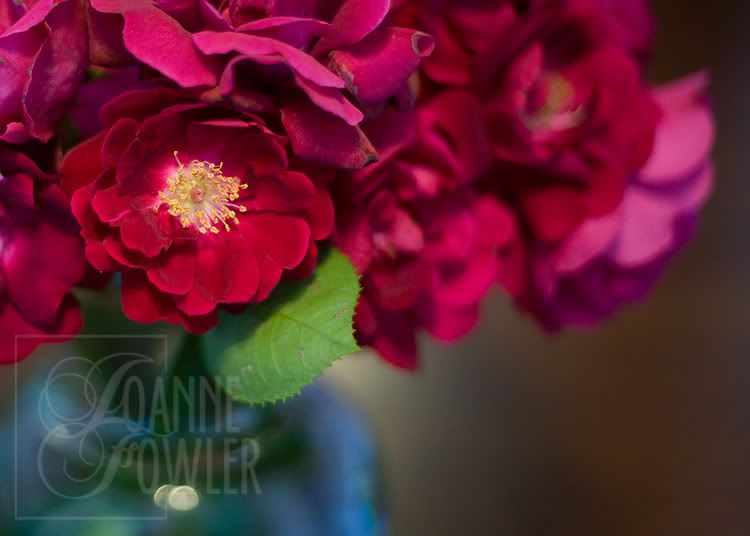 A teeny tiny friend I found on my tomato plant (check out that menacing shadow!)...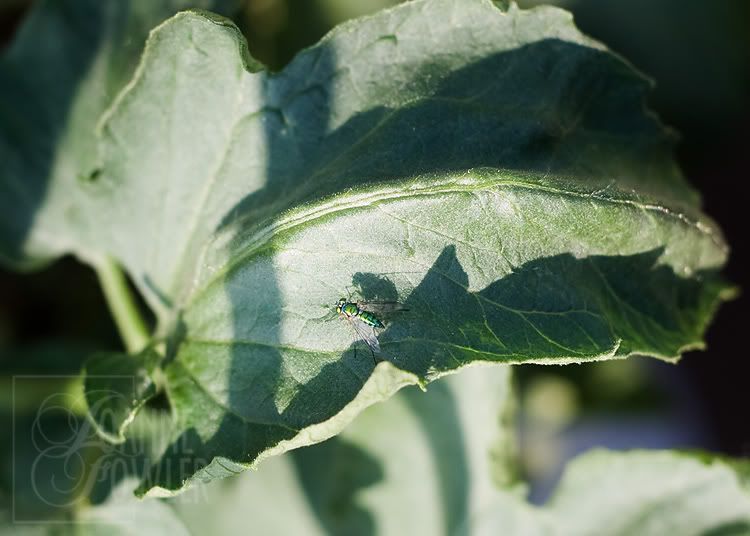 And just because I liked the backlighting on this itty bitty maple leaf...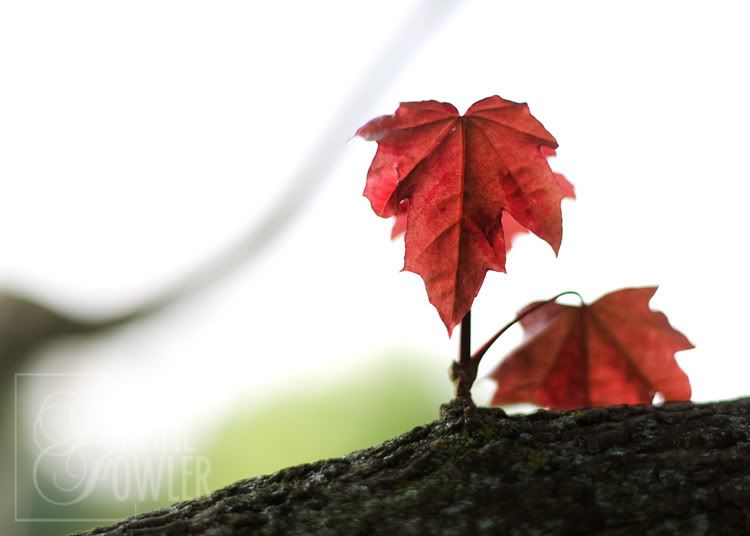 And although this leaf has seen better days, I really liked the texture of it...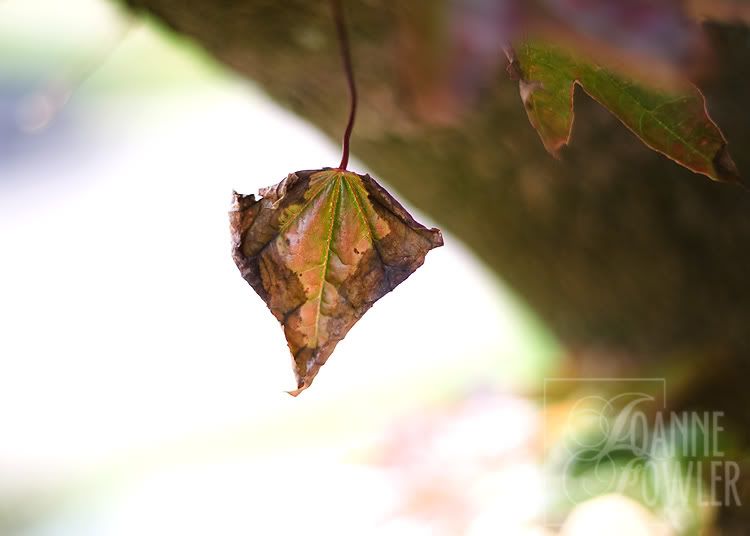 It has a completely different feel to it in B&W, don't you think?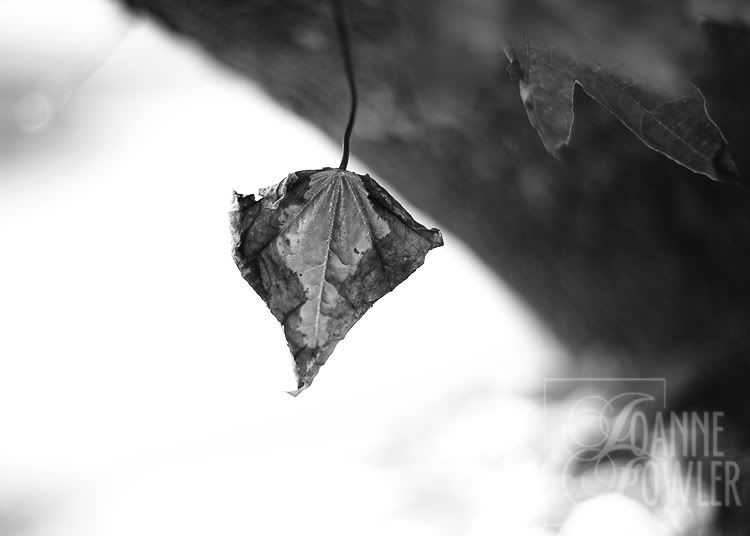 Sorry for the lack of posting lately. We've been busy with all sorts of fun things. Here's a hint of one that kept us busy Monday...