Why Joshua Will Not Be Allowed To Date For a Loooooong Time...
It starts out innocent enough. He snuggles up and get that finger in his mouth, just sucking away...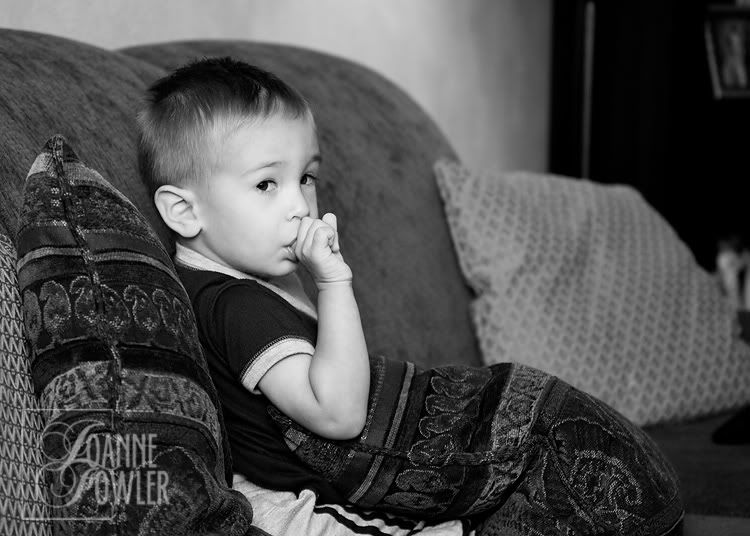 But that is never good enough. He quickly finds the nearest sleeve and up goes his grubby little hand... digging and rooting around. This is his comfort habit. And while it's cute and endearing... it also gets very annoying after an entire full day of this...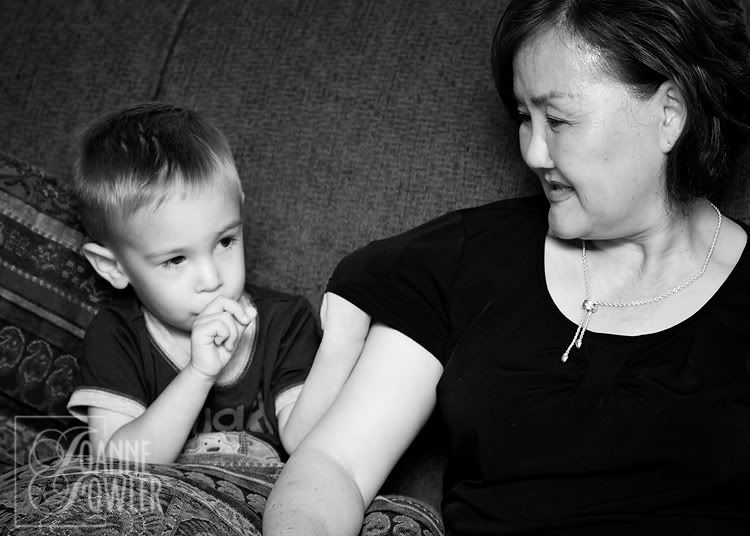 Seriously, ALL.DAY.LONG. If you are sitting still, he comes up and begins to scurry up your sleeves. Of if I am standing, his little hand will make it's way up my shorts or pant leg... It's rather embarrassing at church when he's digging around in my skirt or down the front of my shirt. My only reprieve is if we go outside to play where he is so happy, he could care less if I'm alive or not. Sure, he'll give me a break indoors for about 5 minutes at a time to play (aka get into something he's not supposed to be in) but then he's right back at my side. Digging. Rooting. UGH. By the end of the day I'm so tired of him touching me I often hand him over to Daddy and run away to hide. I'm sure one day I'll miss this but today, it's driving me CRAZY!!!!!!!!!!!!!!

Thankfully, my mom was here last month and that gave me a break now and then. And when no one is around, he resorts to this...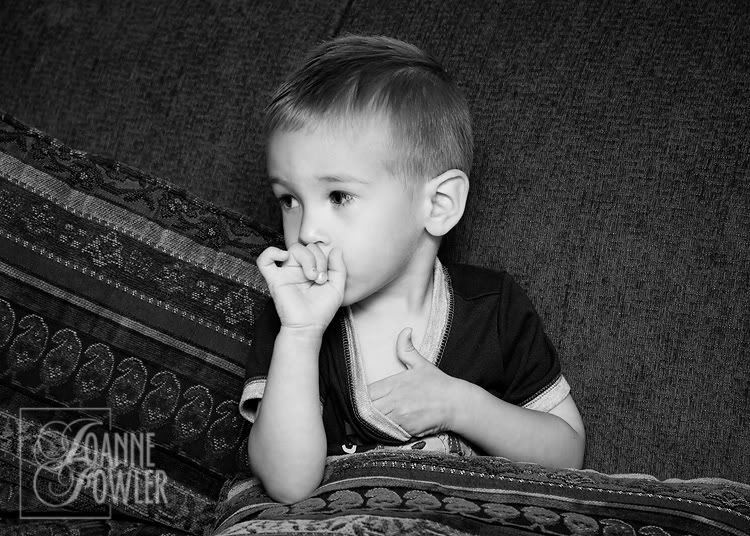 But this is rare as he usually hunts me down.

So this, my friends, is why Joshua will not be allowed to date until after he is married. Unless he learns to keep his hands to himself!!!!!!