Loopy...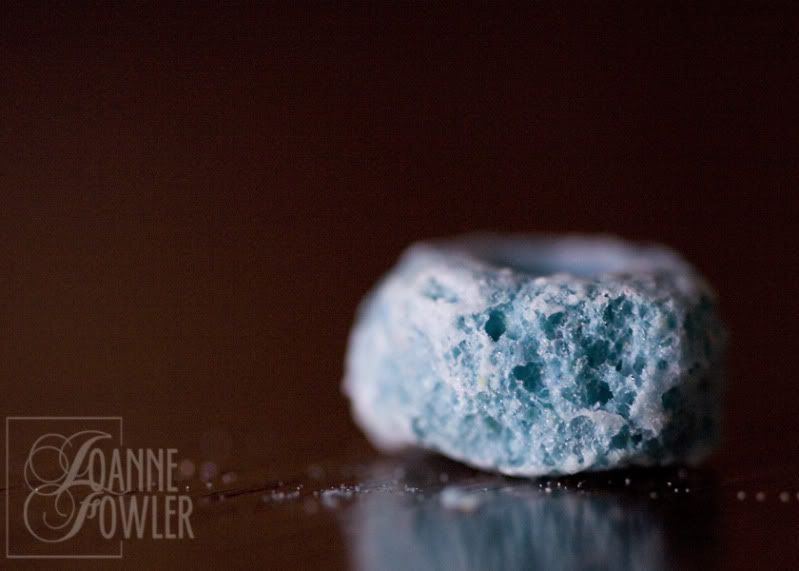 FRUIT LOOPy that is...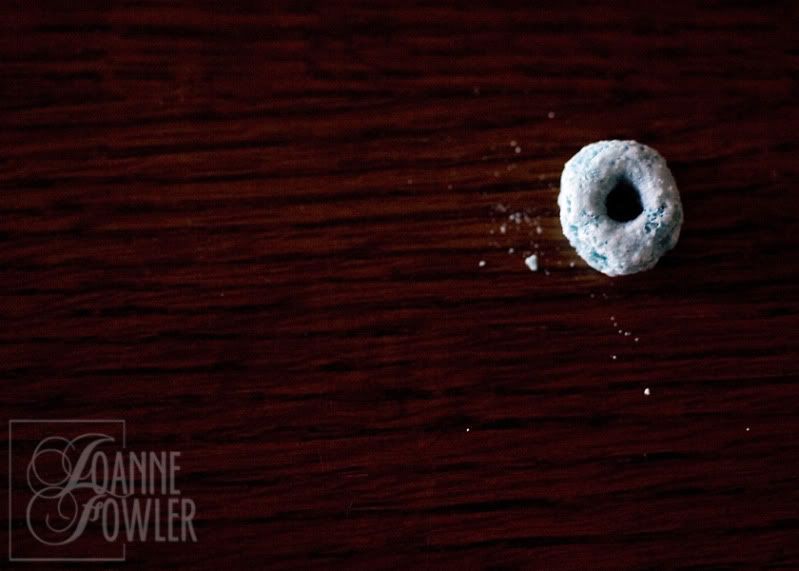 Not so sure this makes the colorful cereal more appealing or not but this is what happens when I get 5 minutes to wander the house looking for something to shoot with a macro lens!
Things are slowly settling down around here so I am finding a little time here and there to shoot more. Just wondering what to shoot. Ideas are appreciated!
xoxo