Abandoned...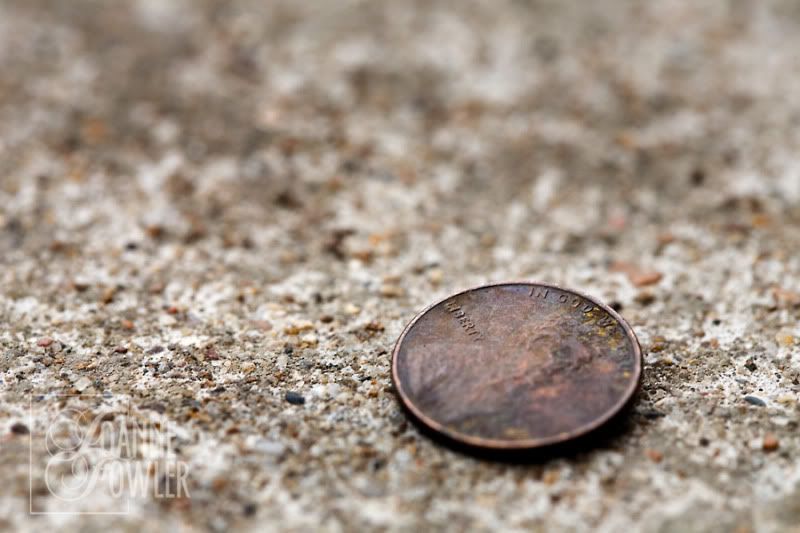 I am trying out a couple photo challenges to get some creative juices flowing. This is one for the theme "Abandoned". How'd I do?
I am also trying out some other weekly challenges. Not sure which ones I'll stick with, I'm still in the shopping around stage of it all. A tough one that I haven't committed to completely yet is a weekly self-portrait challenge. Not easy considering the subject! Hopefully, I'll get better as time goes on. But I'm figuring that if I can eventually make *me* look good then I will have accomplished a mighty feat in my photography!
What else is going on in my blog world? Oh, yeah... I love it when a blog gives you something to look forward to so I'm going to try really really REALLY hard to stick to a couple weekly themes on this blog. So look forward to a MACRO MONDAY where I'll whip out my new Macro lens and have a whirl. And I'm also planning a THIS HOUSE THURSDAY where I'll post something about the life and times of what goes on around my home life. This should pacify my mom for a bit. I hope. I don't plan on having a theme for every day of the week, I want to keep things a little more flexible in case I feel like posting some client work or other randomness. Is that ok?
So, now your job is to just stop by now and then to share your thoughts! I hope you find something here that makes you think, feel, or at least smile.
xoxo