Super Simple Apple Crumb Cobbler...
This is a Pampered Chef recipe that I've had forever. For years I could not find the Jiffy Yellow Cake mix boxes and no other box mix worked right. I was THRILLED to find them again. YAY!
Super easy... peel, core, slice about 4-5 apples, put in baking dish (I use a pie plate). We love Granny Smiths for baking...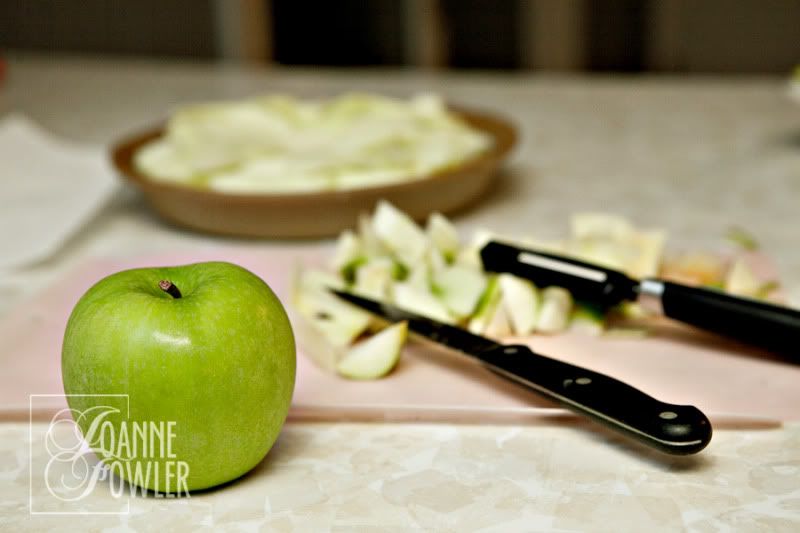 (I sometimes slice them really thin so they cook faster and I get to eat them sooner!)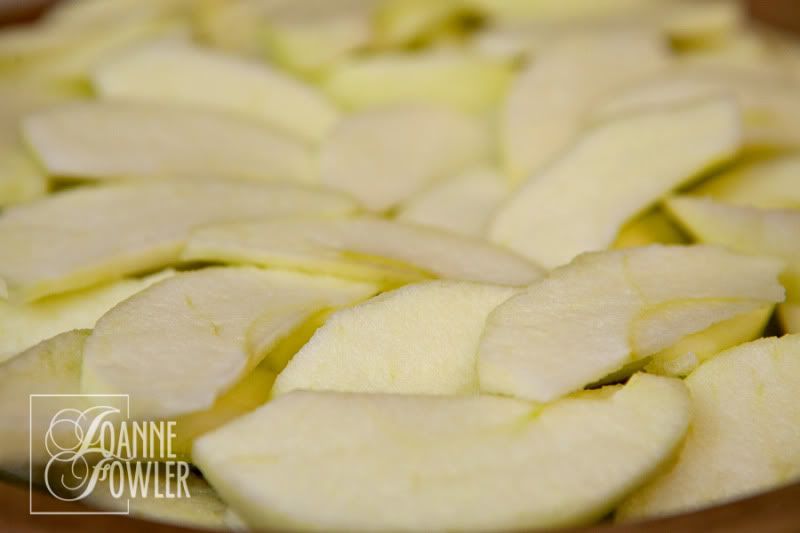 Jiffy Yellow Cake Mix
2 tbs sugar
1 tbsn cinnamon
1/4 cup butter, melted
1/2 cup chopped nuts (optional)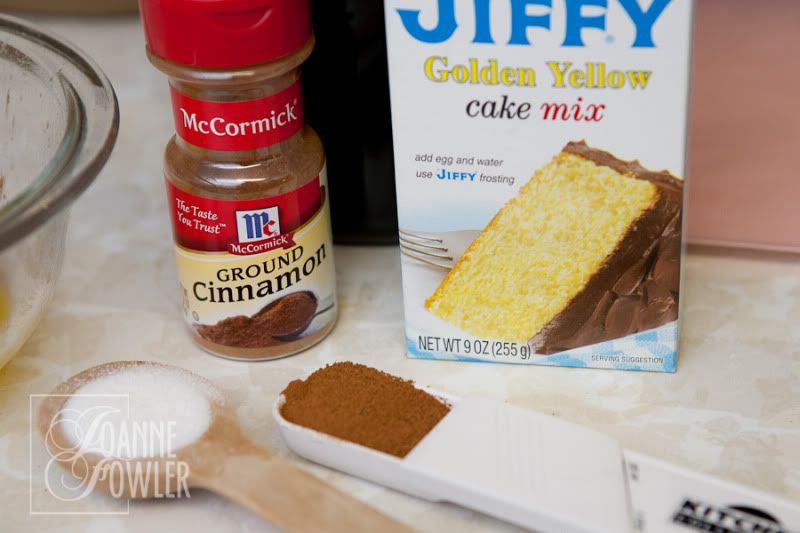 Combine all the ingredients in a bowl until crumbly then sprinkle on sliced apples...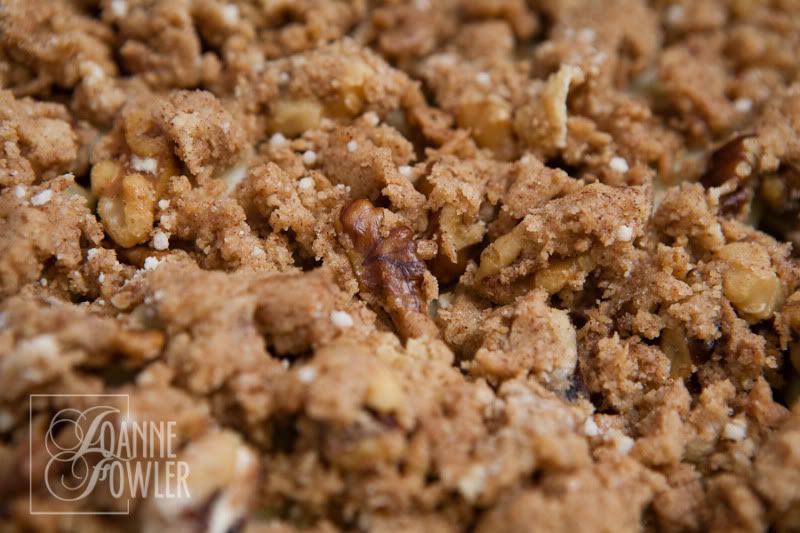 Bake 350 degrees for 35-40 minutes...
Mmmmm...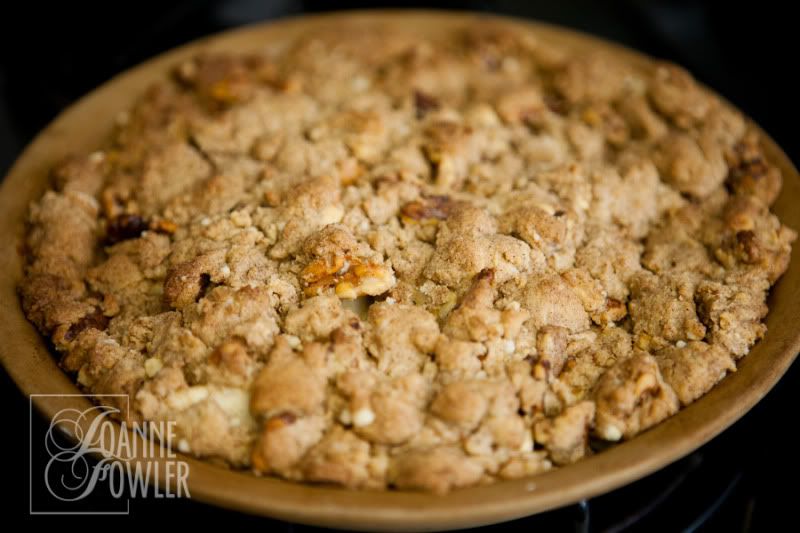 Try to wait until it's cooled a little. Or not...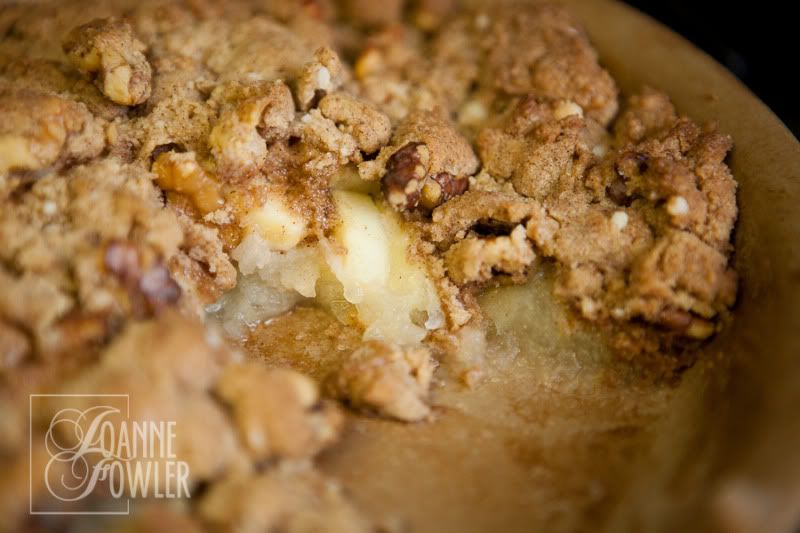 Top with whipped cream or vanilla ice cream. Nom Nom Nom...