This House on Thursday: How the shoots go...
"Mommy, take a picture of my Lego man!"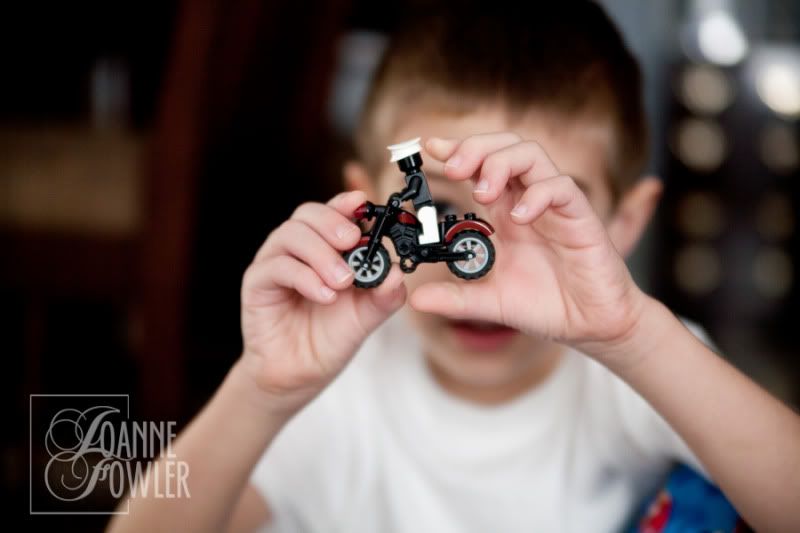 It's his way of saying "No more pictures of me, please?!" So I obliged. Then the stinker ran off claiming he had other legos he wanted me to take pics of. So I was left to try to turn this into something creative instead of counting it a FAIL.
Backlit Biker...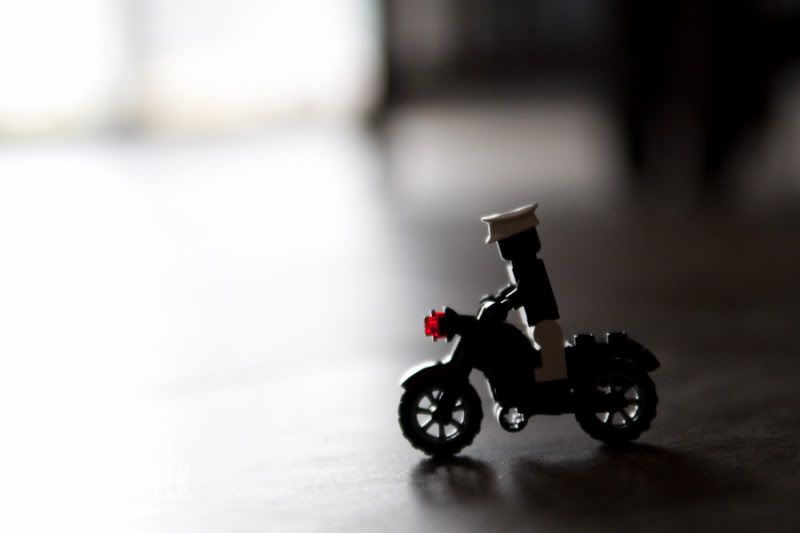 A little fill lighting...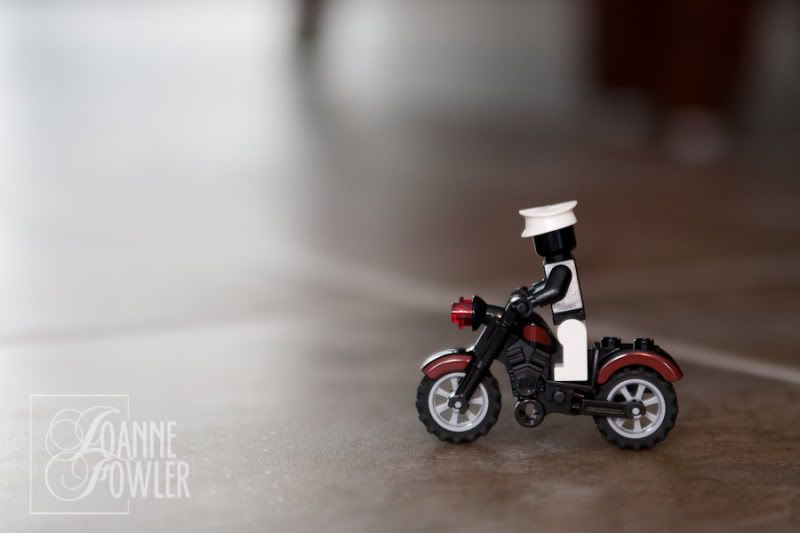 A little dramatic side lighting...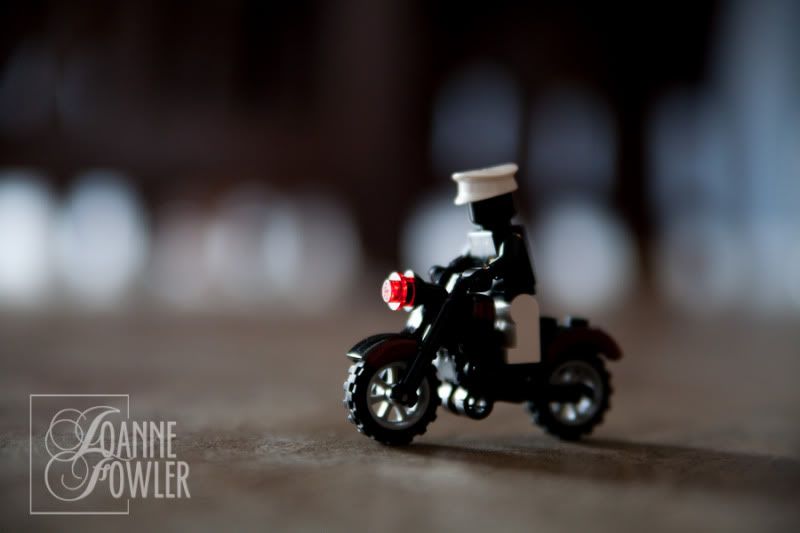 Jeremiah didn't come back but someone else came in to play. He brought a few friends...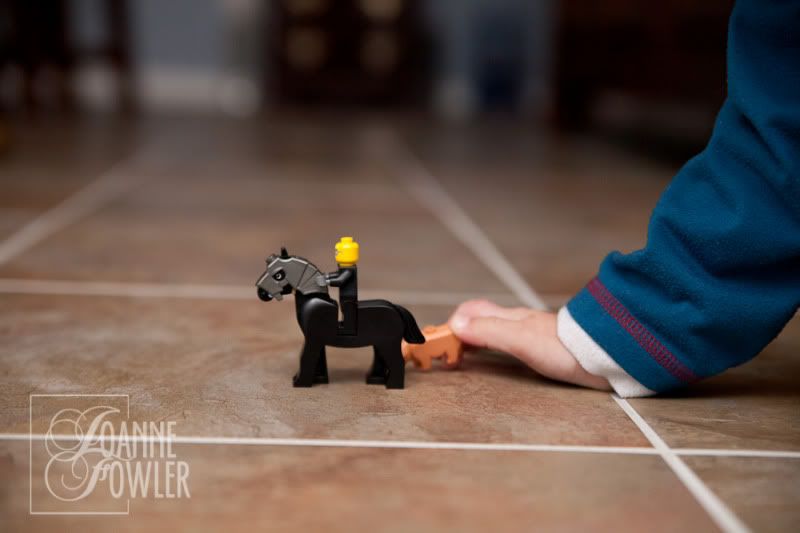 Wide angle view...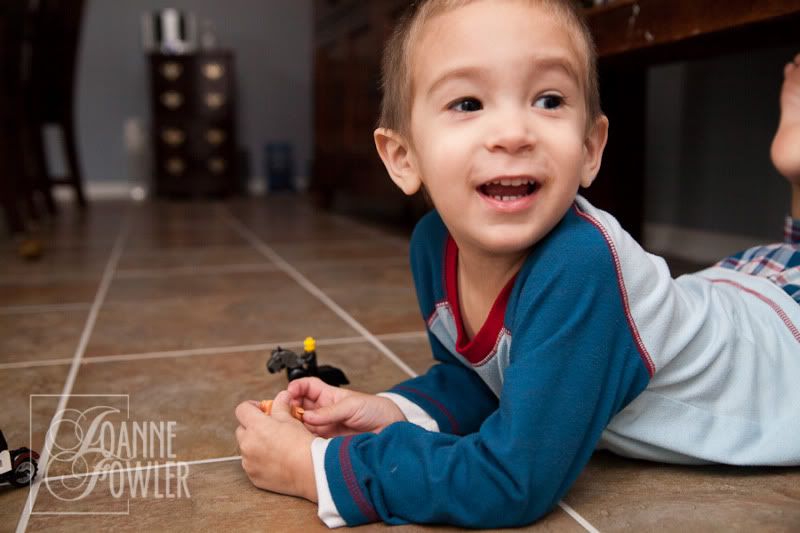 Of course he had to feed his friends...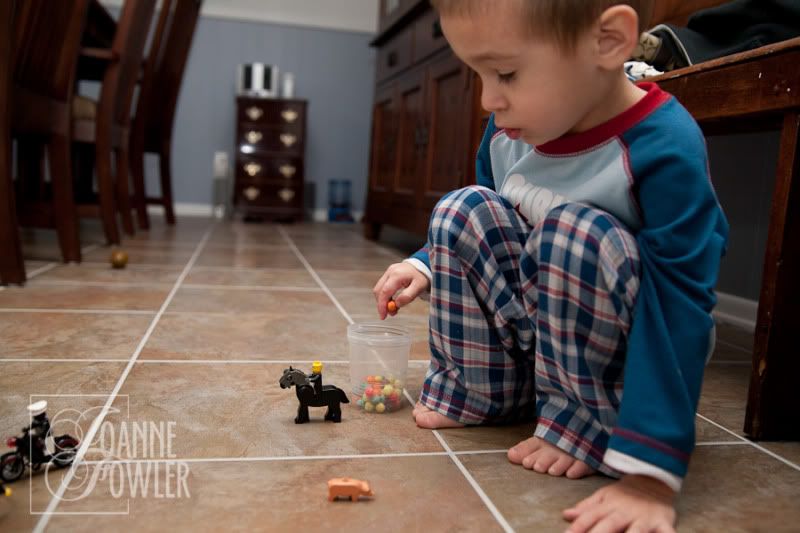 Then he left me too. At least he left me this...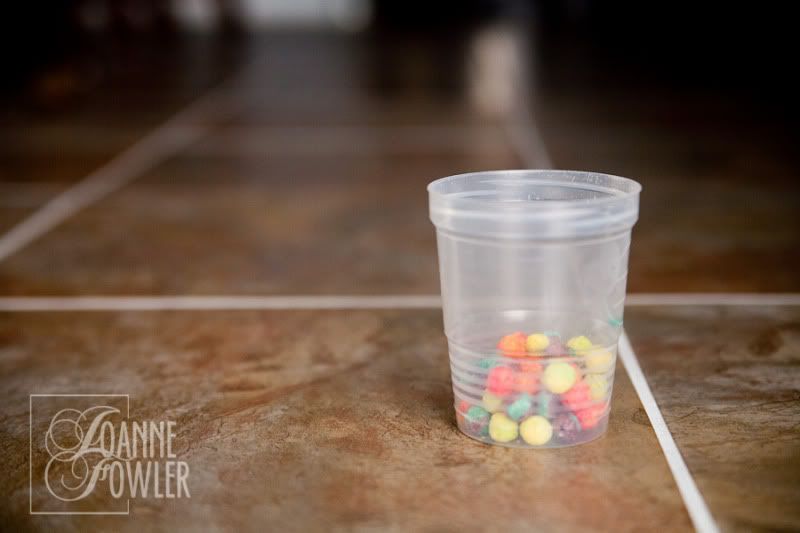 So I took it closer to the window for some natural lighting...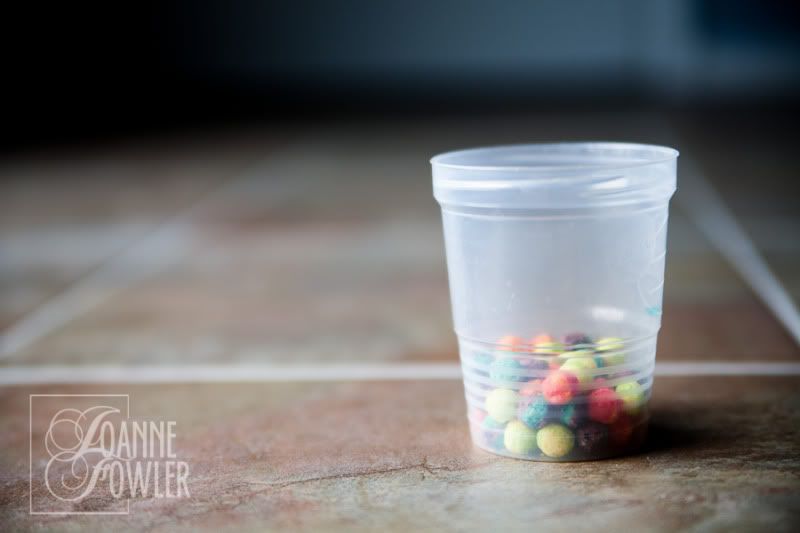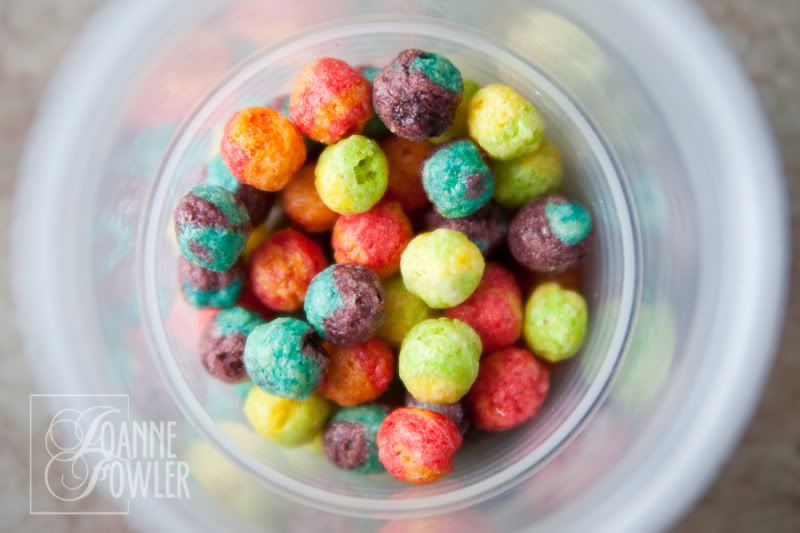 And that, my friends, is how a typical Fowler kid shoot ends up. I spend some time planning out the images I'd like to capture only to end up with pics where my kids are scarce or uncooperative. Kids... Pffft!
However, I did get one shot I think I'll use for a challenge "The view from here"...