Congrats Grad!
Again, my beautiful niece, Dani...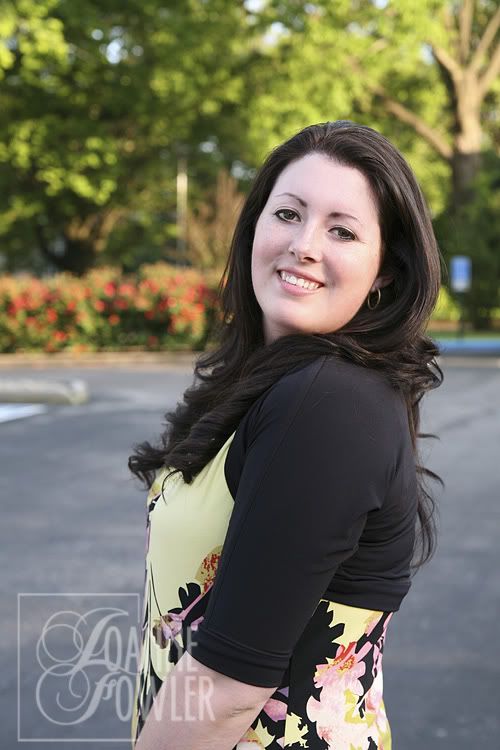 2 weeks ago we were blessed to attend her pinning ceremony as she officially became a nurse. We are so proud of her!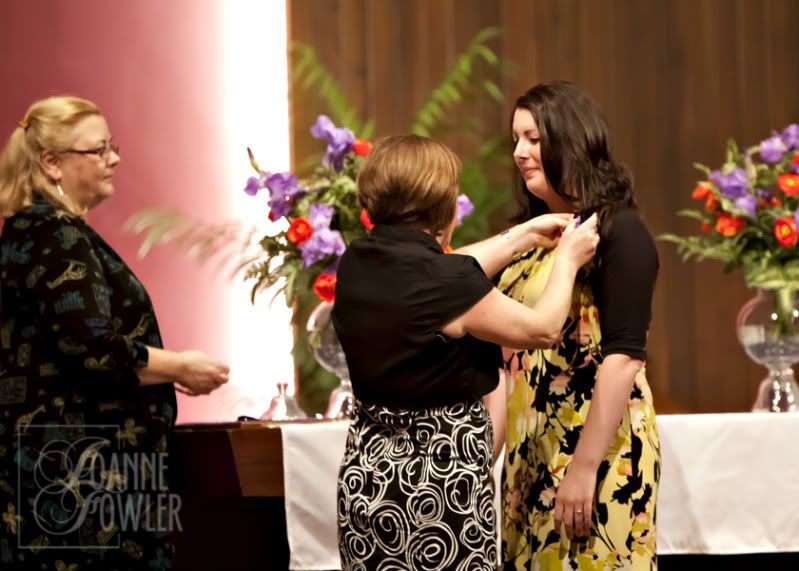 This was in the marquee outside the chapel...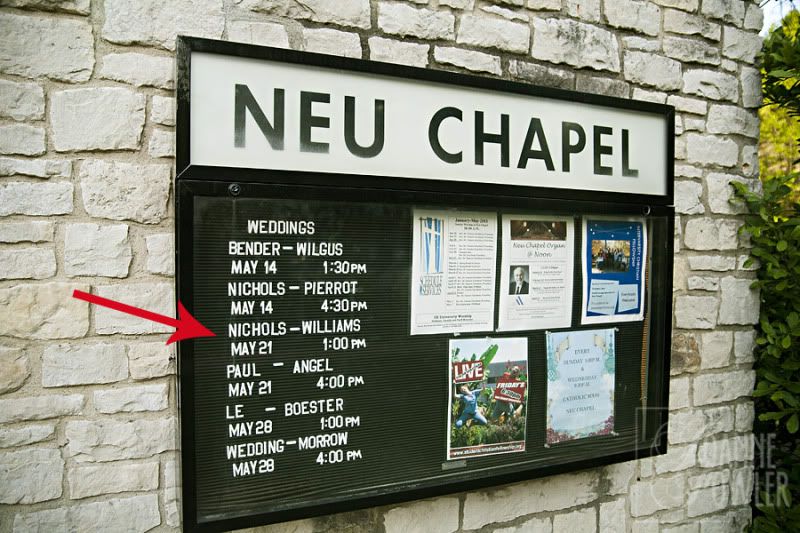 Yes, just two weeks later, the family will gather again with many more loved ones to celebrate another milestone in her life - the union of her and Brad.
I am beyond thrilled about this weekend! Beautiful Bride and another beautiful wedding!
Congrats, Dani! Congrats all around! Love you!!!!