Sidney: Just Because...
Just because I was dying to get out of the house and play.
Just because she was bored too.
Just because it was something to break the monotony of winter days and cabin fever.
These were taken months ago! But being the blog slacker that I am, I am just now bringing them to see the light of day on my blog. I wanted to try shooting differently than I usually do. Just wanted to try something completely different for me, like shooting with a wider angle. I really didn't like it at all! But here are a few shots my girl, Sidney, on a rainy (and freezing!) afternoon...
Since it was drizzling and frigid, we drove around looking for some ideas and ended up in a laundromat! But we still got some good stuff...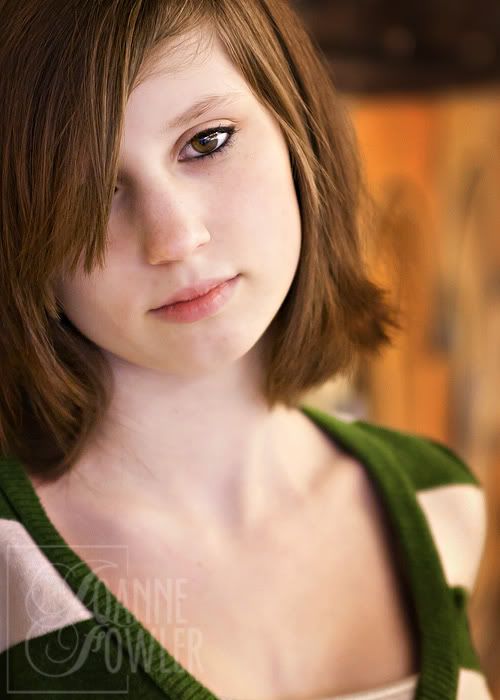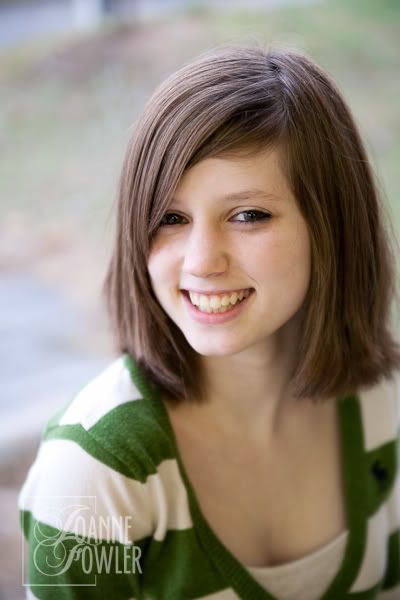 And met some interesting people...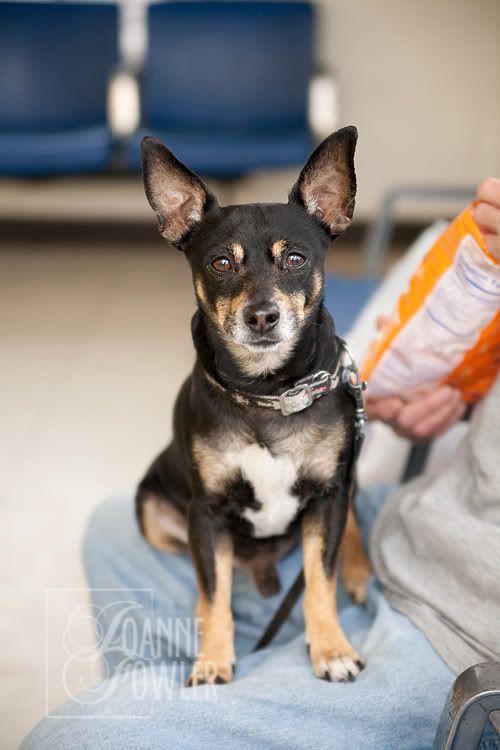 What she did most of the time...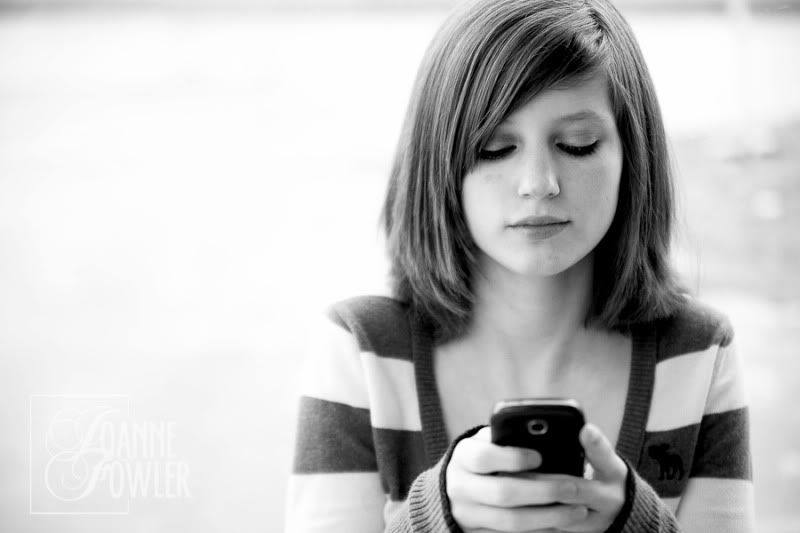 Then we drove around some more and ended up at the library...