Photography Fridays: Distortion Part 2...
Its really sad how much I miss my lens when it's away for repair. Since I wasn't sure if it would be back in time for my next wedding I rented one. It arrived today and I'll admit I was a tad giddy to have this replacement! I didn't have much time to play but I thought I'd take a few more images as better examples for the distortion topic last week.

Obviously these are a bit dramatic in their differences but I'm hoping that it further demonstrates what I was trying to explain...

Here is my cute little stinker as he is in real life...


(75mm)

And here is quite distorted at 28mm...



And here is an example of how a shorter focal length distorts the depth of an image...


Look how huge his feet look! That was 28mm again.

Here he is looking a little more proportionate 75mm...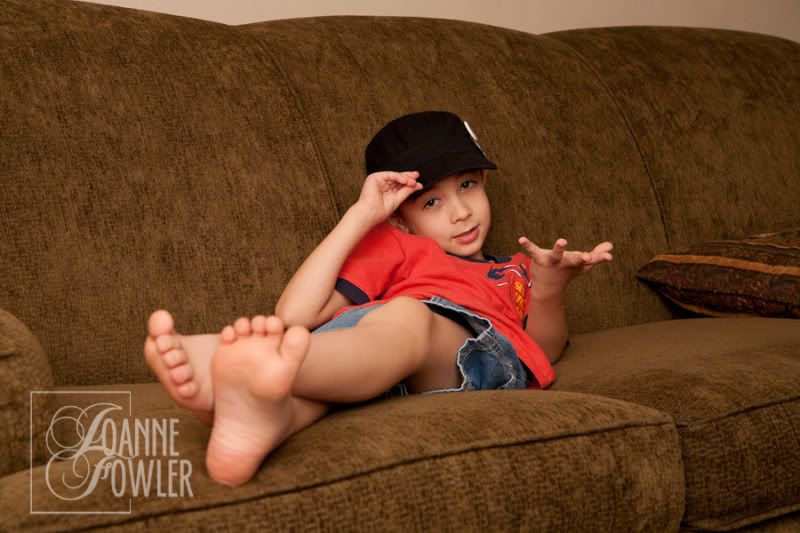 Things that are farther away are much smaller... Can you tell what is behind his head?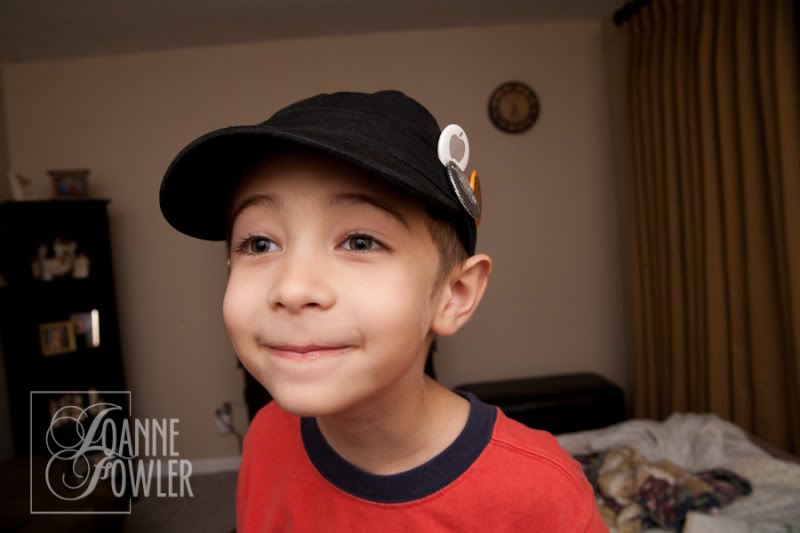 A whole TV cabinet! He's obviously not bigger than the TV cabinet. He didn't move position at all, I moved back to use a longer focal length...



He had a lot of fun posing silly for me...



Although I typically avoid shooting portraits wide angle, it is sometimes fun to play around for some different types of shots. It can be very storytelling or photojournalistic...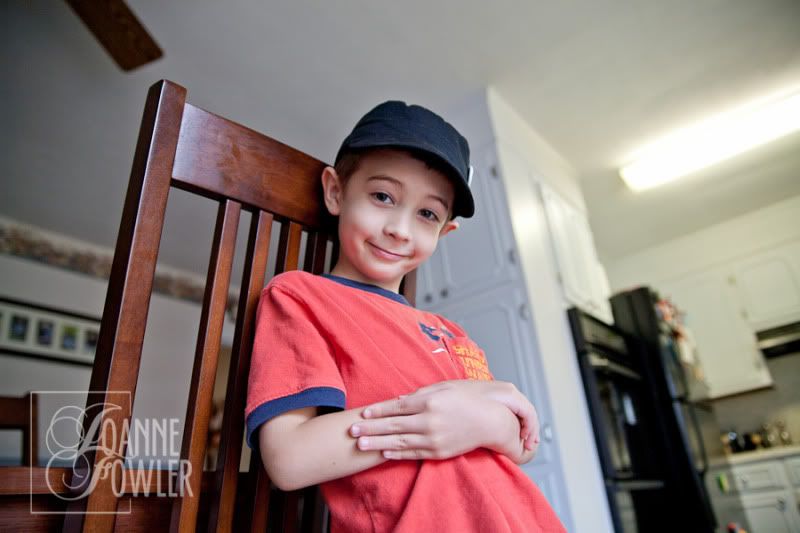 Have a great weekend!