Dem Bones, Dem Bones...
Yesterday, we reviewed the axial skeleton. I ran across a really cute skeleton craft that worked perfectly for this! Of course this is the best time of year to find some great skeleton craft ideas, right?

*Side note*
A couple weeks ago, I made little pockets for each kiddo. I had originally planned to leave them "mail" - some love notes or funny things for them to find each morning. Kind of like sending a note in the lunch box. Since we are home all day together, I thought this might be a great alternative. I attached them to the handles on the drawers of their desk (for lack of a better place for now!)...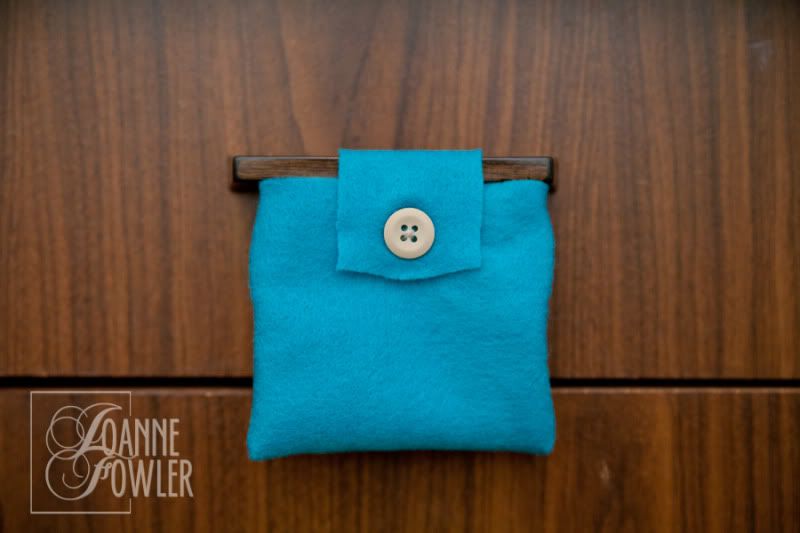 Sometimes they'll get a love note, other times a funny picture or something to review from their schoolwork. Sometimes a sticker, little puzzle to solve or a corny joke. I found a great idea the other day about a mystery box. The teacher said she used it to have the kids ask questions and inquire about what was in the box by feeling the weight of it, listening to it rattle around, etc... The object in the box had something to do with an activity for the class that day. I adapted this idea and started using their little mail pockets for this every now and then.

Back to scheduled programming... Today, Jeremiah found a Q-tip in his mail pocket and was very curious. We talked about what it may be all about but he didn't get to find out until halfway through his schoolwork when it was finally time to work on some craft time. So I broke out the Q-tips and off we went!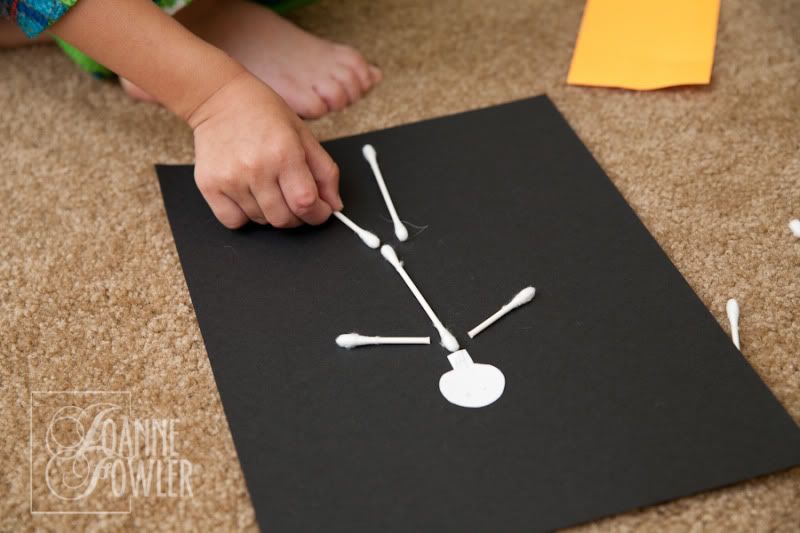 Joshua was really excited to join us! He was with me when I cut up the Q tips and made my example the night before. He couldn't wait for his turn!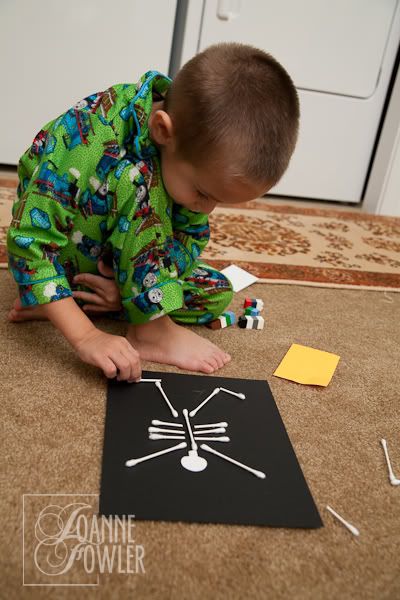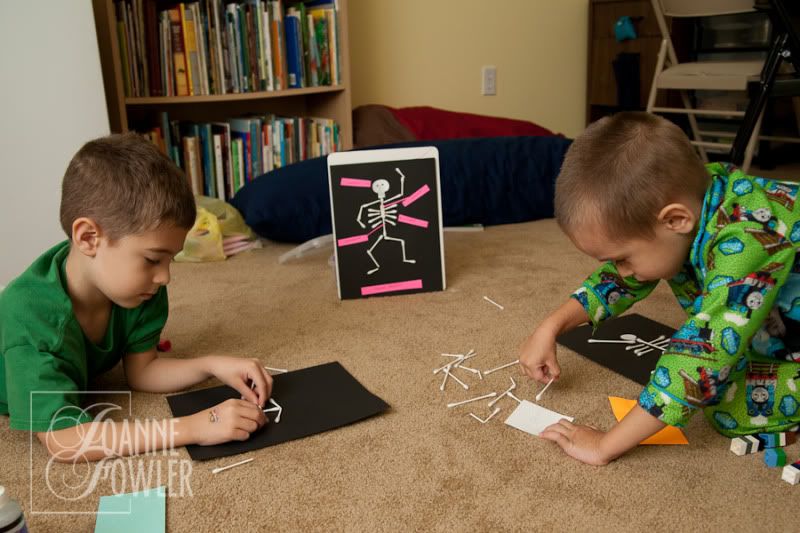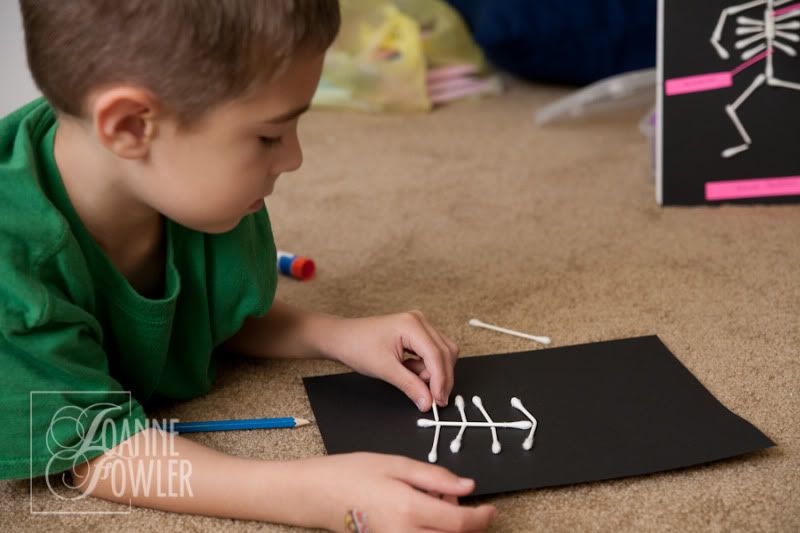 Jeremiah really enjoyed this as well. He loves anything crafty or artsy!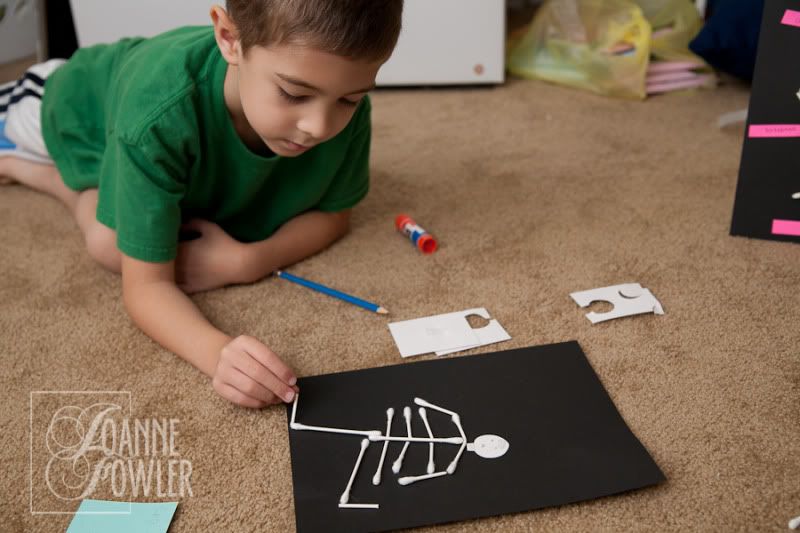 After arranging the "bones" and gluing them down, he made labels for the bones that made up the axial skeleton: cranium, vertebrae, ribs and sternum!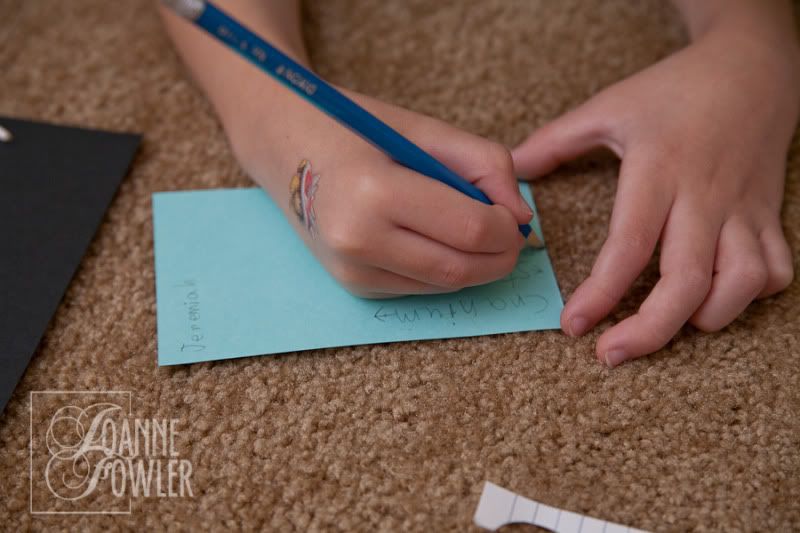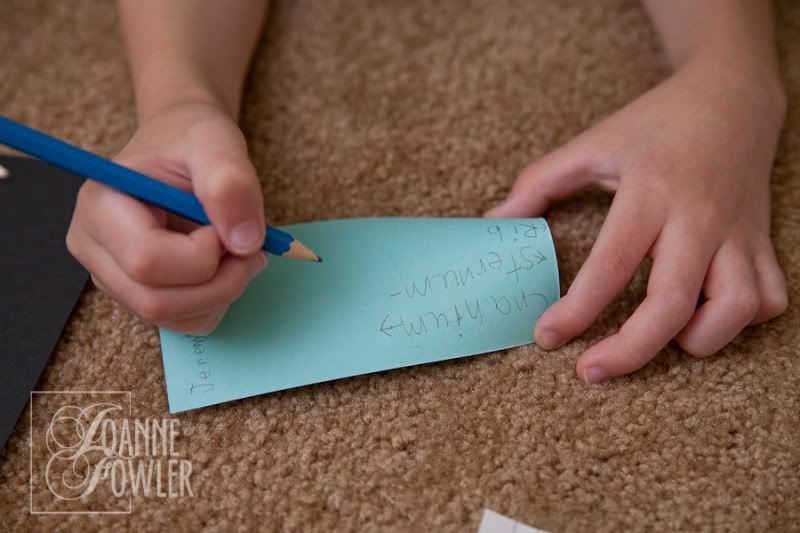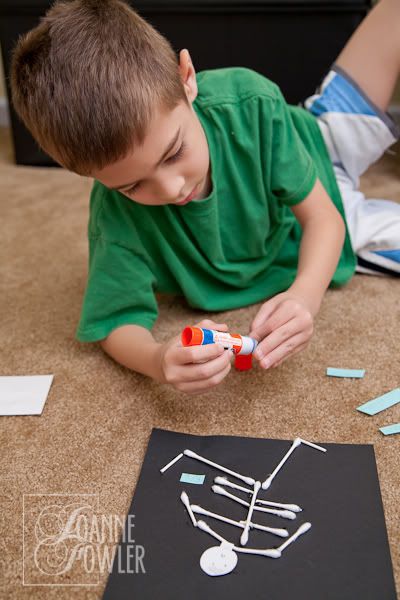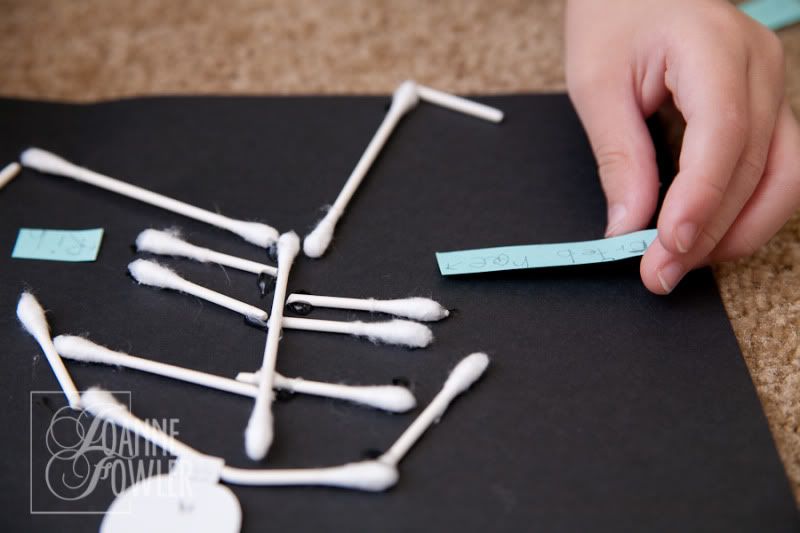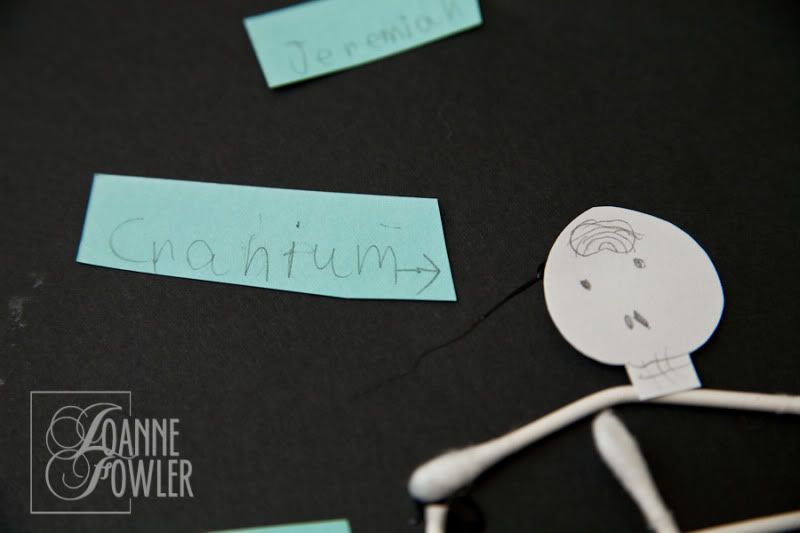 Jeremiah is just soaking all of this info up. It's amazing how much you can plug into these little sponges! I think it's better than a sponge, it's more like a shammy!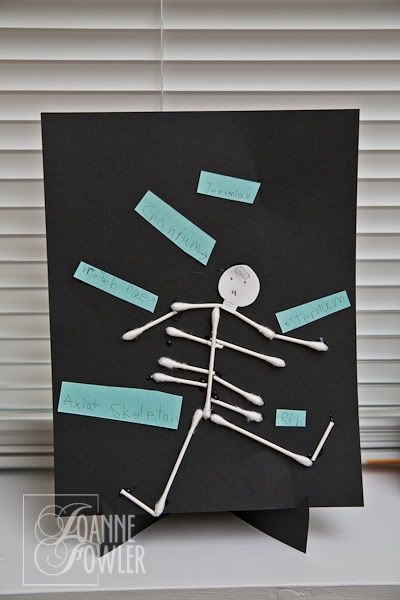 Our art displayed on the window shelf...