Get In My Tummy Tuesday: Oreo Cookies & Cream Cupcakes!!!
You know it's going to be good when you start the recipe by putting oreo halves in the bottom of the cupcake liners...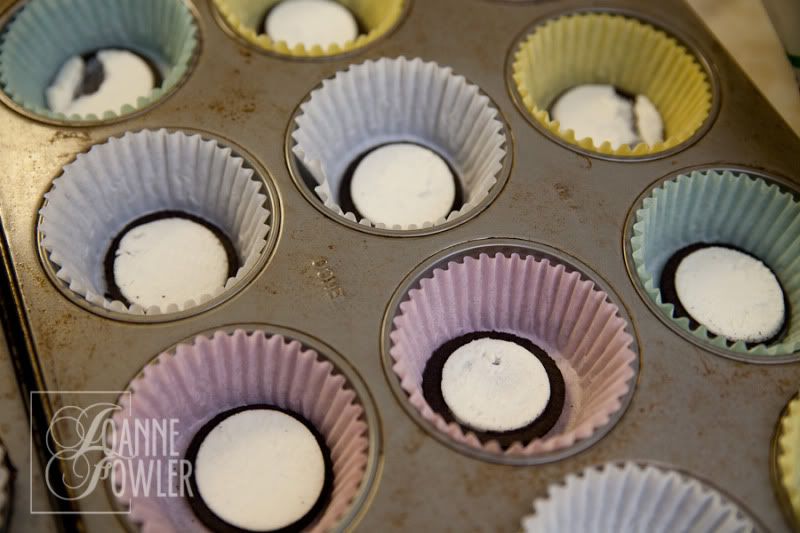 (I know, I desperately need need pans - don't judge!)
The batter was HEAVENLY!!! It was like eating Cookies & Cream Ice Cream (one of my faves!!!). In you go, little lovelies...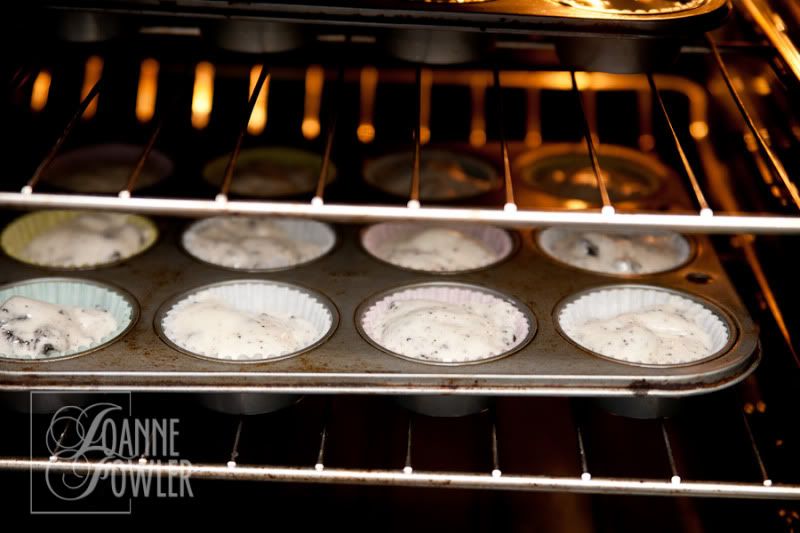 Mmmmm... I can hardly wait to cool them so I can frost them with the yummerific frosting that enhances the ice cream dreams swirling in my head...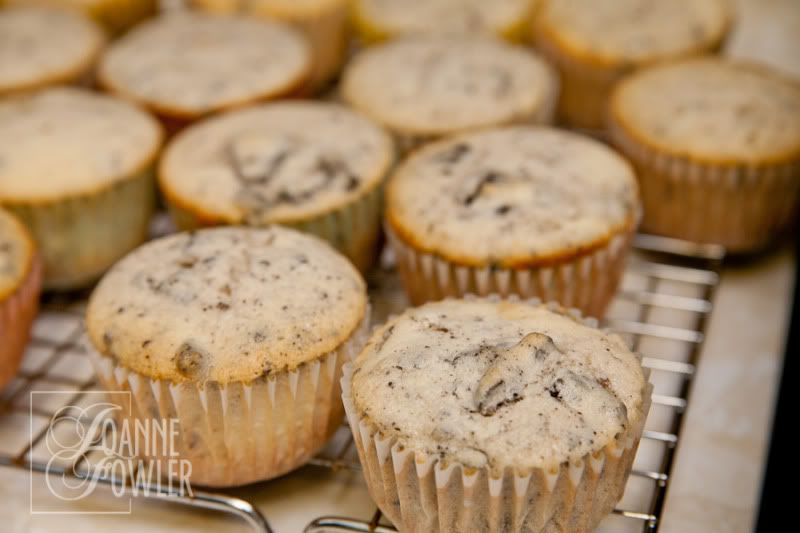 Yay! Time to sample...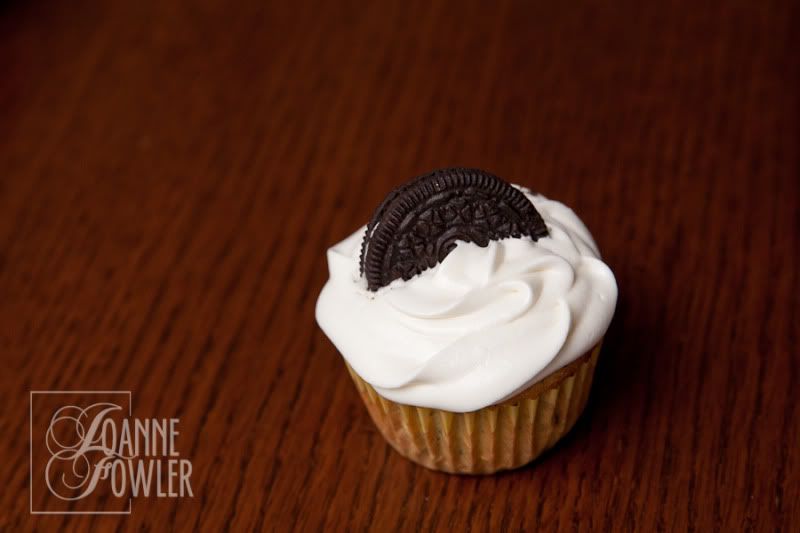 At first, to be honest, I was a bit disappointed and thought I should have just kept eating the batter! But that is how it goes when the batter is so amazing, right? It's hard to eat the finished product after consuming so much sugar right before! Licking the frosting spoon probably didn't help either. Just sayin'.
I frosted them a tad early and my frosting was starting to melt so I popped them in the fridge to chill out. The next day I tried another and OH.MY.GOODNESS. It was amazing. Like Wowzers. I knew I should not eat the whole batch (because now I know I would!) so I shared a bunch with some friends at church. Made the guilt of eating 10 by myself hit a little easier.
(Just kidding on the 10!)
The bottoms were a fun surprise to the unsuspecting recipients. :)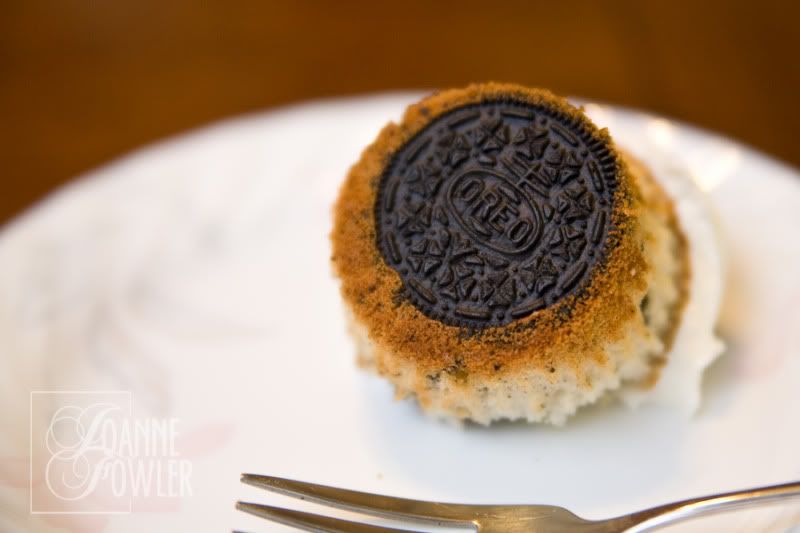 Num-Yummy!