Katie: Bride To Be...
I am convinced that I have the most beautiful brides.

Ever.

I mean, really?!?!? Do only the gorgeous people call me for weddings or do they magically become stunning when they book me? lol

Katie is no exception. She may be a teacher but she is no frumpled school marm. We were blessed with a gorgeously sunny day to shoot some bridal portraits and it even warmed just enough for Katie to not turn into an icicle as we shot around the yard. See? I told you God smiles on my brides. :)

First a couple details of the three main ingredients:

The dress...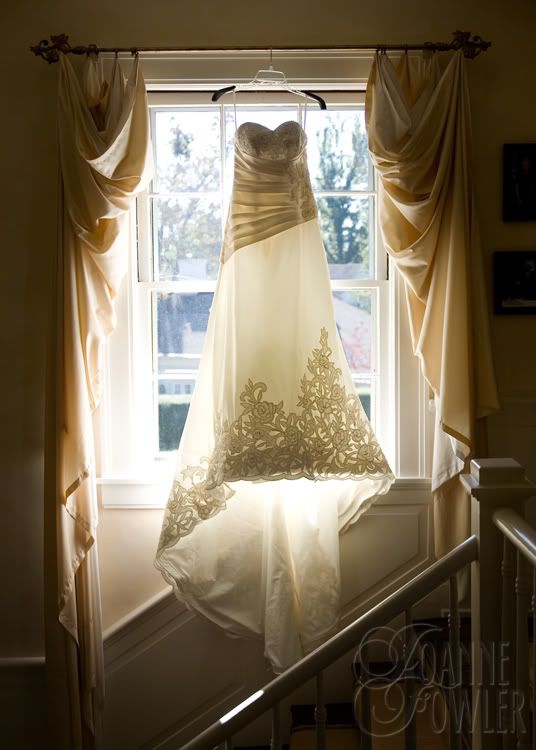 The shoes...


The rings...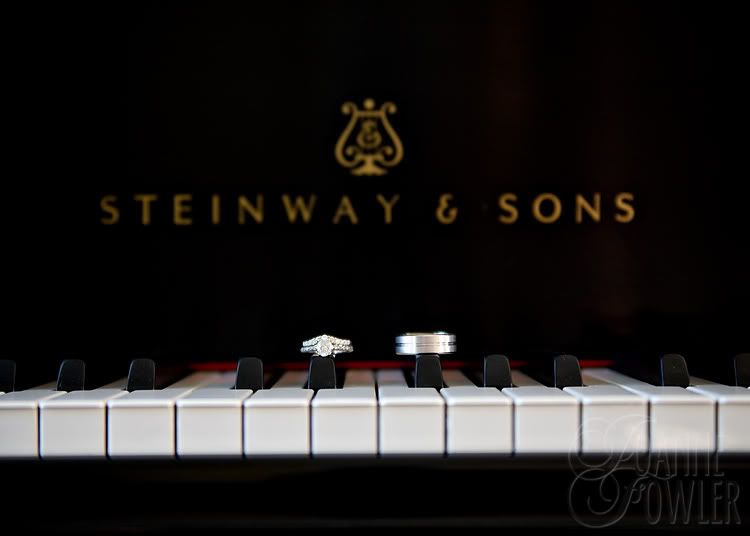 Special thanks to the fabulous Mercer Family for allowing us to shoot in and around their home. They are neighbors of Katie and this home was gorgeous for a bridal shoot!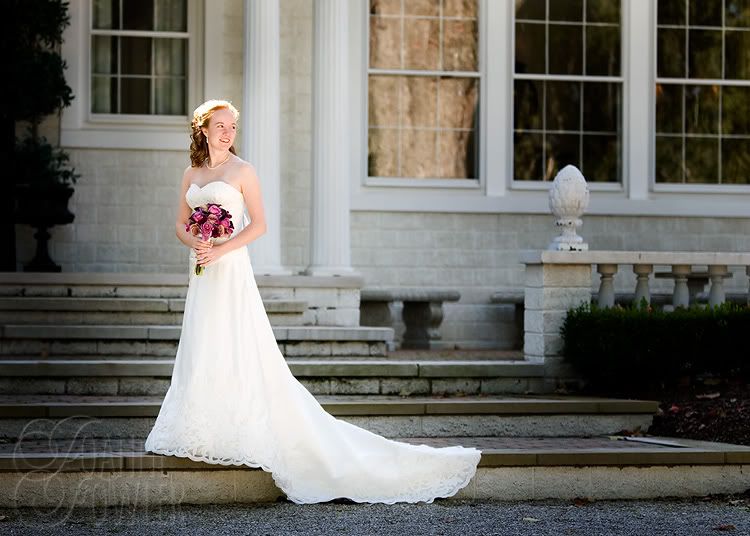 Katie has a fresh beauty about her. She brightens up the room with her smile and delicate features. She says she likes a simple look. I say it's simply beautiful...




The wind loved her veil... (so did I!)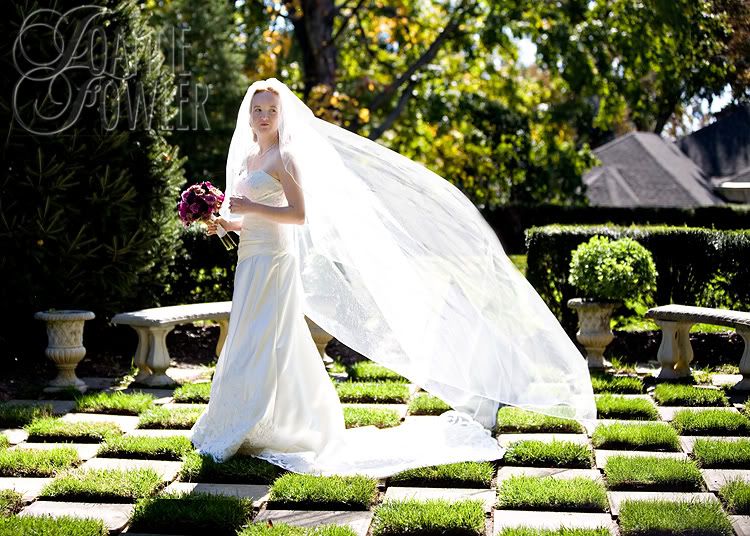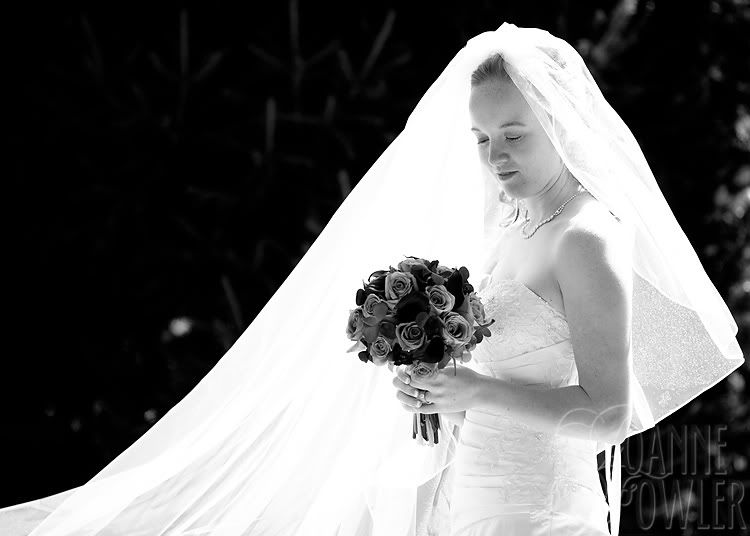 We also shot a few indoors. This home had some amazing light going on!


Rawr...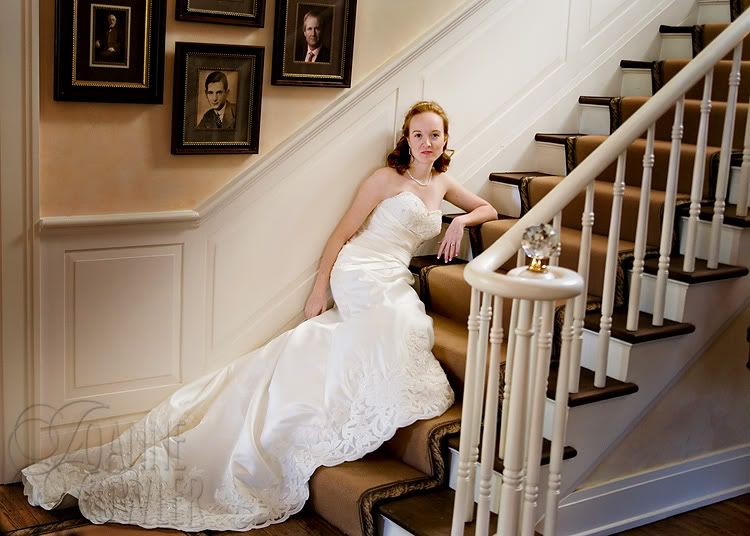 Playing with Jess's Warm Honey Action and some texture. More Rawr...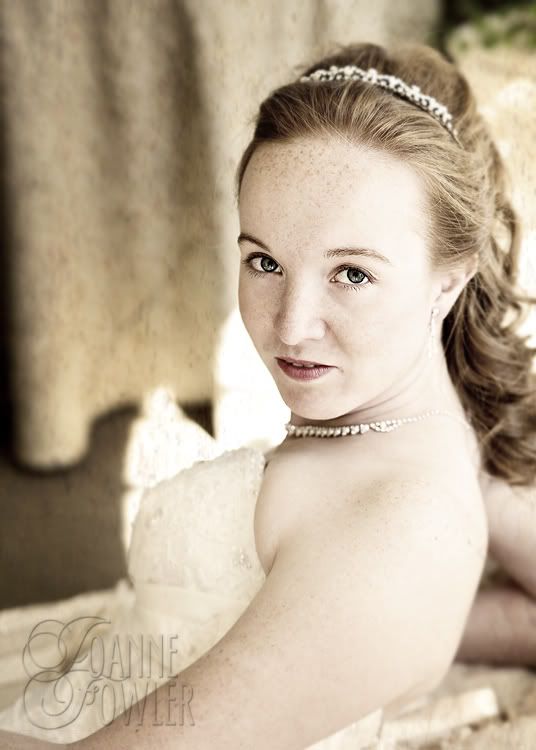 I love these little random shots. They seem to capture their personalities...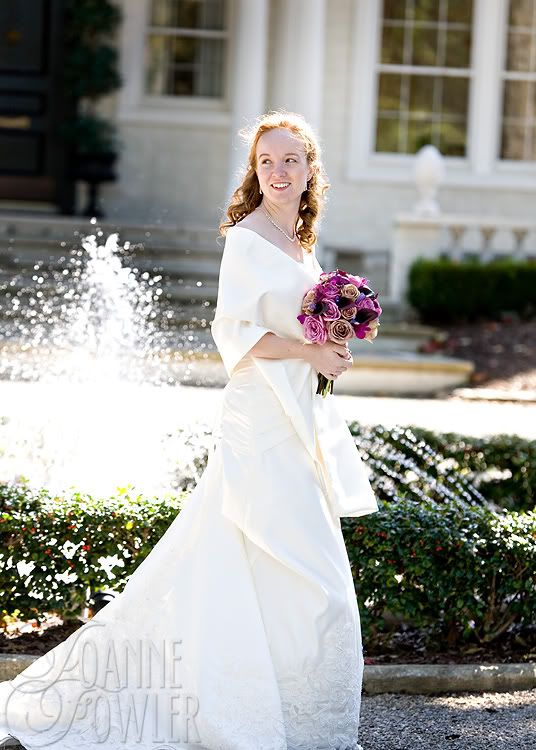 Katie, if I haven't said it enough in this post - you are stunning! I cannot wait for your wedding! I won't even mind freezing in the middle of winter for you! I hope you enjoy these and I'll get the rest of the MANY to you soon! Thanks so much for allowing me to be a part of this amazing event in your life!!!