Ashley & Tim: Engaged!
I just love love love engagment sessions! I love what it represents and the joy and love that just oozes out of the couple as they celebrate the start of a new life.

I Love LOVE!

Ashley & Tim, I just have to say you are FABULOUS!!! So much fun and such a great looking couple... you make my job easy! I canNOT wait for your wedding this fall! I just know it will be as amazing as you two!

We started out at an intimate little garden at the church where their ceremony will take place this fall...



It was a bit windy and cold but she could still work it!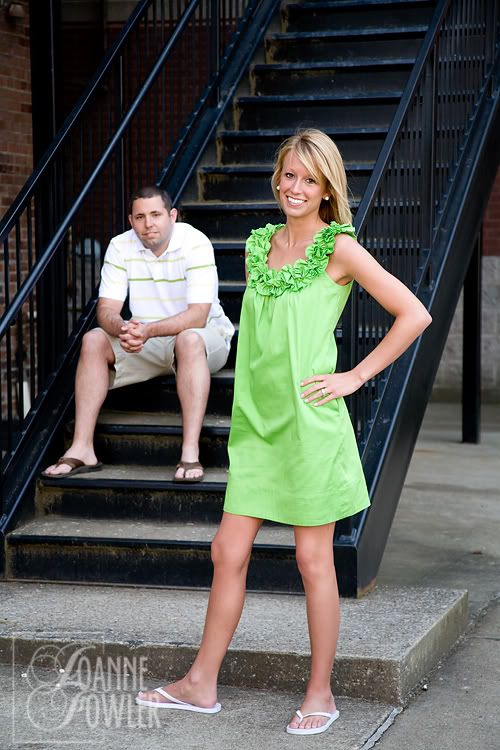 Ashley, you are going to be a STUNNING bride!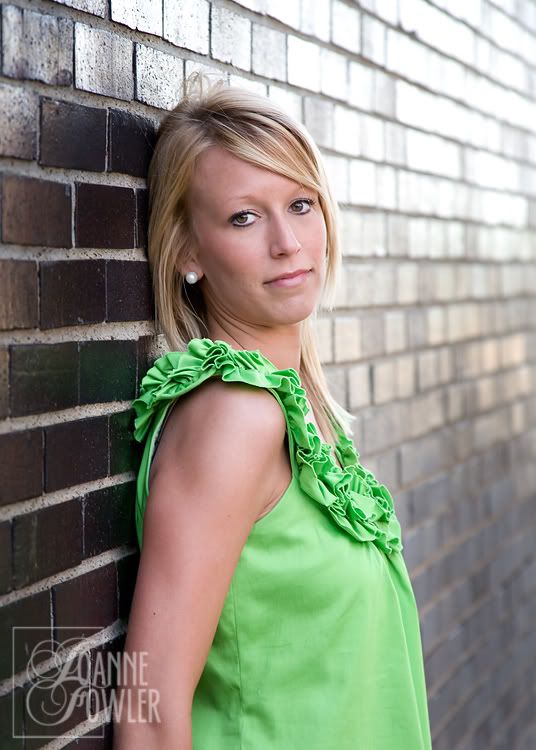 And you are one lucky girl because Tim is full of all kinds of awesomeness too!



Rawr...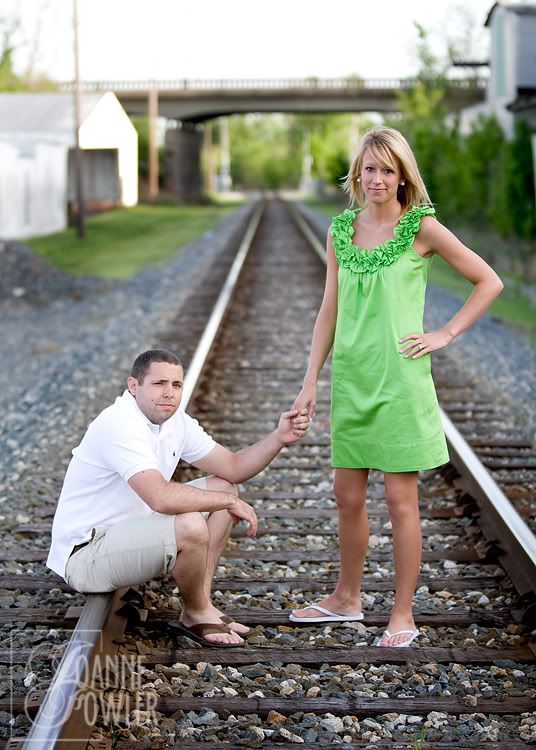 More rawr...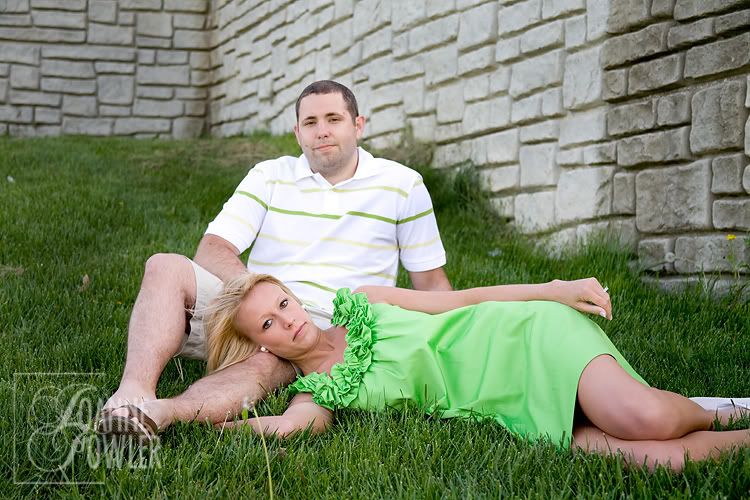 Happiness is finding the one who completes your heart... and this one makes my heart melt...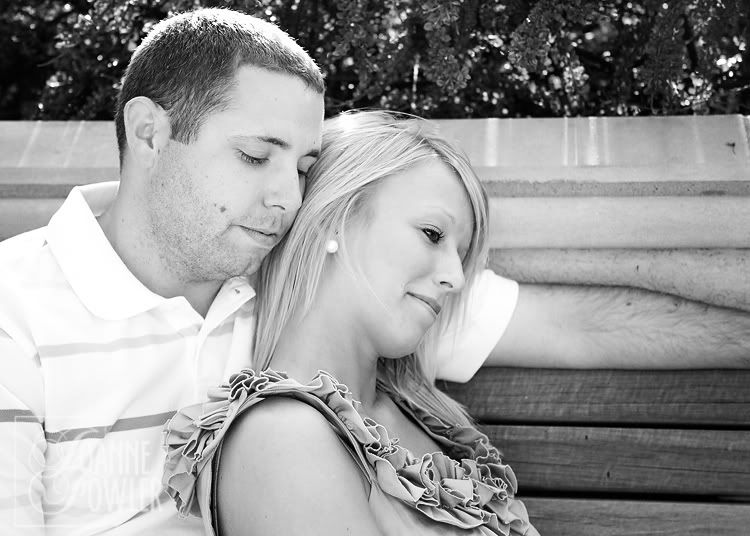 These two are so fun! They are ready for the reception already...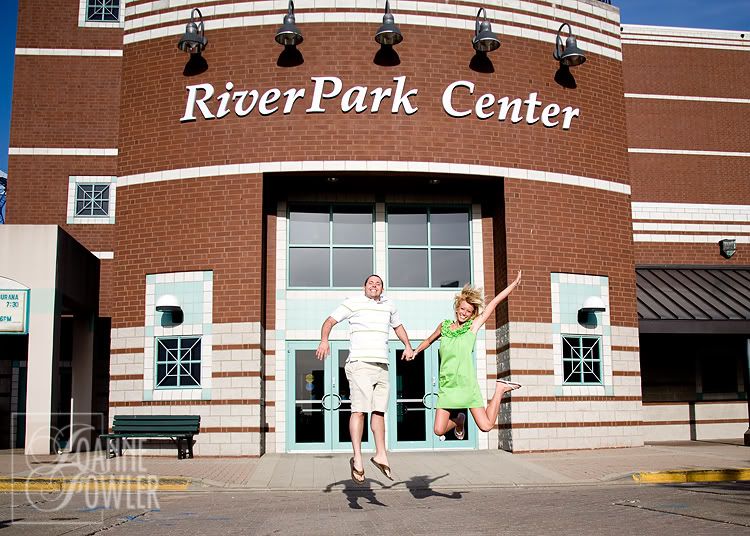 Um, WOW...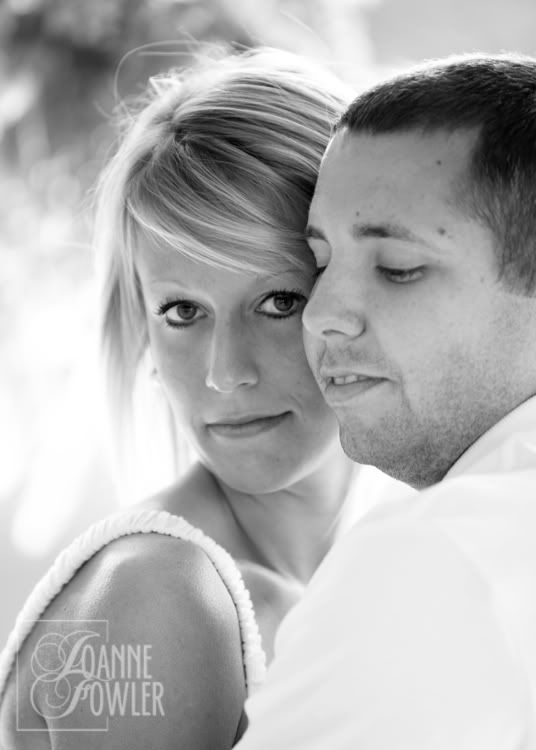 We finished up at a gorgeous little lake that was a perfect ending to our session...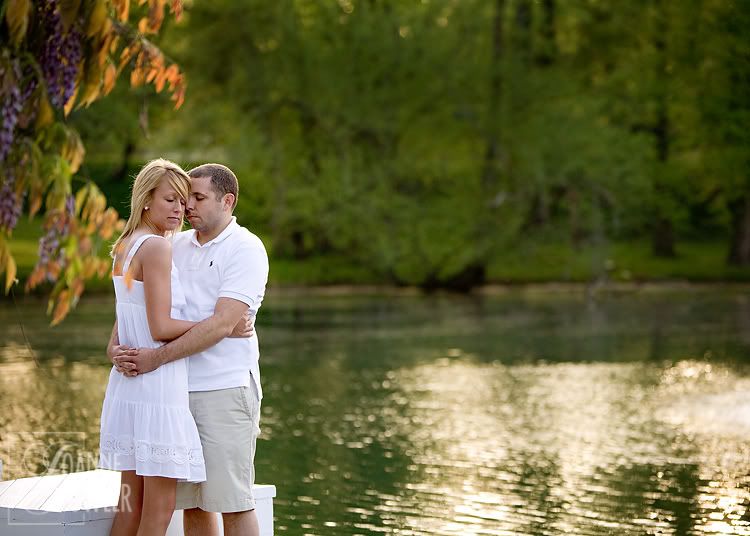 *sigh*

I love love.

xoxo