Nom Nom...
Anyone watching the Great Food Truck Race on The Food Network? We watched the first episode just to see what it was all about and got hooked! So every Sunday night after church we dig up some grub and find out what is going on in the world of food trucking. It's actually pretty fun to watch! I'm rooting for team NomNom because they are just refreshingly fun and professional too! They are rockin' the competition and win every week! Go Nomsters! The last episode is tomorrow night so hopefully we will be celebrating!

And isn't this cute? ---> Nom Nom has their own blog! NomNomTruck.com!

But that is not really what I was going to post about. haha!

My sister-in-law sent me this FABULOUS recipe for Jalapeno Popper Dip (thanks Erin!). It sounded like something we'd love so I thought I'd give it a try. And all I could say after tasting it was "Nom Nom Nom..." It's SOOOOOOOO Yummerific! Seriously.

We tried to eat our weight in it. Okay, maybe that is an exaggeration but we sure did eat a lot of it! It's creamy and has the jalapeno kick we love so well and it's heavenly cheesy goodness!

Nom Nom Nom...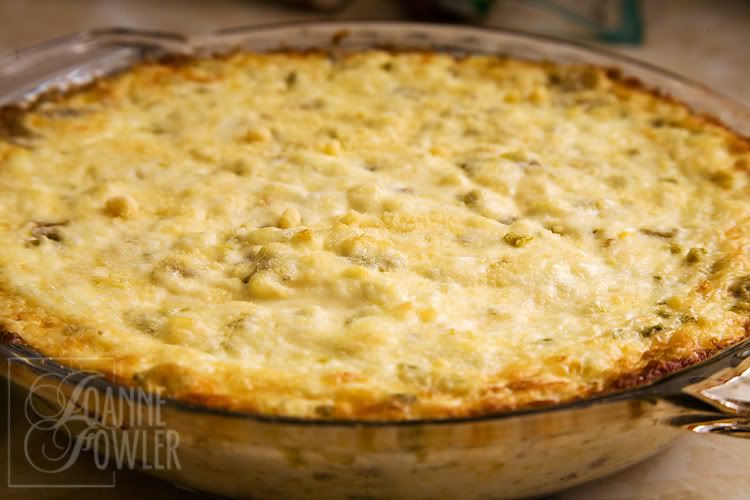 So incredibly easy to make too. I whipped it up while keeping an eye on a whiney 6 year old and two very busy toddlers nipping at my ankles (I was babysitting). Yup, it's that easy. Slice up a sourdough baguette and dip dip dip away! It's honestly hard to stop once you get started!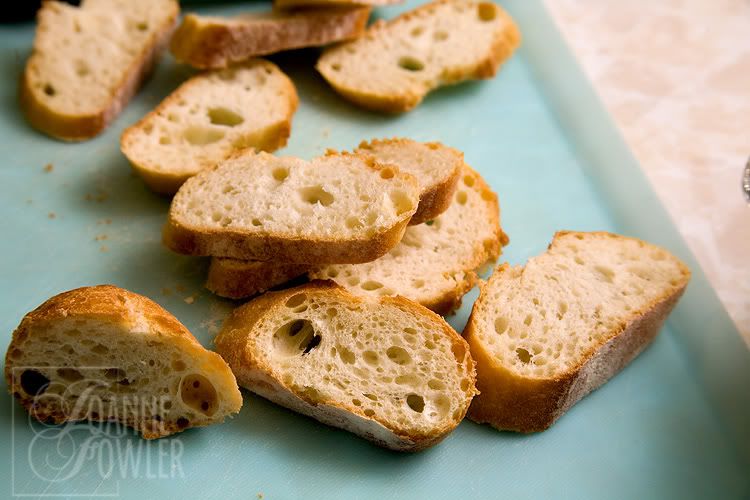 Here is the recipe: Jalapeno Popper Dip
Enjoy some Nom Nom Nom time for yourself!