Owensboro Summer Shootout...
Way back in August I planned a Shootout for fellow shutterbugs to get together and talk shop about our beloved hobby. We met some great new people and had some great discussions. Then after lunch we met again and played with a studio setting and talked about lighting and posing. Then we took a couple models downtown to play some more. We shot some portraits as well as some other things that interested us along the way. It was so much fun we are planning to have another one soon! We're not an exclusive group, just one that enjoys getting together to share and to learn. The only requirement is that you want to have some fun. :)

I didn't shoot a whole lot (compared to what I usually do!) but will share a bit of what I did capture that day.

Miss A is a real sweetie and so great to work with! Isn't she just gorgeous???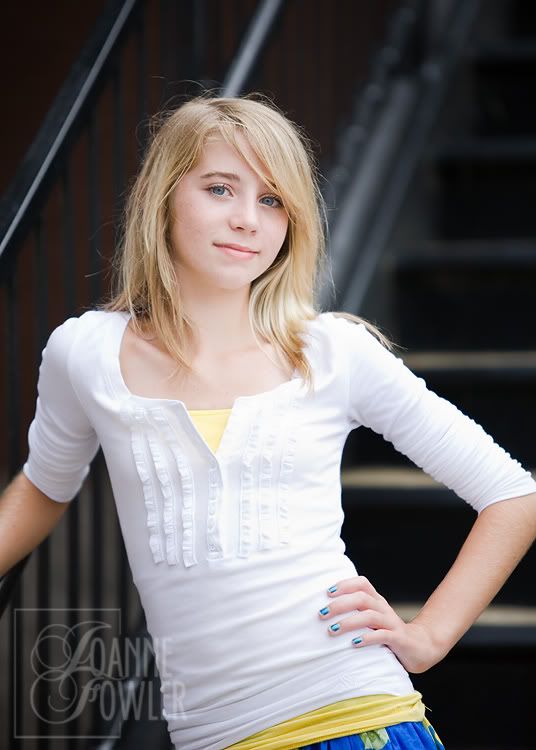 She thought we were a silly bunch but was willing to do whatever anyone asked her to do!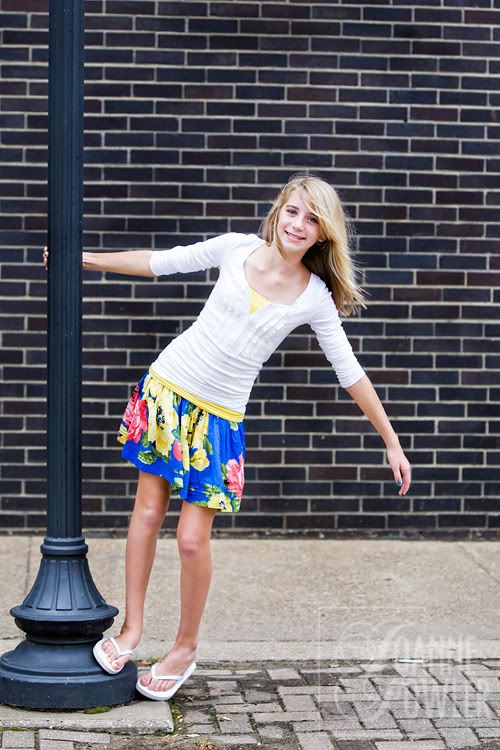 A, you are stunningly beautiful...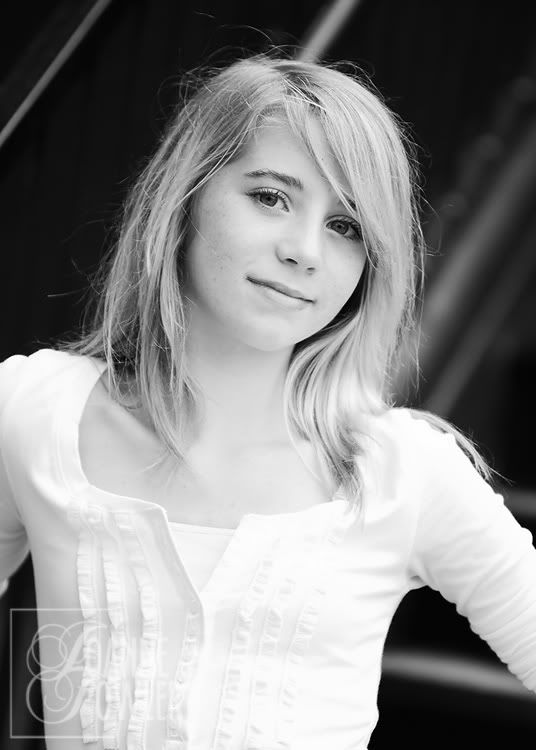 Hanging out downtown...



Thank you so much for allowing us to photograph you! I seriously could have shot this girl all day!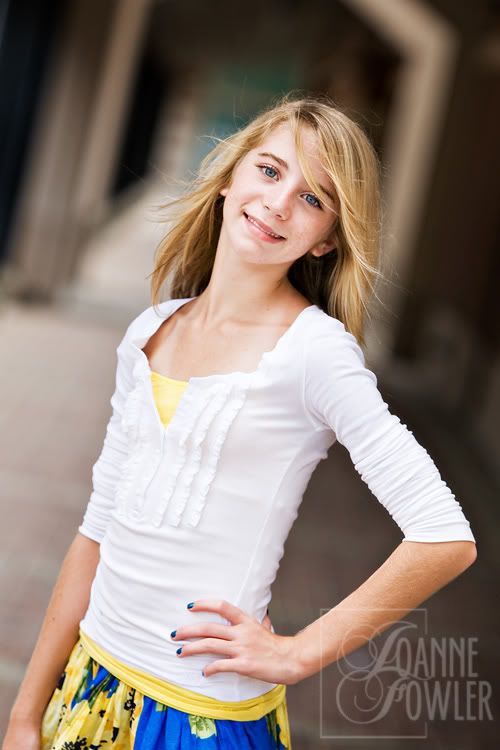 If you are interested in joining us for the next shootout, just let me know and I'll add you to the mailing list! :)