Rick & Rachel: Engaged!
There is something special between these two. Rachel looks at Rick with admiration and peace... Peace in knowing she is safe in his arms, secure in his love for her.

And then there is Rick. He can hardly take his eyes off of her. Not only for her stunning beauty that surpasses those around her, but for her beauty within and how she makes him feel complete and whole.

Their love is deep and true. They light up each others' world and their love lights up the world around them.


I met these two when Rachel's sister booked me for her wedding (
Sara & Byron Engaged
,
Sara & Byron Wedding
) and fell in love with the family. So you can imagine how thrilled I was to join them again to celebrate with them again!
Rick & Rachel, you two are an amazing couple and I am blessed to capture this magical time in your life! Thank you for sharing your awesomeness with others!
These engagement images were taken in the spring and they were fabulous, my camera loved them! I recently captured their wedding and will soon be posting those images so keep an eye out for some GORGEOUS wedding pics!
We ran all over downtown, a variety of locations! Enjoy!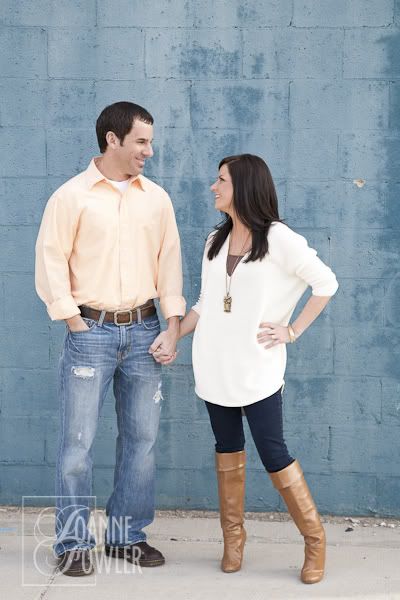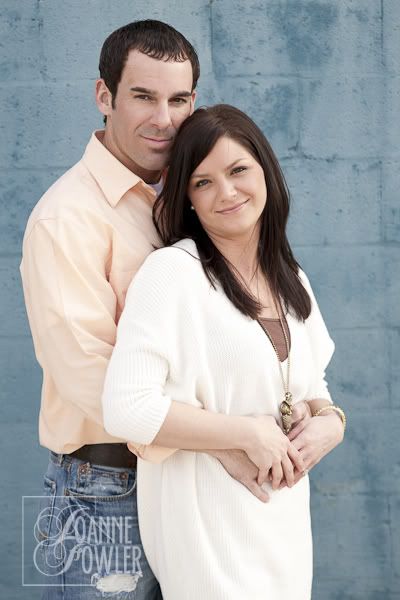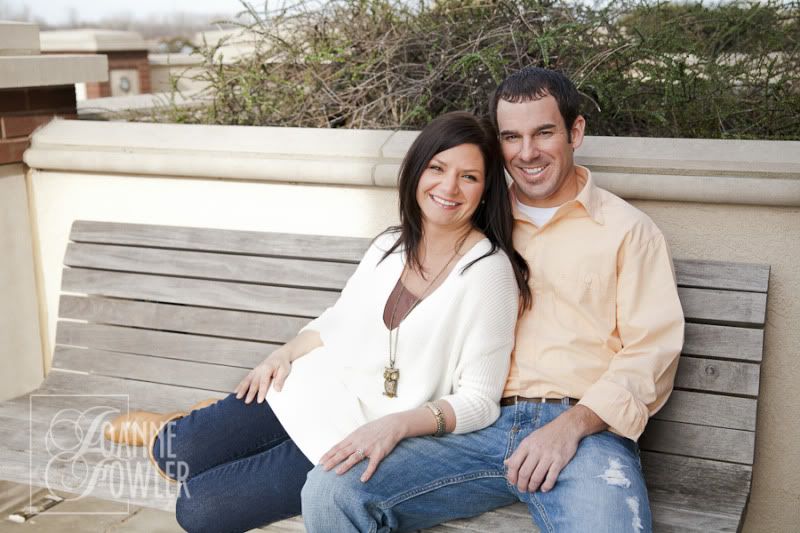 STUNNING Rachel...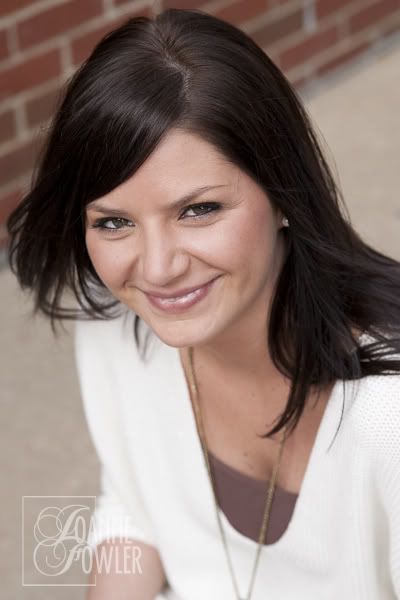 I seriously have the most gorgeous brides.
And the grooms? Hello Handsome...