Unification of Upper and Lower Egypt...
(Another school post!)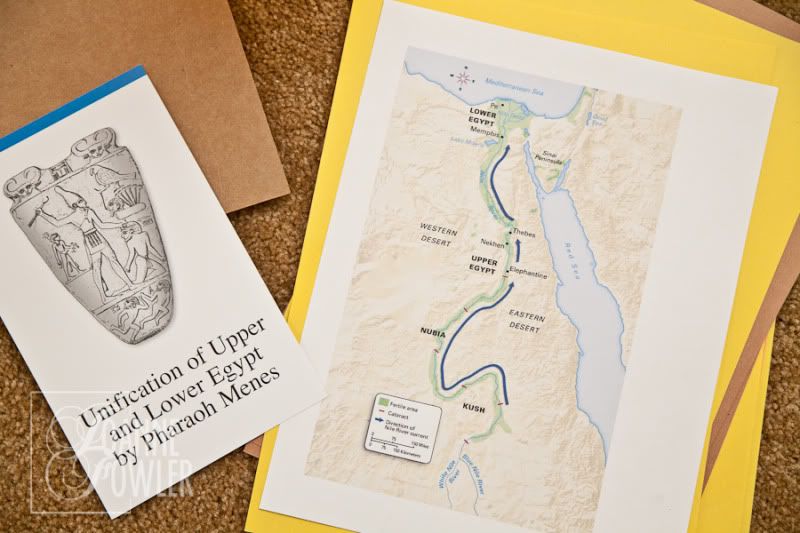 Jeremiah has begun memorizing his history timeline and included in that is The Unification of Upper and Lower Egypt by Pharaoh Menes. To help with his memorization, there are hand motions. The hand motions for this include putting your hand down when you say "Upper" and put your hand up when you say "Lower". Does that even make sense? Well, I'm glad you asked because it does! :)

First we made a physical map of Upper and Lower Egypt...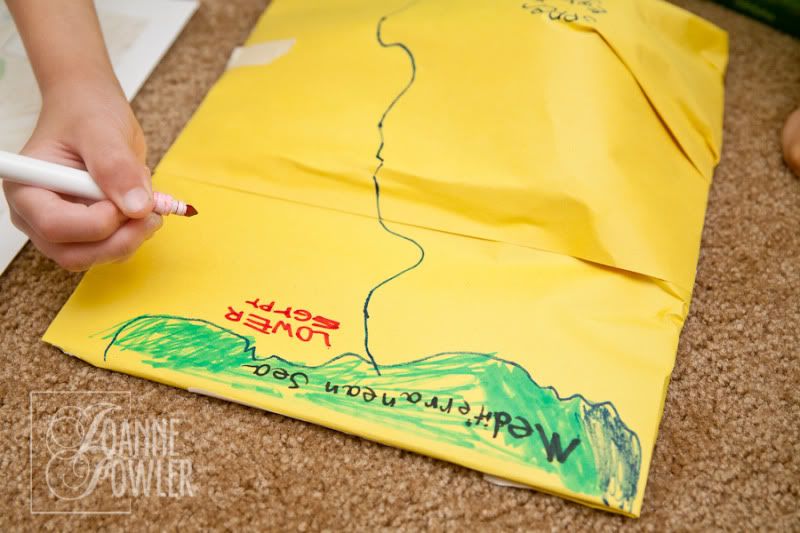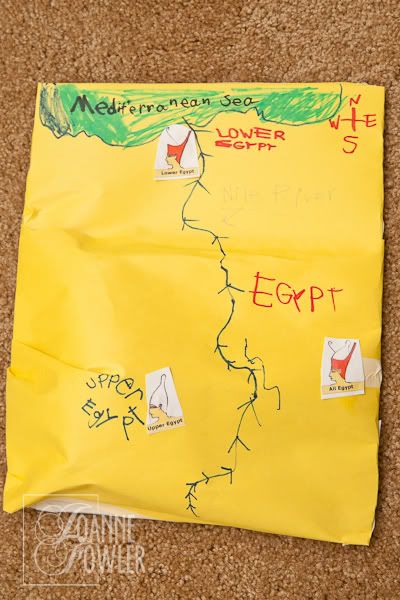 Then he told me all about it...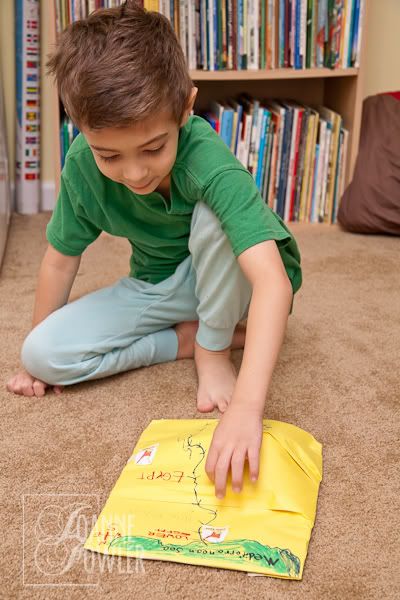 Then we decided that his presentation was so good, that grandma should be able to see it from her home in California. So we videotaped his presentation to post here. It makes me laugh but then I'm so proud of my little smarty. He's like a sponge and makes everything so much fun! Don't mind the bedhead and try to ignore the little brother asking for a refill in his cup towards the end. This is just real life, folks. :)


Have a great week!