Baby G at 6 months...
I posted about this little man's session in a brief sneak peek last fall but never came back to post more on the session. It's what happens when wedding season is still going on!
Little Man G came in for his 6 month old session and I just could not get over how a kid can get even cuter! Isn't he the most adorable thing?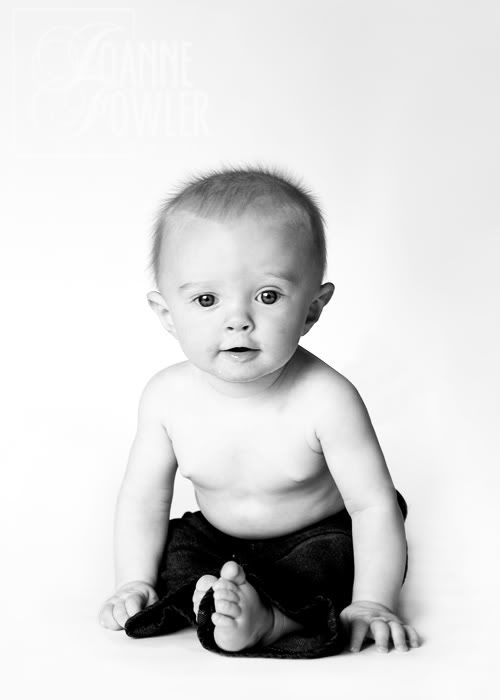 I could just eat him up! But instead we put him in the tub to play...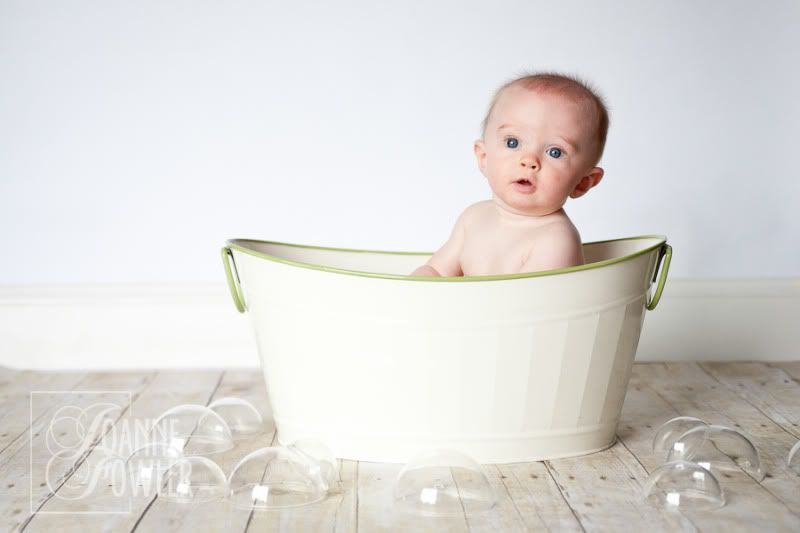 This kid is happy smiley no matter where he is or what he's in...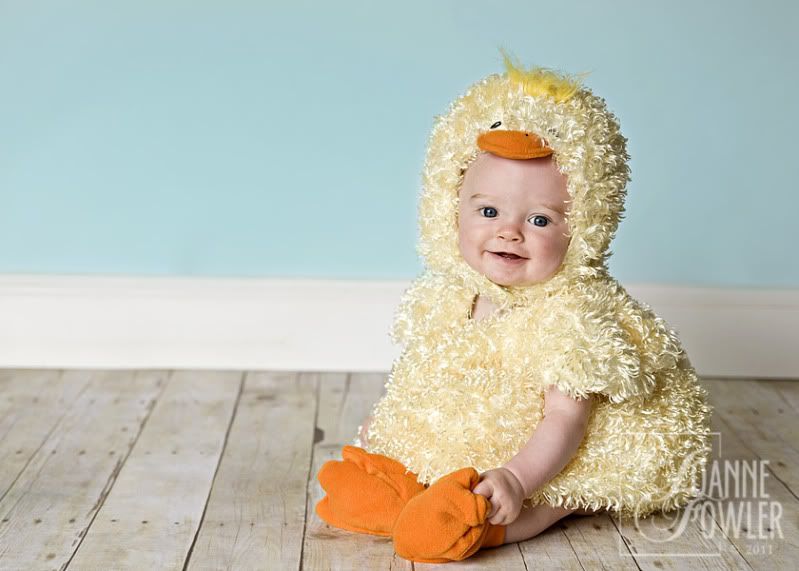 (heehee, this outfit was his Mimi's idea! Mom wasn't excited about it at all but after seeing him all duckied up, we couldn't stop giggling and telling him how cute he was!)
Back to being all boy...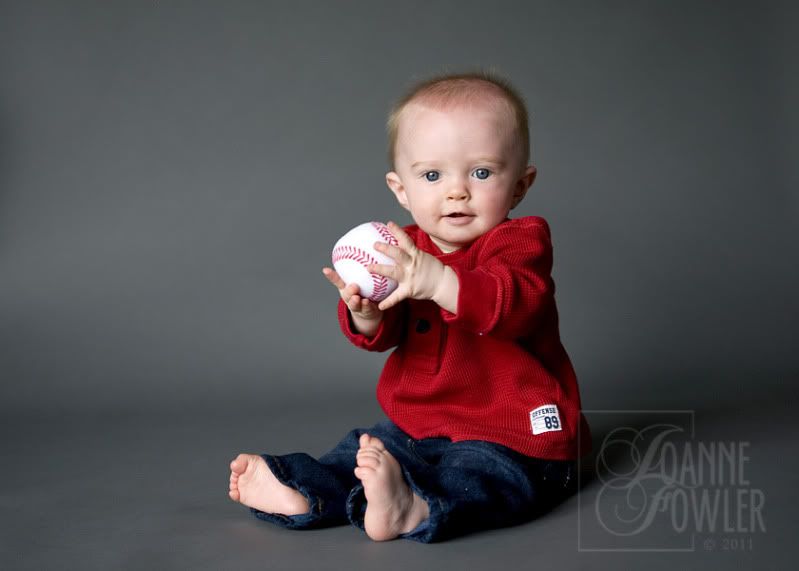 *sigh* those eyes... and those cute little toes... *sigh*
He also loves pumpkins...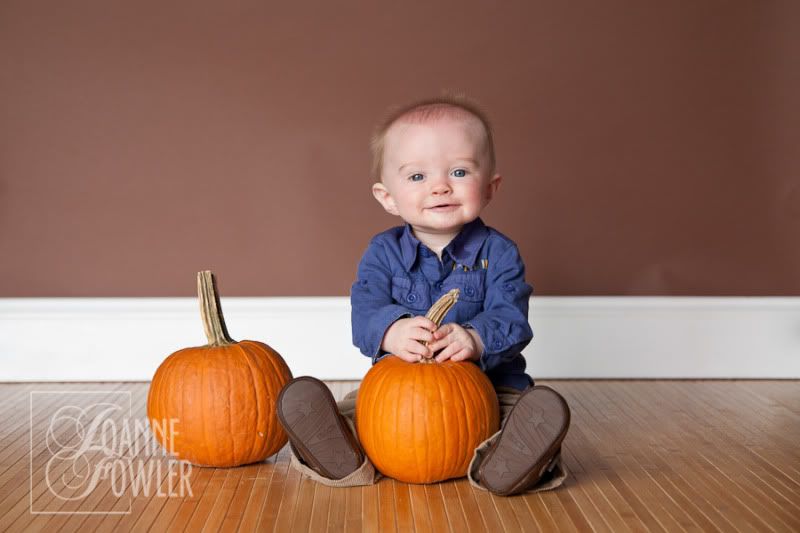 And his own toes...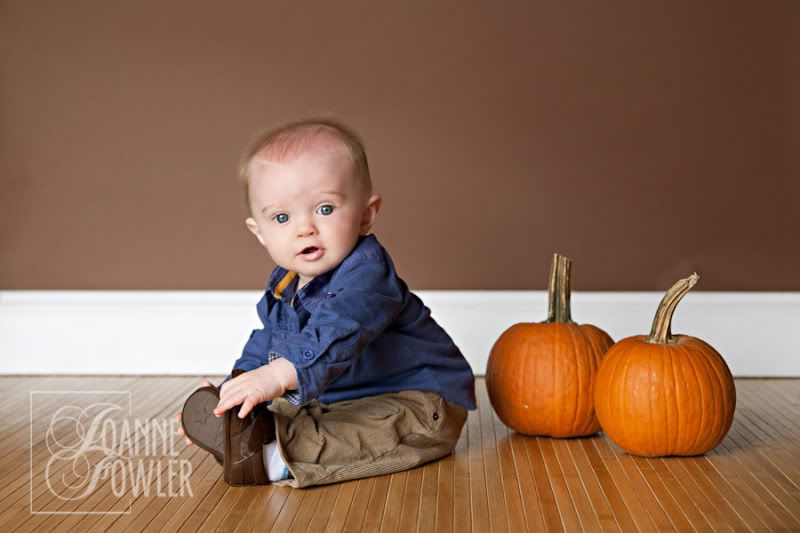 And he for sure loves his momma...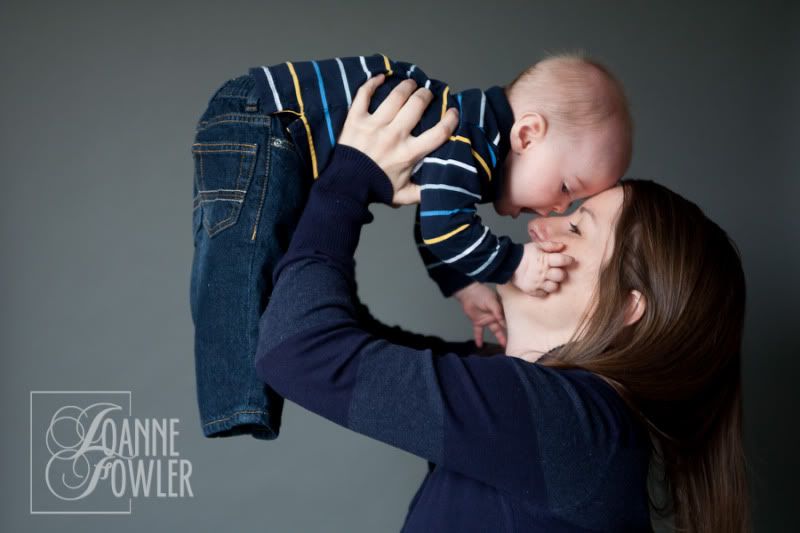 And who wouldn't love his beautiful momma?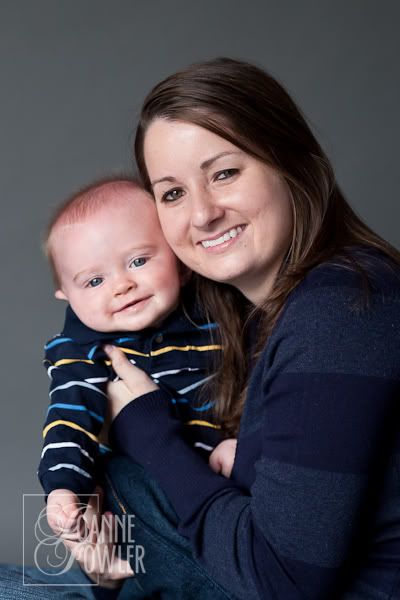 Thanks, Baby G, for blessing me with some time with you again! You are growing up too fast!