The Hudson 5 {Owensboro, KY Family Photographer}
Meet the Hudsons! Actually, you might remember them from
THIS POST
earlier last year. Such a gorgeous family and they are so much fun! I had a great time hanging out with this sweet family one afternoon this past fall for their family session.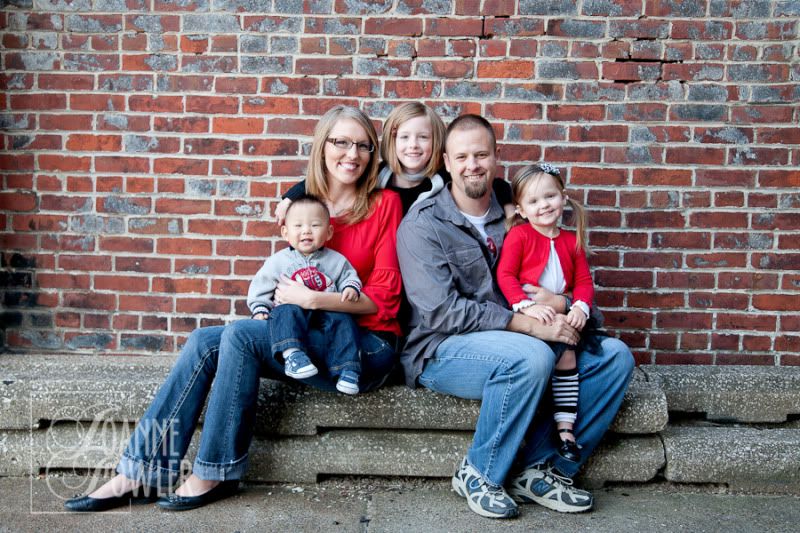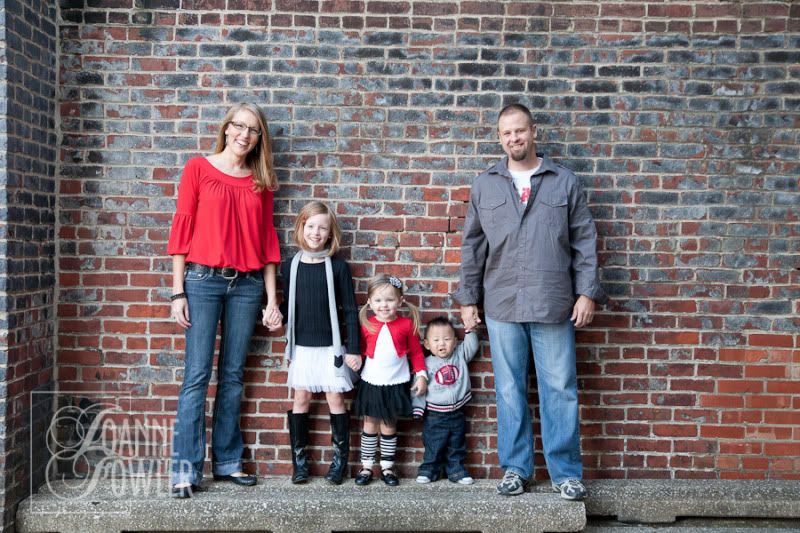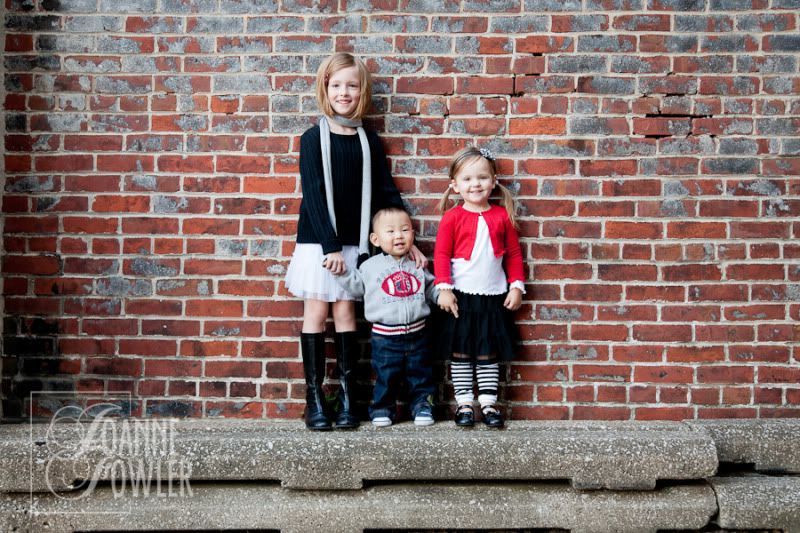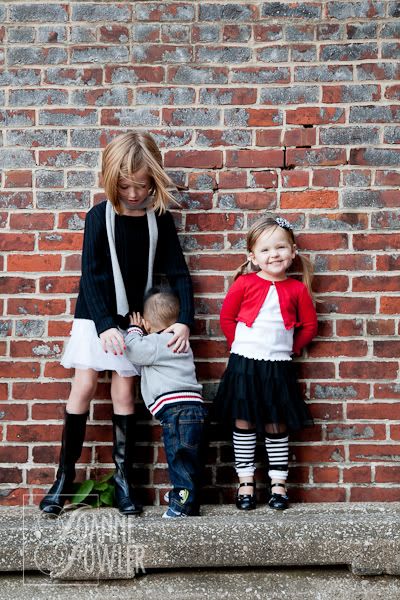 Little Man kept wanting to turn around so dad joked about lining the kids up on the wall as if they were under arrest. So as we posed the kids, I also posed dad then started shooting before he realized what was going on!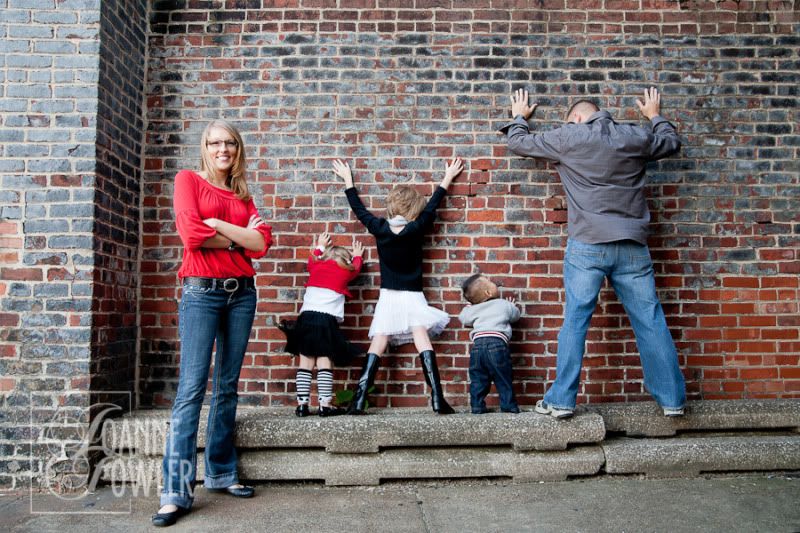 He's a great sport and went along with it. And that image still cracks me up!
My goodness these are some cute kiddoes...
They were so full of smiles while mommy was fixing M's headband. Their daddy is hilarious!
They were so good, I told mom & dad to jump in the pic but then Little Man decided to take off on his own... (love everyone's expressions!)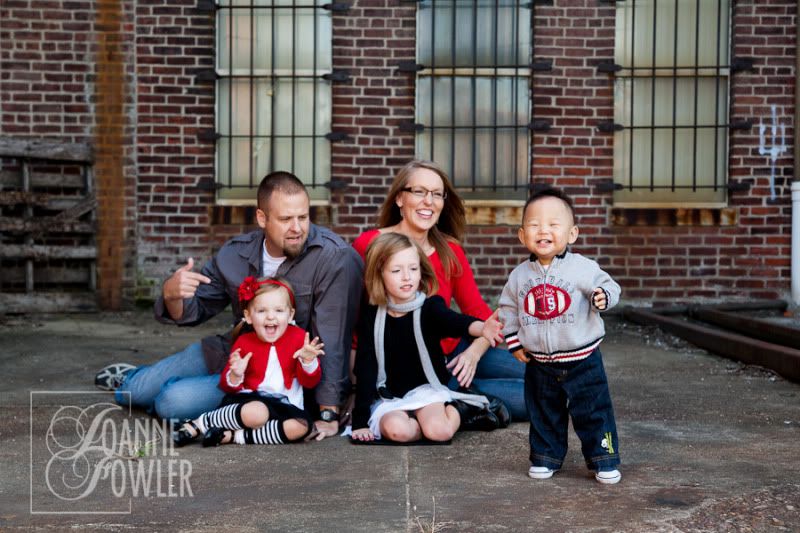 You two are so beautiful - inside and out!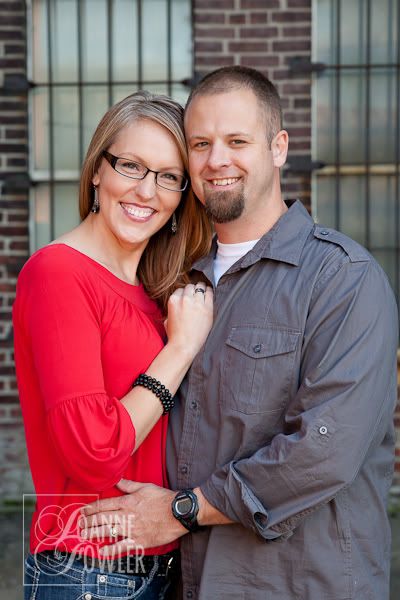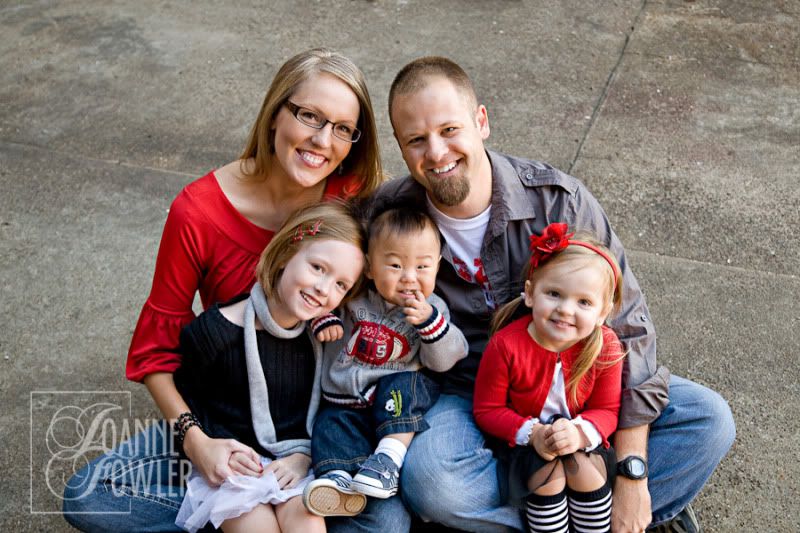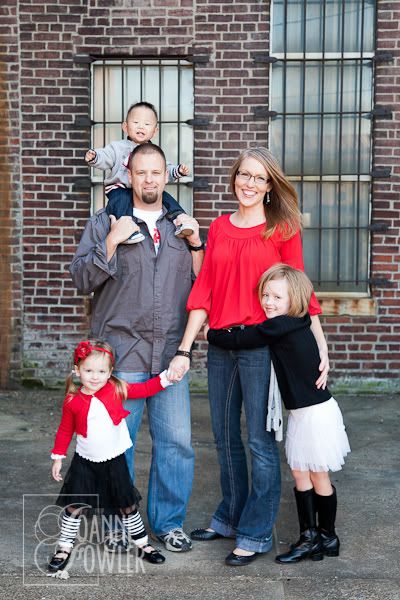 And yes, I loved this session so much I recreated it for our own family session a few weeks later!
:)