Hicks Family...
You might remember this couple from their engagement session
HERE.
Or her maternity session
HERE.
Or when Ella Grace made her debut
HERE.
So you can understand when I was thrilled to see this adorable family again for a mini fall session...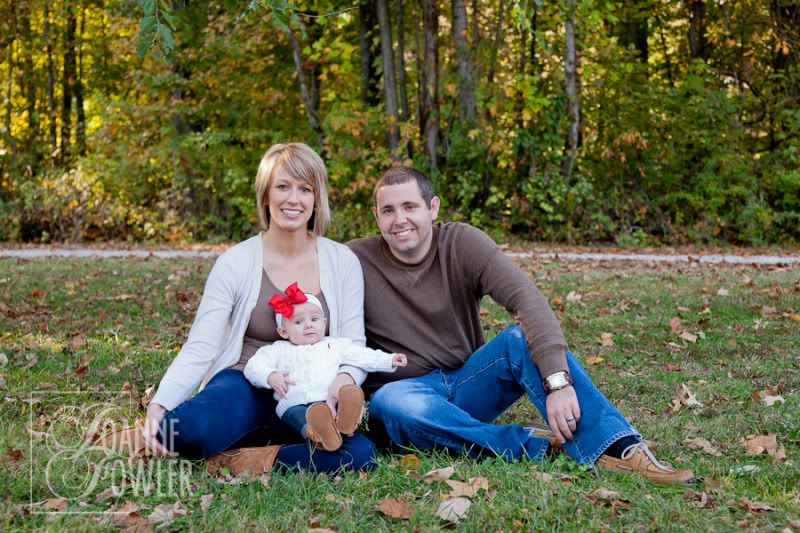 Ella Grace grows more and more beautiful! Happy baby...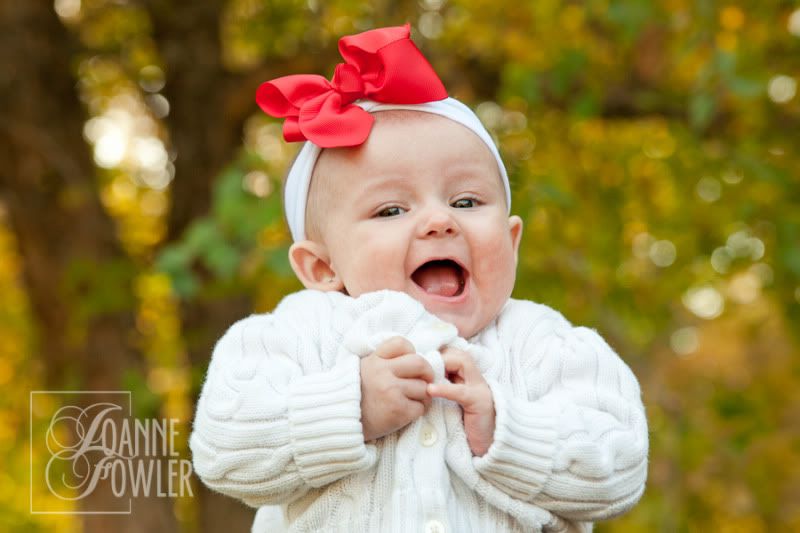 She loves her mommy & daddy so much. Just as it should be!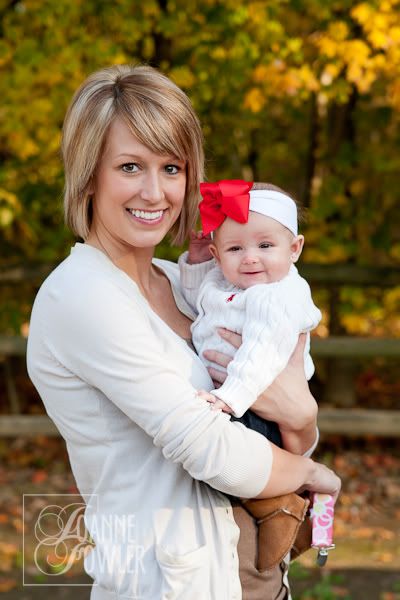 Thank you, H family for allowing me to capture your growing family!